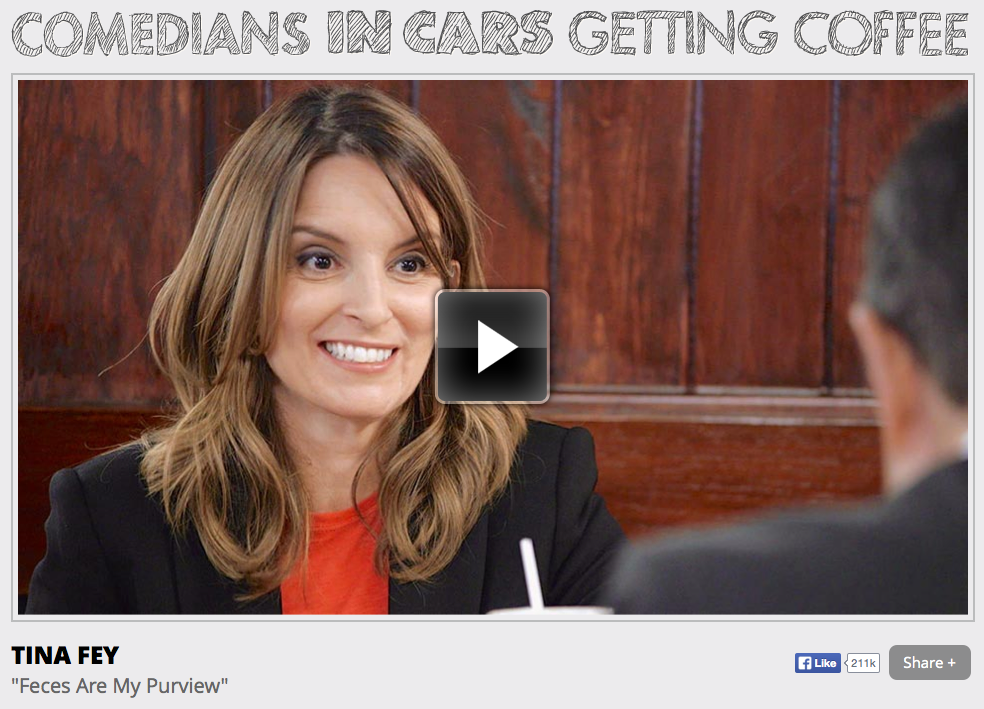 nettserien comedians in cars getting coffee, av jerry seinfeld. han køyrer morsomme personar rundt omkring i new york også drikk dei kaffi medan dei snakkar om alt mogleg. mine favorittar så langt er tina fey og ricky gervais.

sara har laga ein berlin-guide som gir meg så lyst til å reisa dit straks, spesielt sidan ho snart er ferdig å bu der.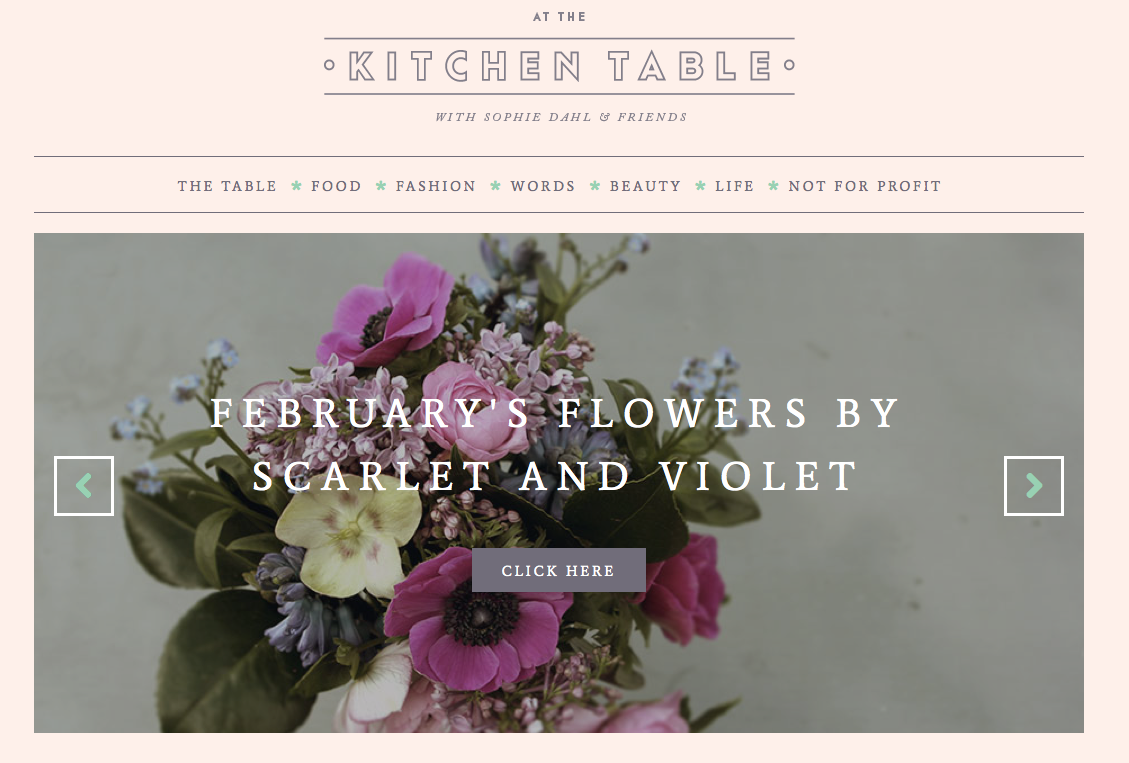 sophie dahl har nye heimesider som er meir som eit nettmagasin, eg elskar det og er så glad for å ta ein liten del av hennar verd.

elsa sine lår. vart altså så kroppspepp av dette.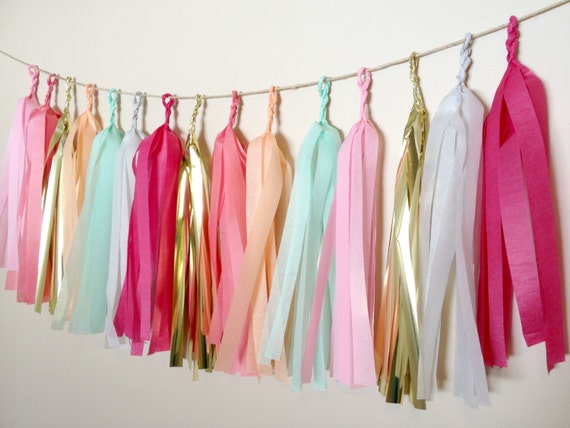 om ein ikkje orkar å vera diy-person kan ein kjøpa sånne girlander som er så utrulig fine. vil ha dei over pulten min!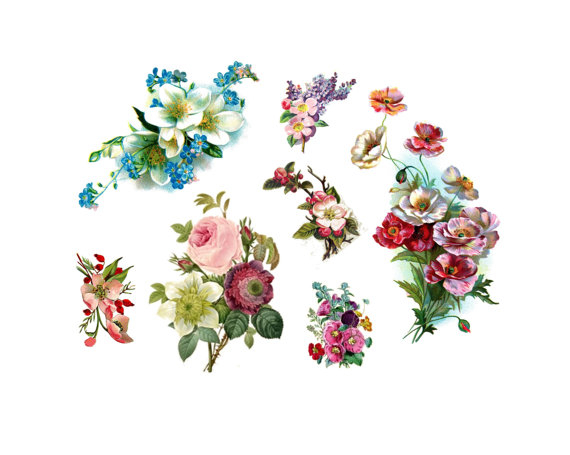 midlertidige tatoveringar som skapt for fantastiske vårfestar.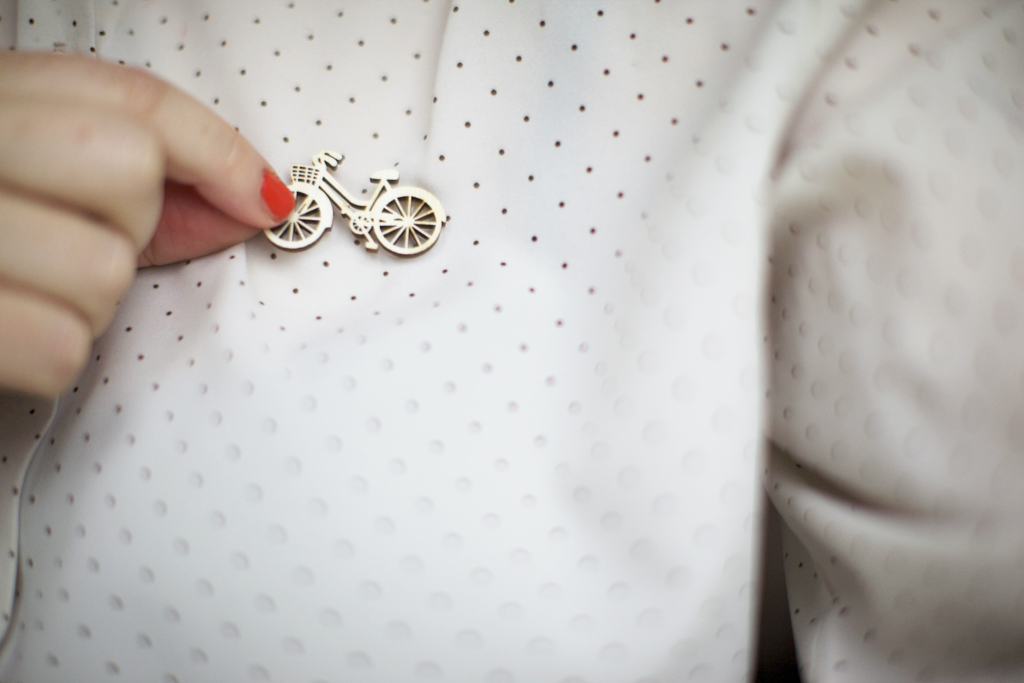 mina inspirerar til second hand-shopping eller ingen shopping alls.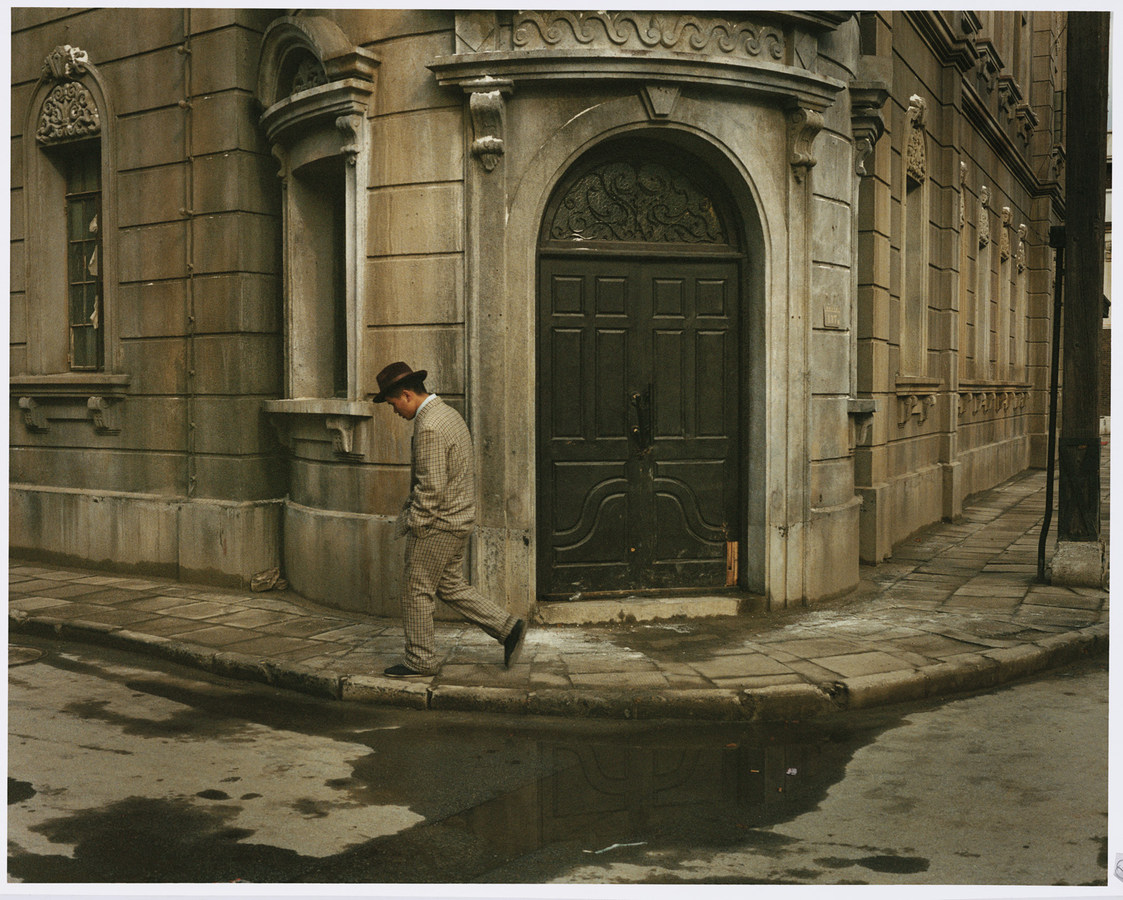 azim haidaryan sine fotografi, som kjenns både vanlige, magiske og merkelege på ei og same tid.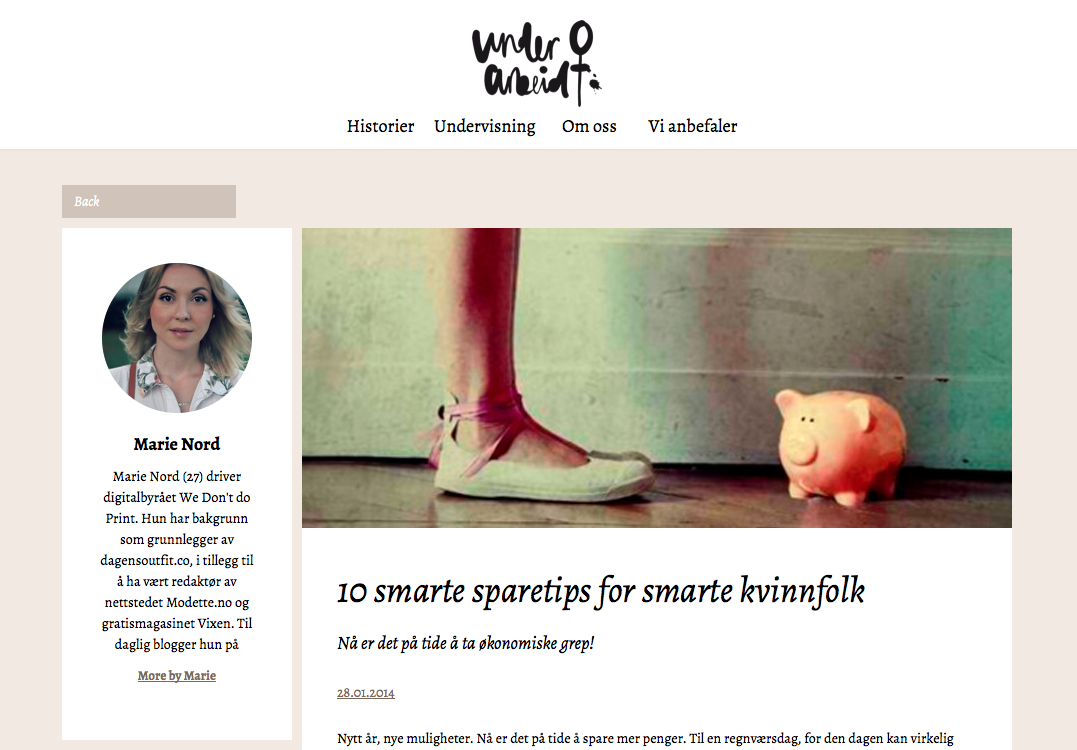 under arbeid har laga 10 smarte sparetips for smarte kvinnfolk.
*translation:
1. the online series comedians in cars getting coffee, by jerry seinfeld. so funny. my favorites this far is tina fey and ricky gervais.
2. my friend sara has created a berlin guide which makes me want to go right now.
3. sophie dahl has a new website which is really more of an online magazine. gotta love that.
4. elsa's thighs. made me so happy.
5. if you can't be bothered to be a diy person, you can buy these tassles. i want to hang some over my desk.
6. temporaty tattoos perfect for spring parties.
7. mina inspires to second hand shop or not shop at all.
8. azim haidaryan's photography. feels both odd and common and mysterious, i love it.
9. norwegian feminist magazine under arbeid has written a list of 10 smart saving tips for smart women.
10. dessert.