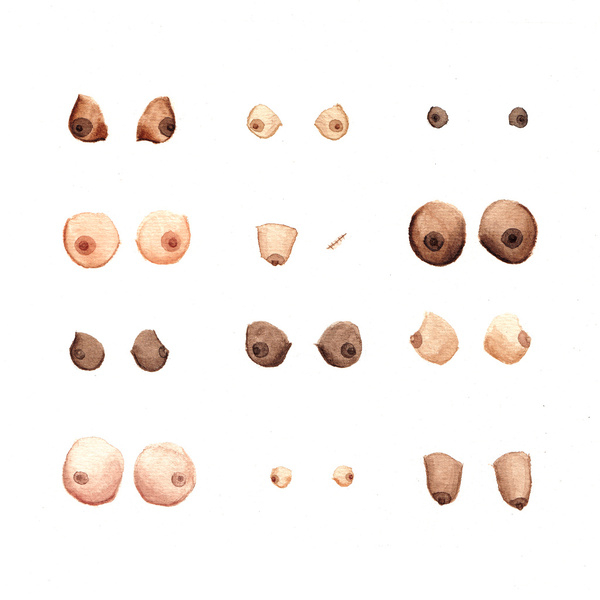 flora har teikna denne illustrasjonen som er så bra. ein kan kjøpa den her.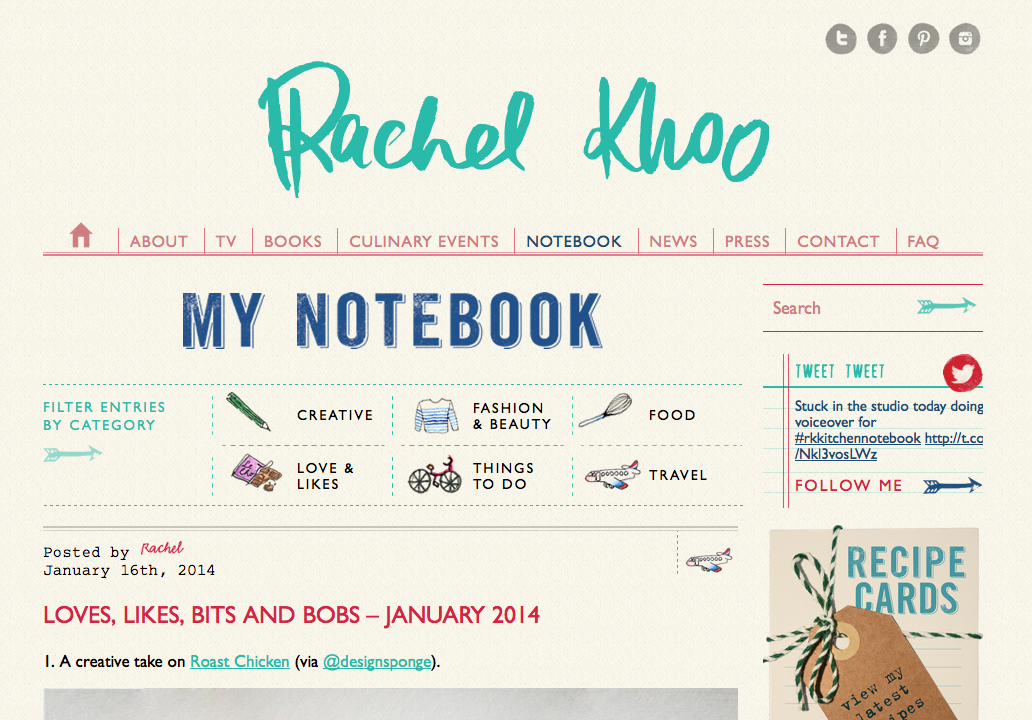 matskribent rachel khoo har nye heimesider og er meir awesome enn nokon gong.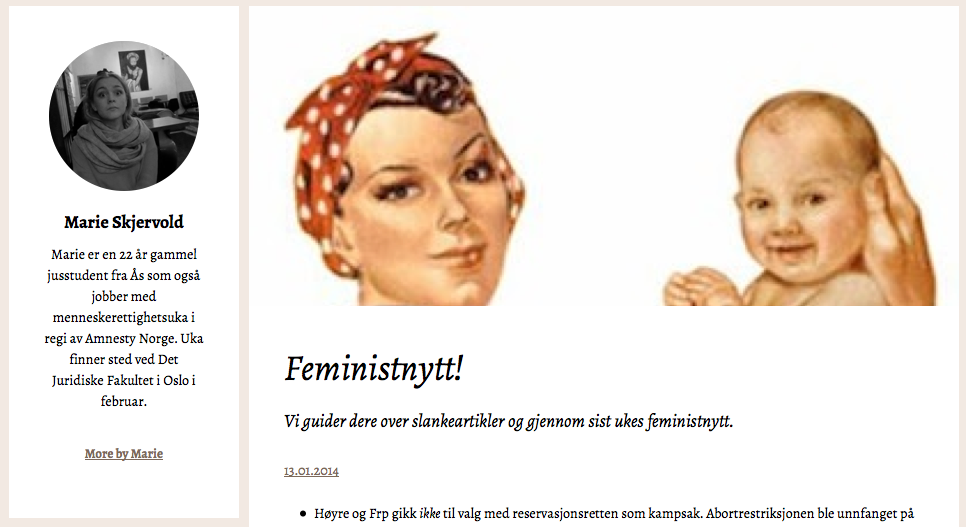 marie skjervold skriv, for under arbeid, om feministnytt frå den siste tida.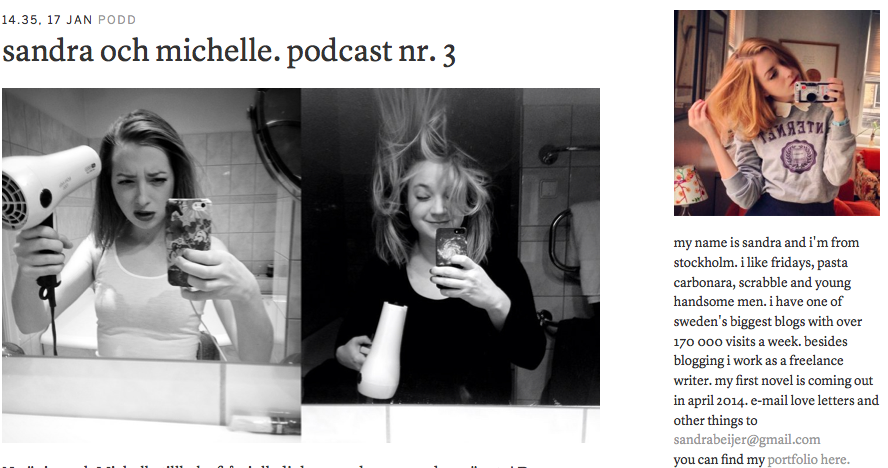 sandra aka niotillfem har starta podcast med sin beste venn michelle. herlig å høyra på toget eller på ein litt treig jobbmorgon. om sara nokon gong flyttar til london skal me definitivt starta podcast! sandra har óg skrive bok og no kan ein forhåndsbestilla den. eg gler meg skikkelig til å lesa den! (syns det er trist kor billig det er med bøker i sverige og føler meg så heldig som får gi ut bøker under norske forhold)

laetitia og loulou har starta serien babetime, der dei svarar på lesarar sine spørsmål innanfor ulike tema. den første episoden kom ut denne veka og handlar om kroppsbilde.

rita hayworth dansar for soldatar under andre verdenskrig.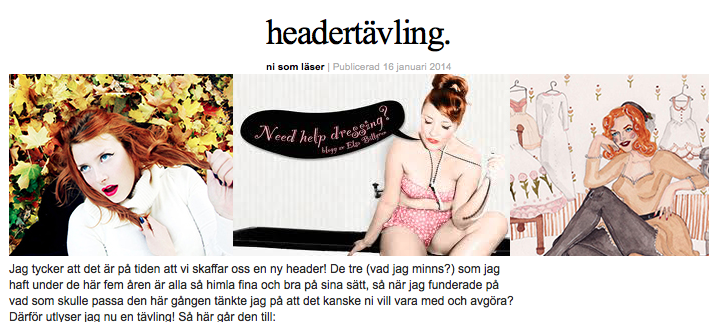 elsa billgren vil at nokon skal laga ny header til ho, så ho utlyser eit anbud gjennom bloggen. så kult!

og til sist, at HBO-serien GIRLS faktisk har starta igjen og dei tre første episodane er fantastiske.
*translation:
some girl talk that have inspired me as of late.