nicolette sin guide til new york.


sandra har samla favorittsitat frå lesarane sine, og det er magisk fint som vanlig.

denne drinken skal bli min juledrink. tranebær, kanel og bourbon, liksom. her kan de finna oppskrifta.

intervju med rachel khoo, min favoritt-mat-person, hos modcloth, i deira serie best job ever.


artifact uprising, som er eit selskap som tilbyr å trykka instagram-bildene dine til ei bok. tenk så fint å ha ei sånn lita bok frå kvar månad.

flora skriv om drømmekjøkken.

pumpkin mac & cheese. nom.

superenkelt forkle-diy hos clara. fint julegåvetips, tenkjer eg!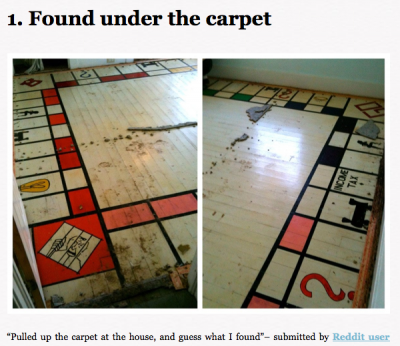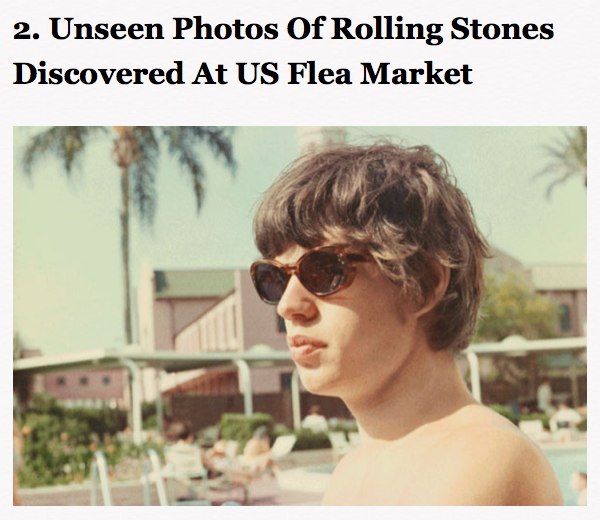 13 things i found on the internet today.

sofia bystrøm har gjort noko eg har tenkt på å gjera så lenge: laga kokebok av bestemora sine oppskrifter. så utrulig fint.
*translation:
1. nicolette's guide to new york.
2. sandra asker her readers to share their favorite quotes..
3.this will be my christmas drink this year, bourbon, cranberries and cinnamon.
4. interview with rachel khoo, at modcloth.
5. artifact uprising, a company that makes little books from your instagrams.
6. flora writes about dream kitchens.
7. pumpkin mac & cheese. nom.
8. apron diy.
9.13 things i found on the internet today.
10. sofia made a cookbook from her granbmother's recipes. a dream of mine as well.