det er så fint å sjå at det er så mange som har lagt ut bilder av boka vår på instagram. og berre den siste veka har to instagram-gigantar lagt ut bilder av den, nemlig marte_marie_forsberg og idafrosk: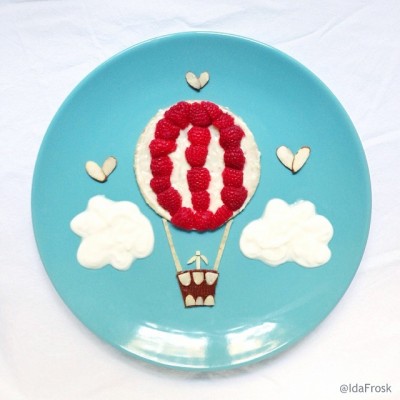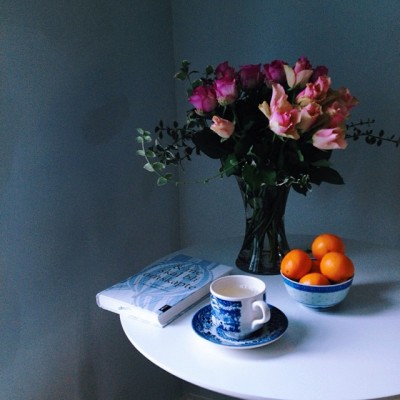 marte skreiv The wee morning hours were spend perusing the beautiful world of chocolate, Paris, London, and love in @hjartesmil and @fivrel 's newly launched book "& me ska bli omskapte" og ida skreiv With Flying Colours (inspired by the sweet Norwegian novel "& me skal bli omskapte" written by @hjartesmil and @fivrel). fint!
no som det snart er jul tenkte eg og jostein at me kunne selga litt bøker gjennom bloggen og senda dei ut sjølv når me er i noreg tidlig i desember. på den måten kan de få dei signerte om de ynskjer det! 300 kroner for éi bok, 500 for to, frakt er inkludert. for å bestilla kan de senda epost til mariell@hjartesmil.com også sender eg instruksjonar til betaling (anten gjennom paypal eller vanlig bankoverføring) og der kan de óg skriva kven me skal signera til. hei hå!
*translation:
just showing off a little bit since two heavyweight instagram people have posted about our book in the past week!