denne fotoserien av maja daniels som viser tvillingane monette og mady og deira samanfiltra tvillingliv. så fantastisk inspirerande fotoserie. via sara.
.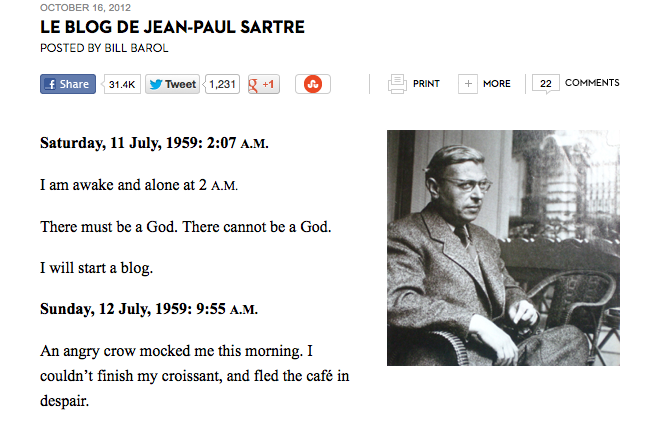 jean-paul sartre sin blogg.
.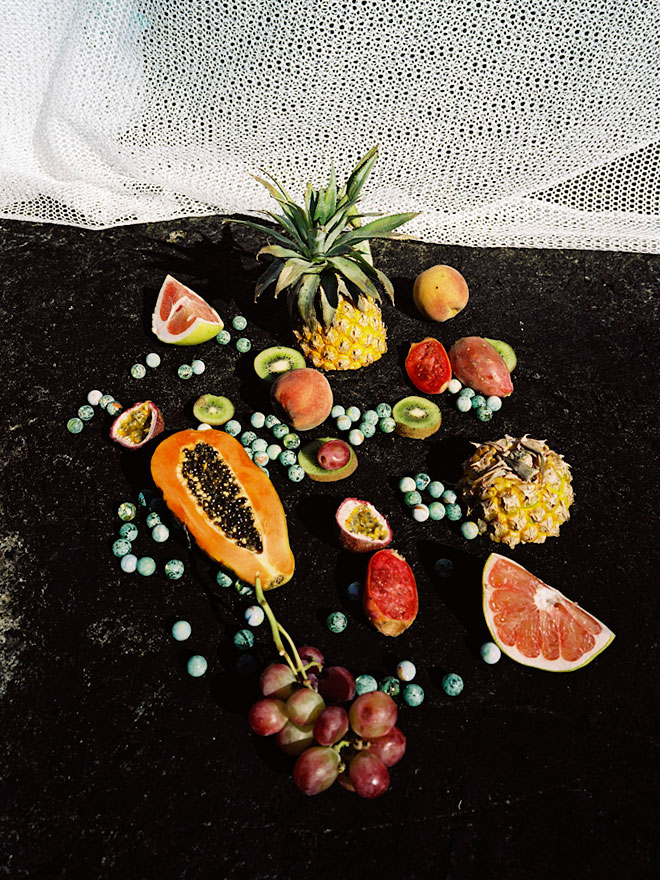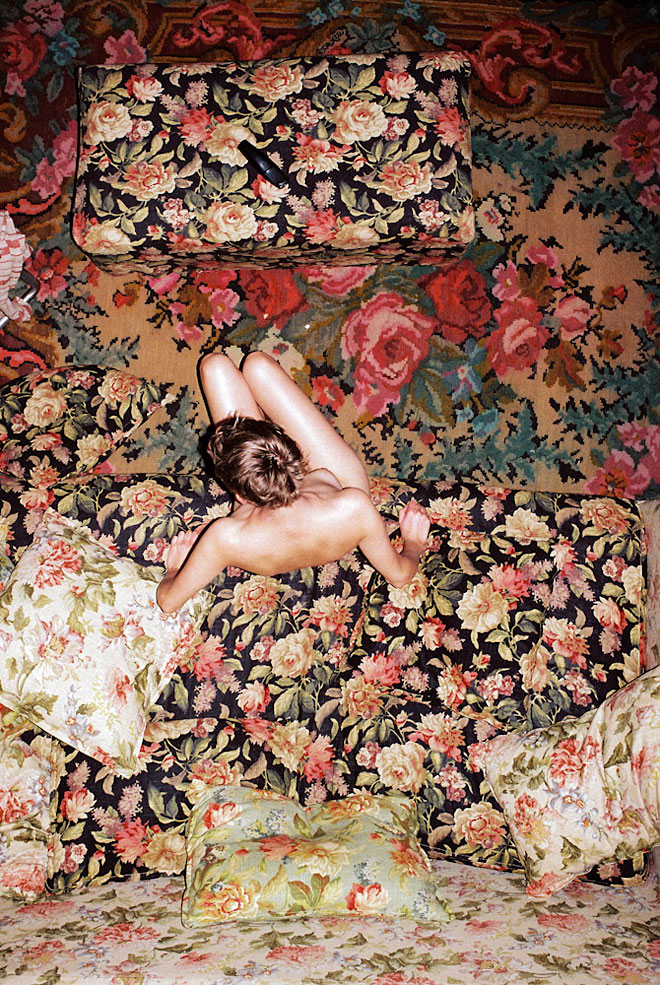 er forelska i fotograf nico krijno, som eg oppdaga hos miss moss.
.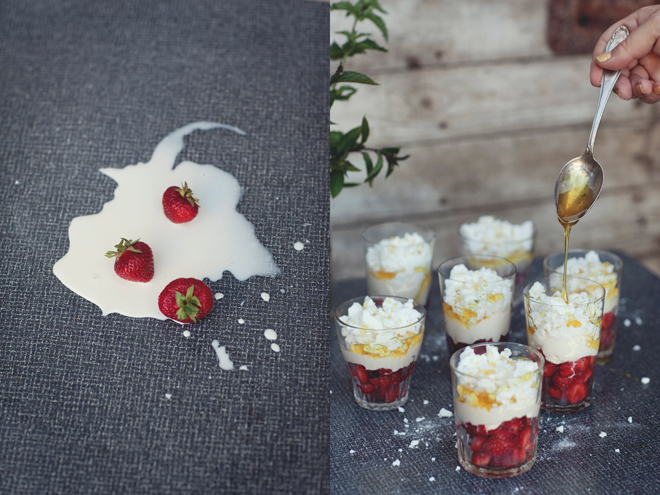 superfin vegetarmatblogg, våra oköttsliga lustar.
.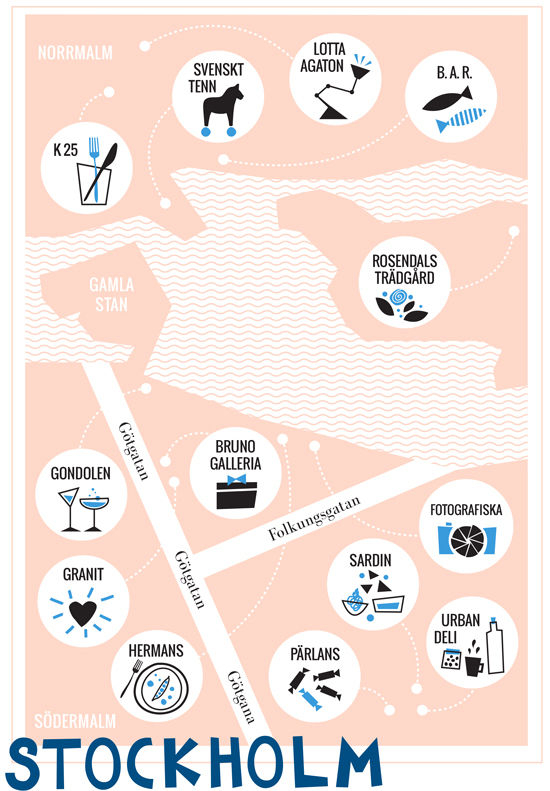 beste bri hos designlovefest har laga ein så vakker guide til stockholm.
.

bloggserien til booooooom der dei viser fram fine bilder frå instagram kvar veke.
.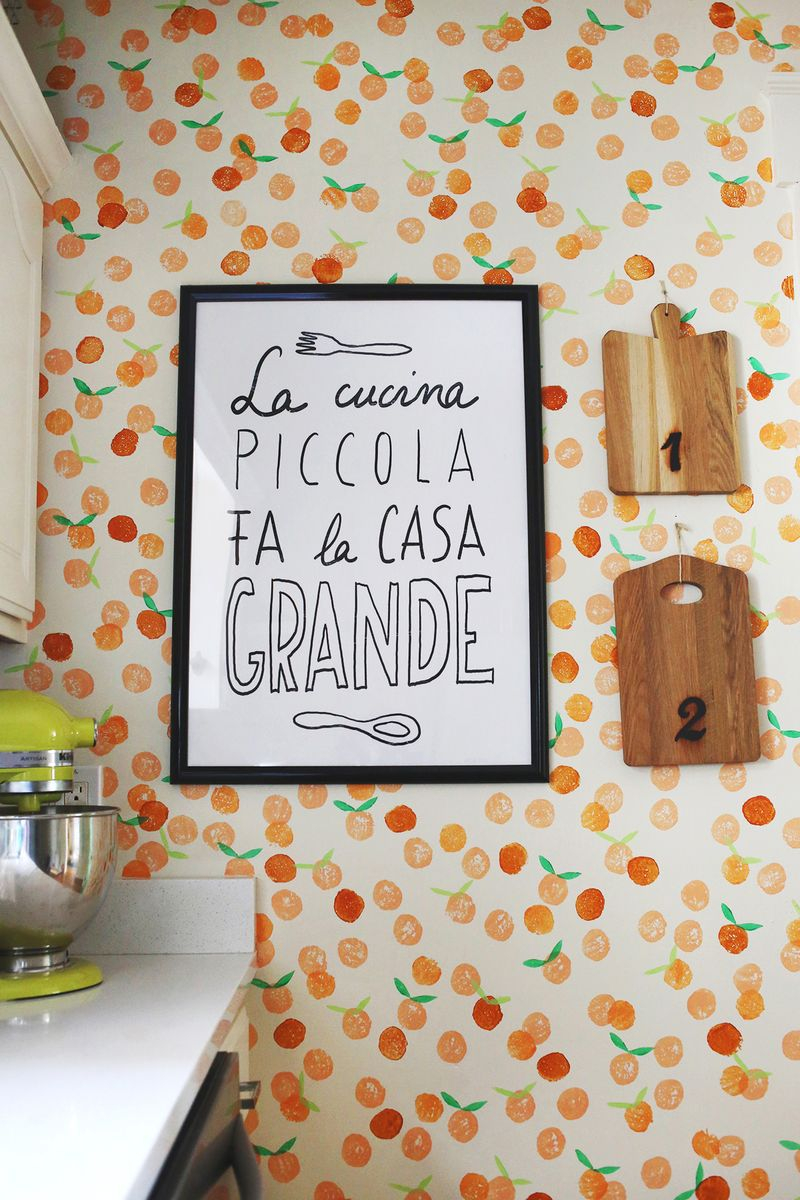 korleis laga vegg med klementiner. fekk skikkeleg lyst til å gjera dette heilt til eg hugsar at me leiger, ikkje eig. hos a beautiful mess.
kva har du sett og elska på internett denne veka?
*translation:
amazing monette og mady av maja daniels.
jean-paul sartre's blog.
photographer nico krijno.
swedish vegetarian blog, våra oköttsliga lustar.
designlovefest made a beautiful guide to stockholm.
booooooom's showcase of their favorite instagrams of the week.
clementine wall diy at a beautiful mess.