i dag jobbar eg med bryllupsbilder, bryllupet var så altfor fint så eg har det store luksusproblemet at eg ikkje klarar å kutta ned til ei forsvarlig mengd fotos. men, i mellomtiden kan jo de sjå på desse fem bra greiene? god søndag!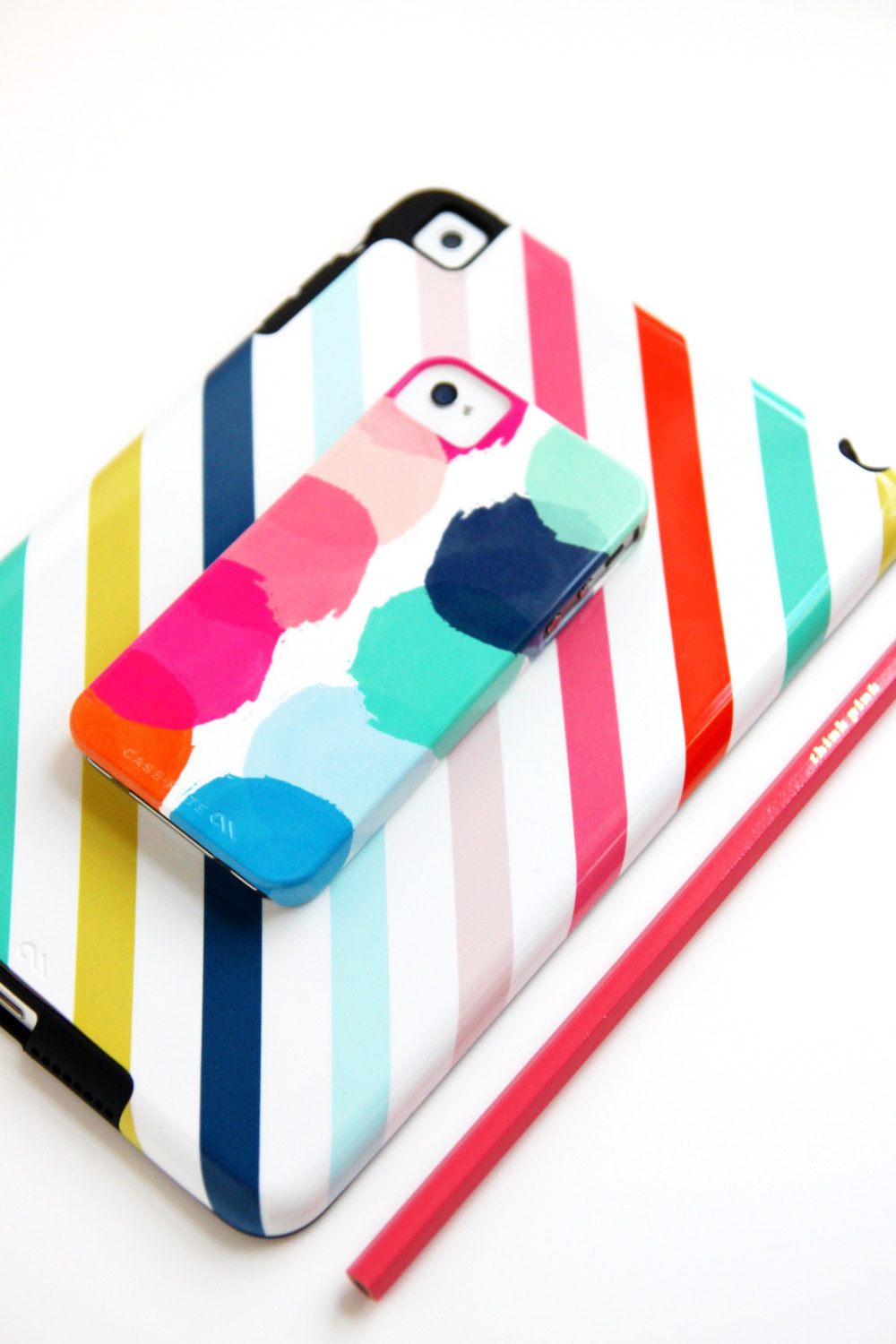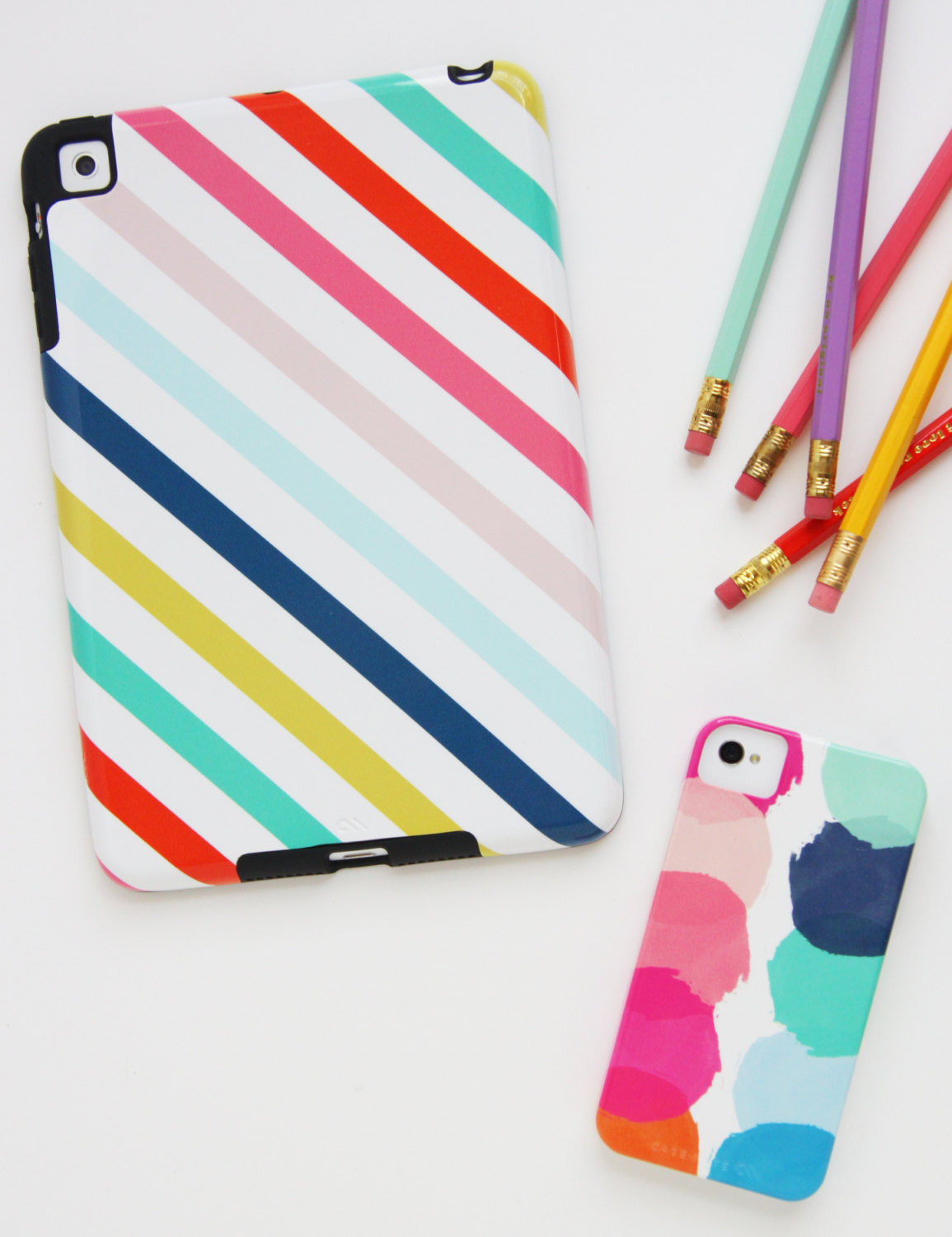 1. superfine iphone- og ipad-deksel. elskar fargeutvalet, ein kan velga sjølv kva fargar ein vil ha.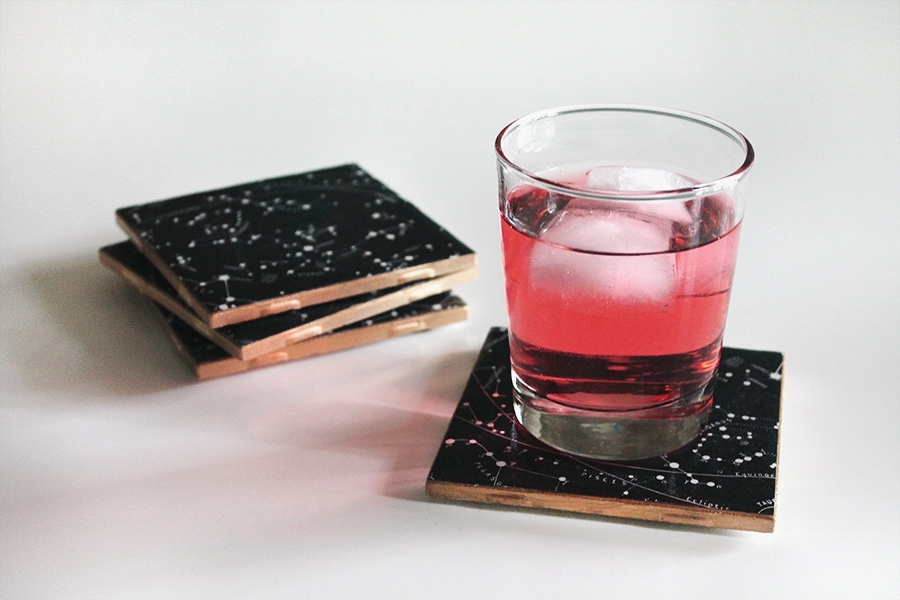 2. korleis laga sånne her superfine brikkar sjølv! så fint.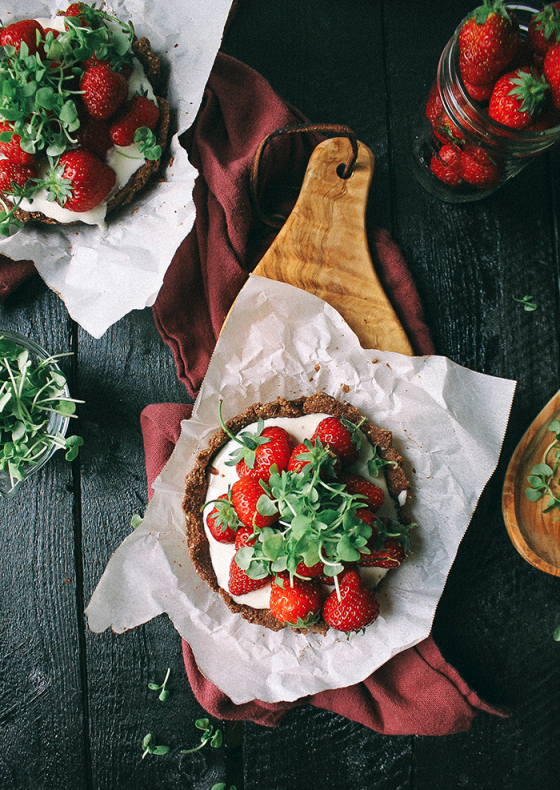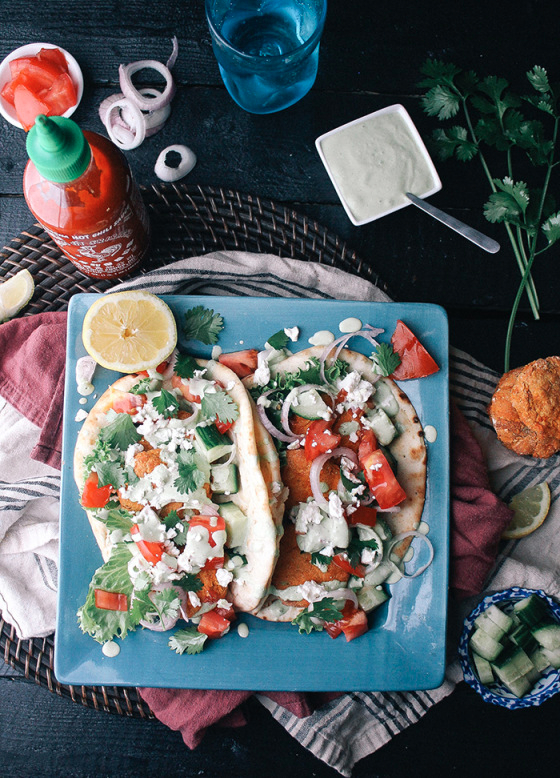 3. veldig bra vegetarblogg, vegetarian ventures, via missmoss.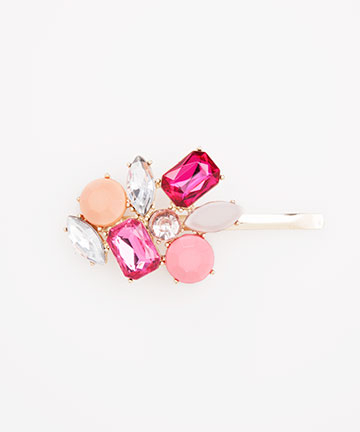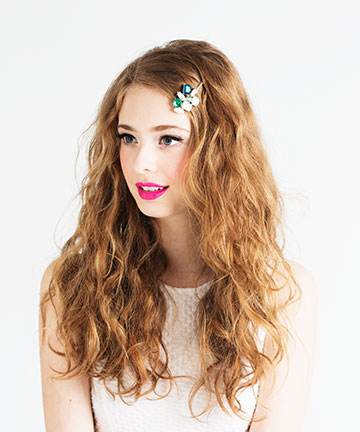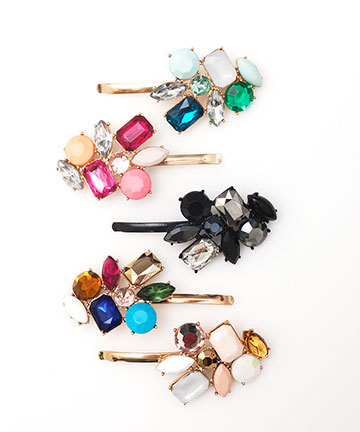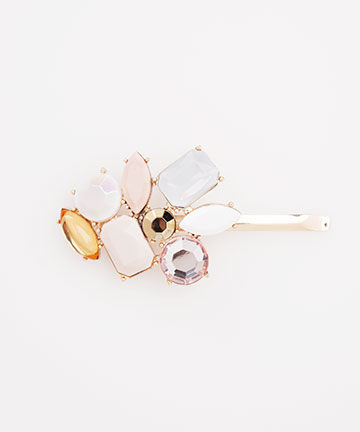 4. skikkelig hårbling fra ban.do. får lyst til å gå på ball med reflektivt hovud.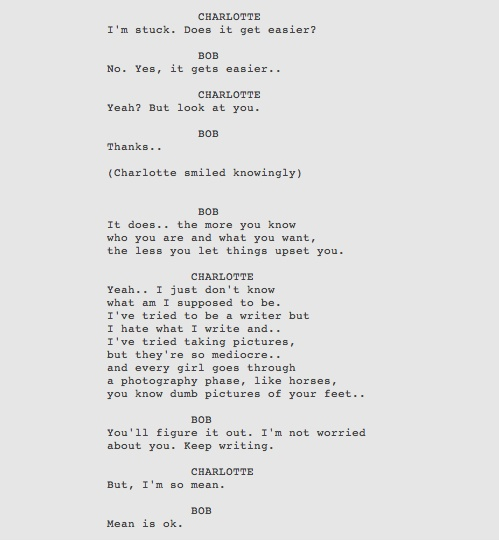 5. utdrag frå manuset i ein av mine favorittfilmar, lost in translation.
translation:
1. super cute covers for iphones and ipads, i love the colors.
2. a constellation coaster diy.
3. great vegetarian blog, vegetarian ventures. via missmoss.
4. blingy hair bling from ban.do. makes me want to have a reflective head.
5. excerpt from the script of one of my favorite movies, lost in translation.