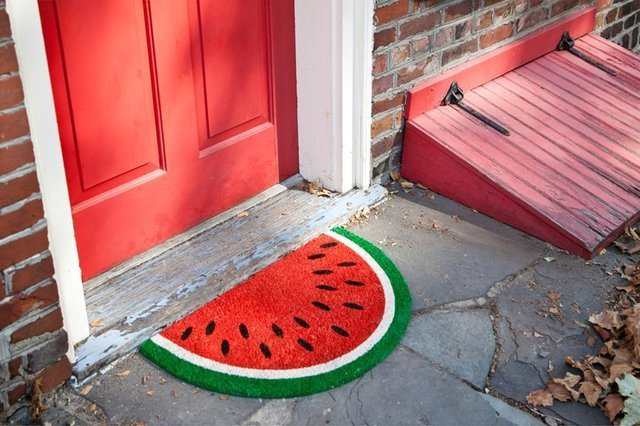 vassmelon-dørmatte.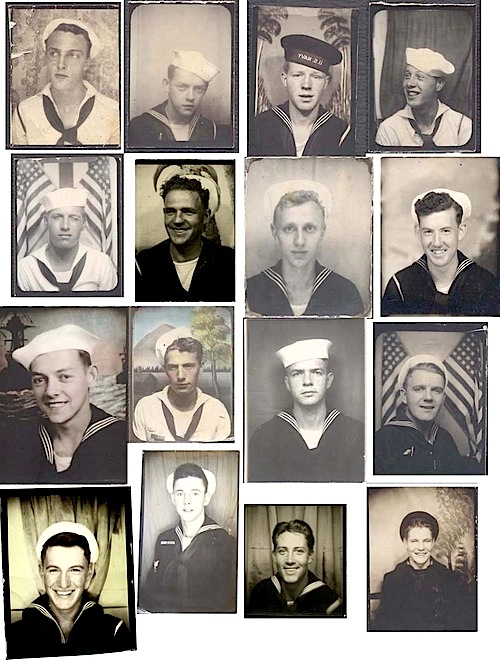 vintage photobooth, med berre masse bilder av flotte folk frå før i fotoboksar. her er collage av sjømenn. <3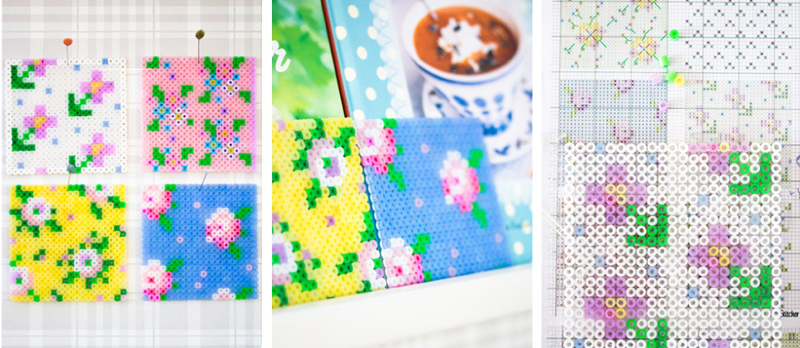 korsstingsperler! fantastisk fin diy.

at våren kan sjå sånn ut i japan. ein vakker dag må eg jo reisa dit og sjå det med mine eigne auge. bildet er linka.

denne etsy-butikken som lagar og selger så flotte bokstøtter.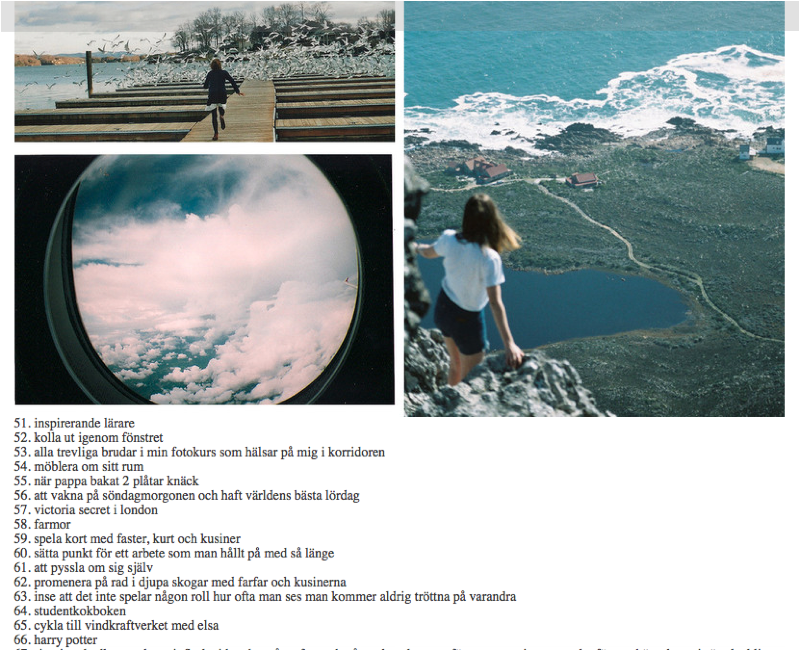 hundra saker, av femtonpixlar.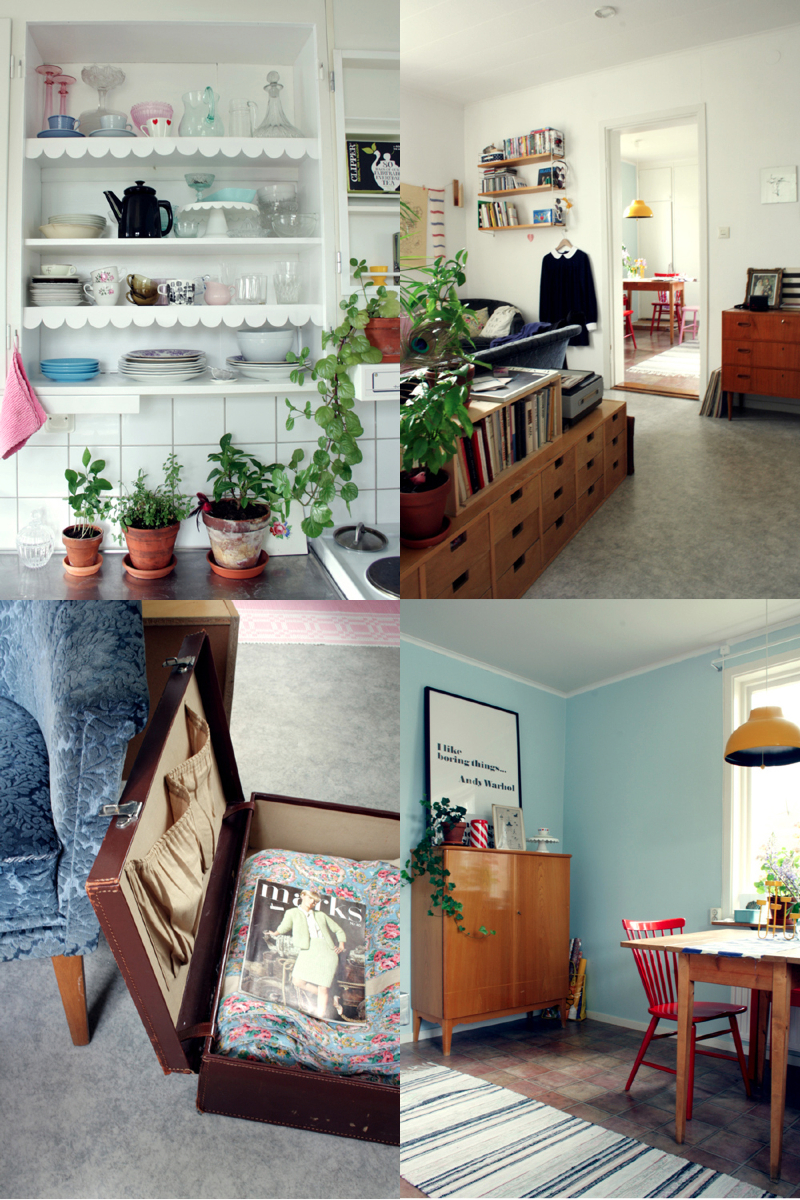 klara bothen sin fine lille leilighet, via design sponge. er i interiørmodus no sidan me snart skal flytta.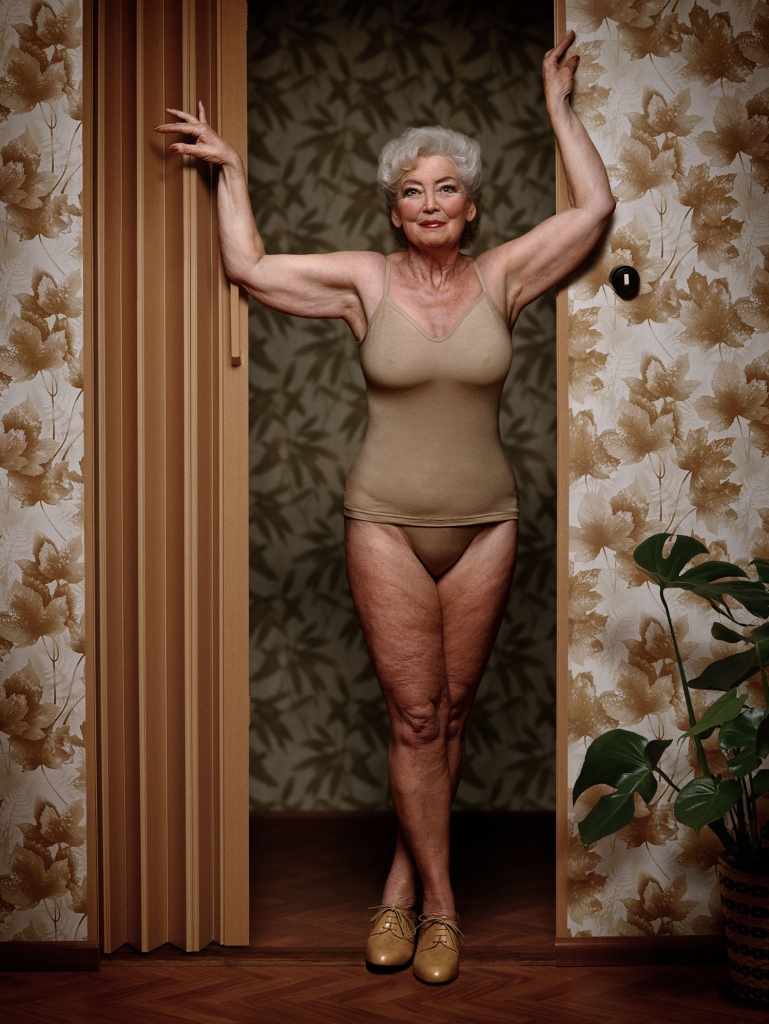 dette bildet av erwin olaf i serien mature. resten av serien syns eg er overseksualisert og litt ubehagelig, men akkurat dette bildet er fantastisk. ho er så komfortabel og sikker, elskar elskar elskar det.

blomstervinylspelar frå urban outfitters.

elsa sin hundefilm frå påskeferien. hund hund hund. vil ha ein dachs med altfor store øyre no, kanskje skal heita ovnsrøret sjølv om det blir eit vanskeleg navn i england.
translation:
1. watermelon doormat.
2. vintage photobooth, here a collage of sea men.
3. bead diy.
4. that spring can look like this in japan. image is linked.
5. this lovely shop on etsy with great bookends.
6. 100 things, by femtonpixlar.
7. klara bothen's apartment.
8. this image from erwin olaf's series mature. the rest of the pictures are, in my opinion, over-sexualized and uncomfortable, but i love this one. she is confident.
9. flower vinyl player from urban outfitters.
10. elsa's dog film from easter. god i want a dachs right now.