helgekjensla og den deilige latskapen fyller heile kroppen og eg kjenner at i dag, i dag er 4 ting nok. for kaffeslabberas med beste mamma(som hadde baka kanelbollar for anledningen) og pappa(som fiksa kaffibordet) og ballkasting med balder er nok for resten. håpar de har fine søndagar, alle saman!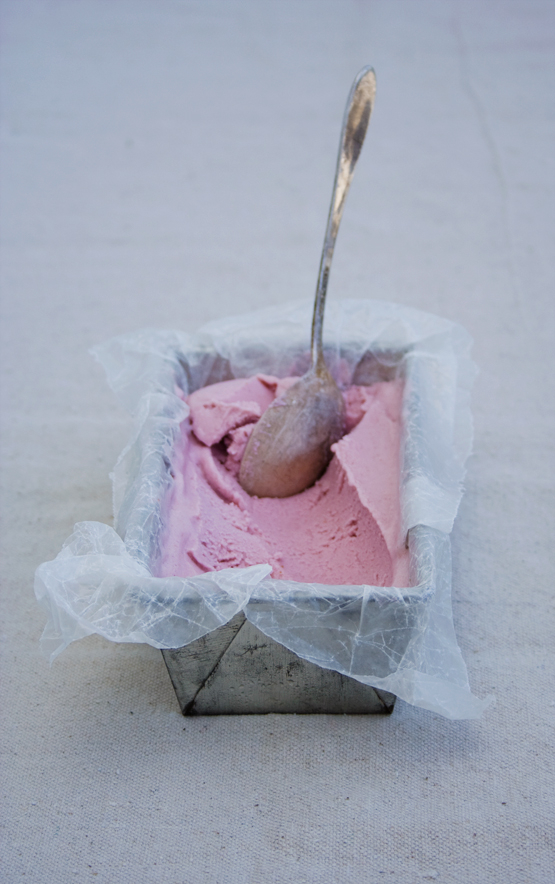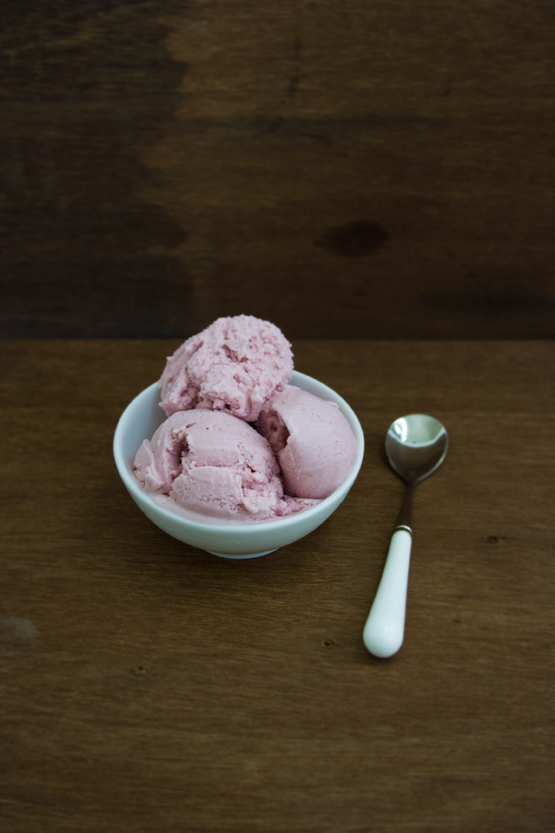 oppskrift på superenkel iskrem med kokosmjølk, bær og honning.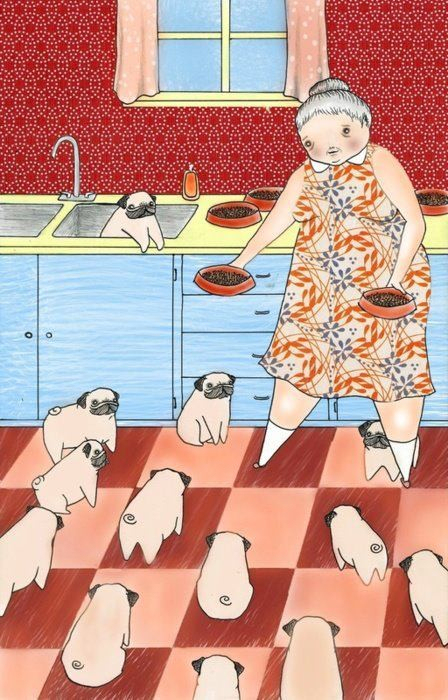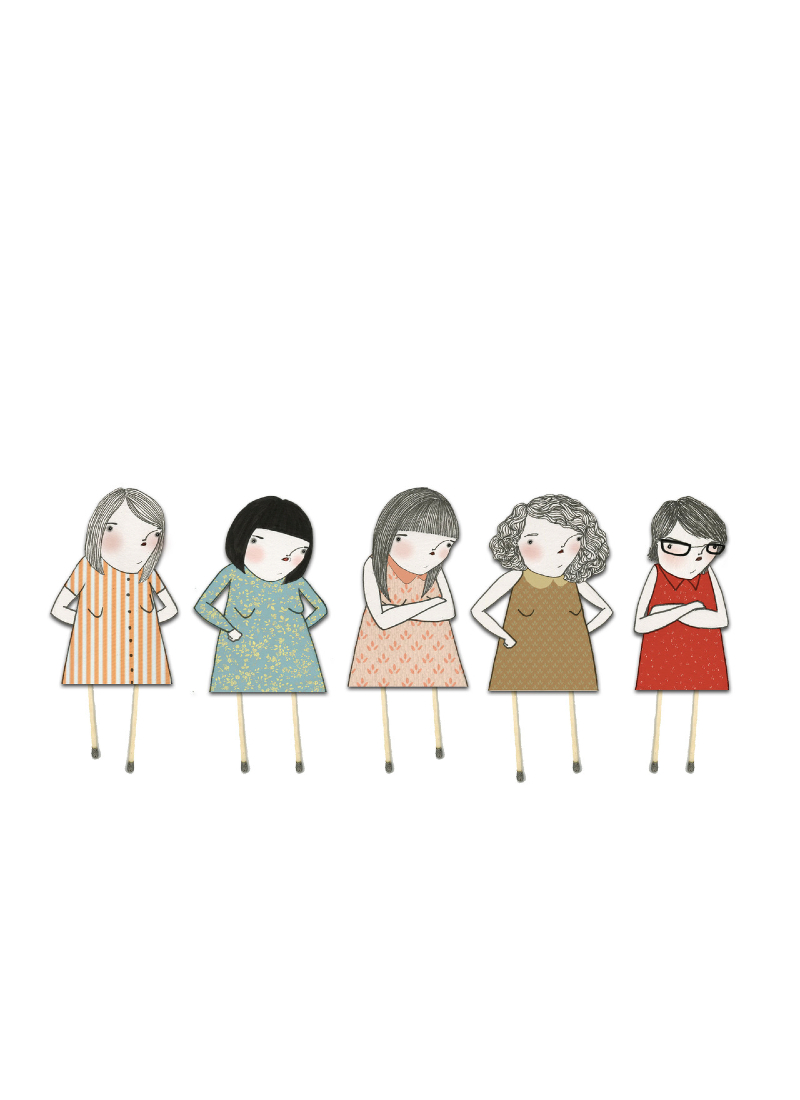 mai ly degnan sine illustrasjonar.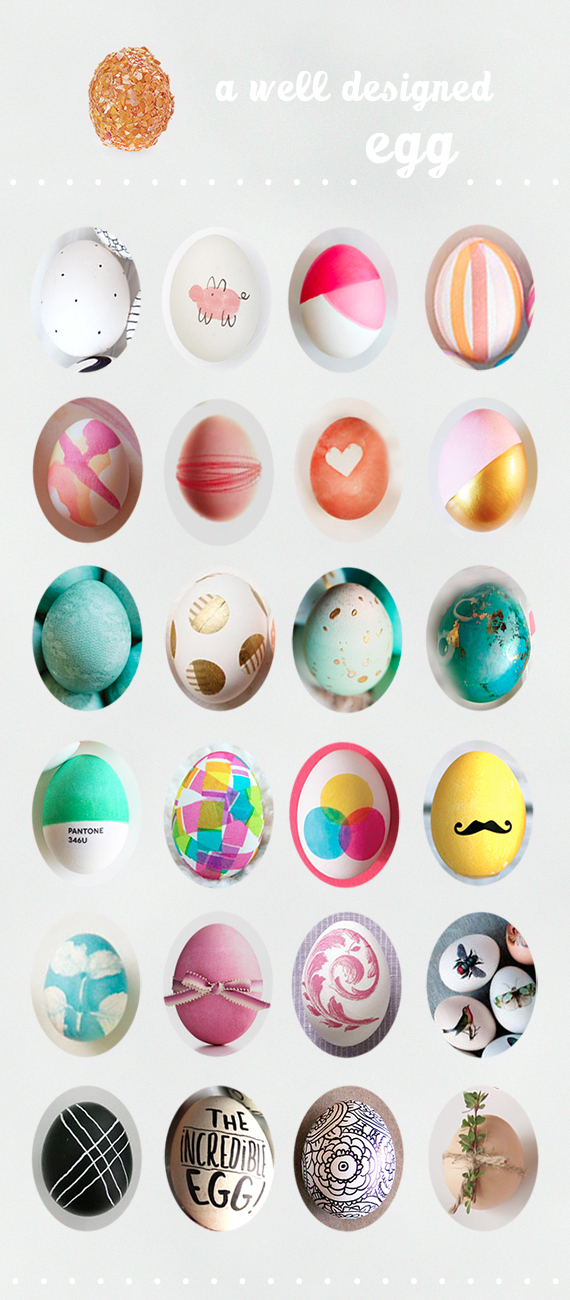 25 fantastiske påskeeggidéar.

dette.
translation:
the weekend vibe and the delicious lazyness fills my body and i feel like today, today four things are enough. because a little coffee party with my lovely mother(who brought cinnamon buns) and my dad(who fixed the table) and playing with the dog is sufficient. i hope your sundays are awesome too!
1. coconut milk ice cream.
2. mai ly degnan's illustrations.
3. easter egg ideas.
4. this.