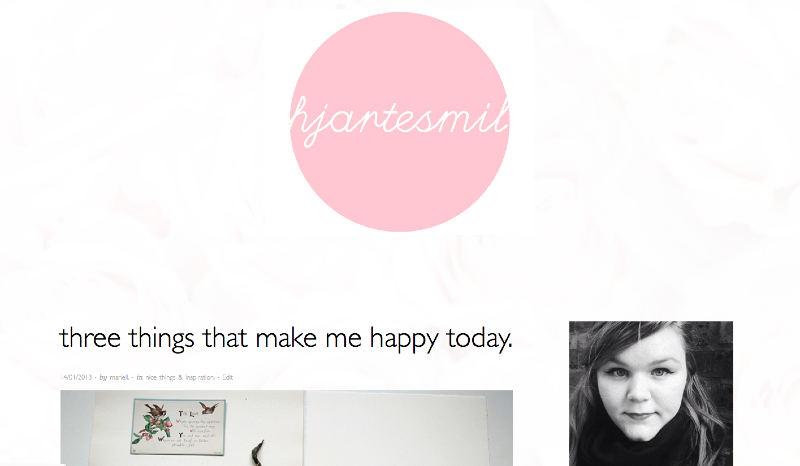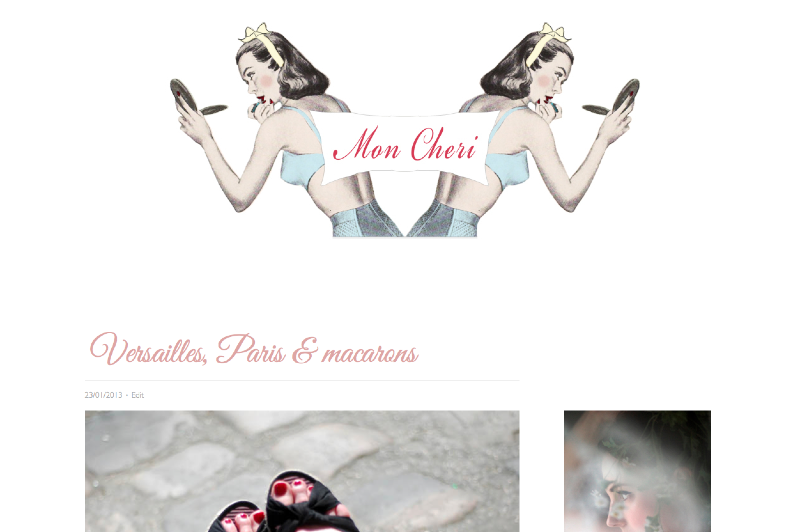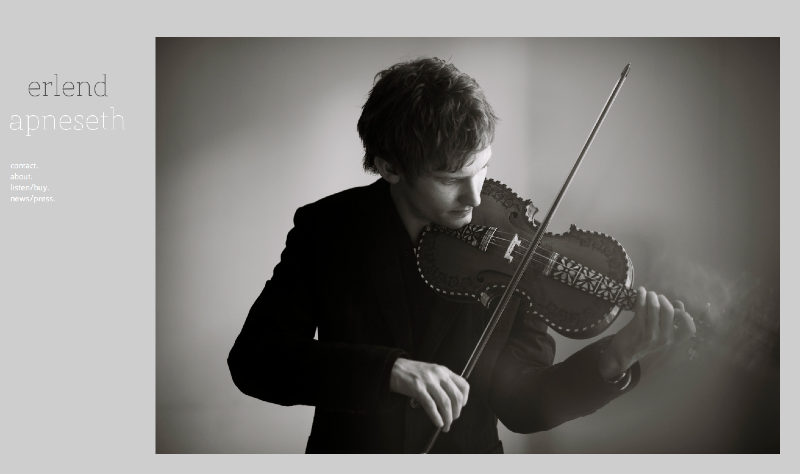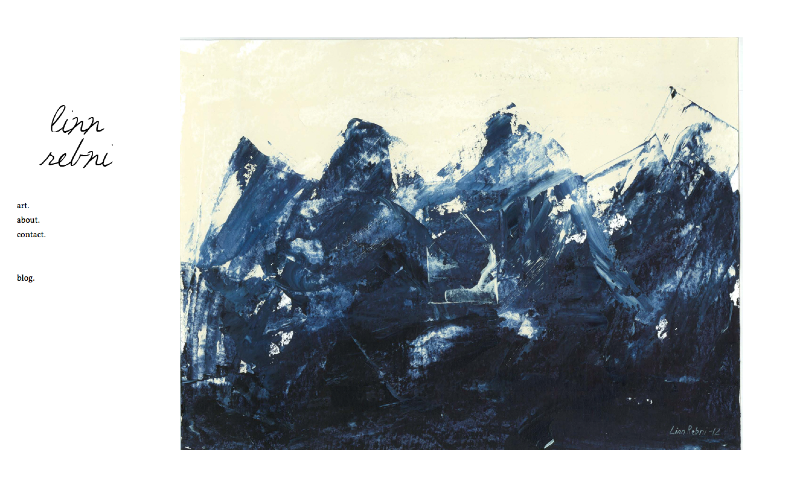 1. denne bloggen! 2. mon cheri som har starta på ny fin blogg. 3. erlend apneseth(heimeside). 4. linn rebni(heimeside), med tilhøyrande blogg.
her er nokre design eg har gjort i det siste! på grunn av alt hjernearbeidet eg gjer med å skriva er det ei sann glede å få hoppa inn i kodeverda og berre fiksa og triksa. er så takknemlig for at eg får driva med alle dei tinga som eg gjer og som balanserar kvarandre så godt.
translation:
here are some of the design jobs i've done lately. because of all the intense brain labout i do with my writing, it's such a joy to be able to jump into the world of codes. i'm so grateful to be doing so many different things that balance eachother so well.