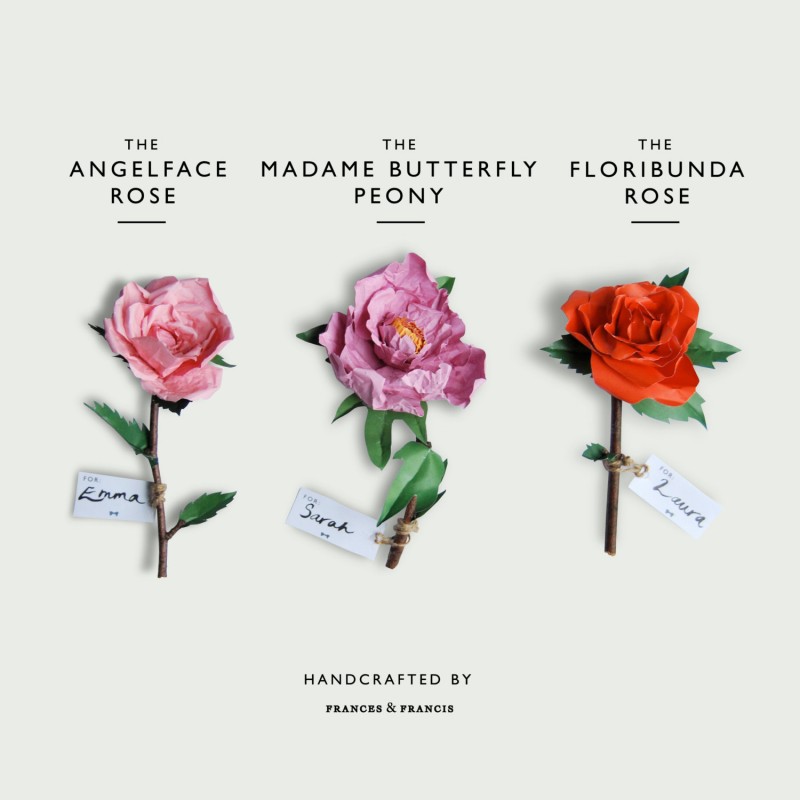 everlasting flower.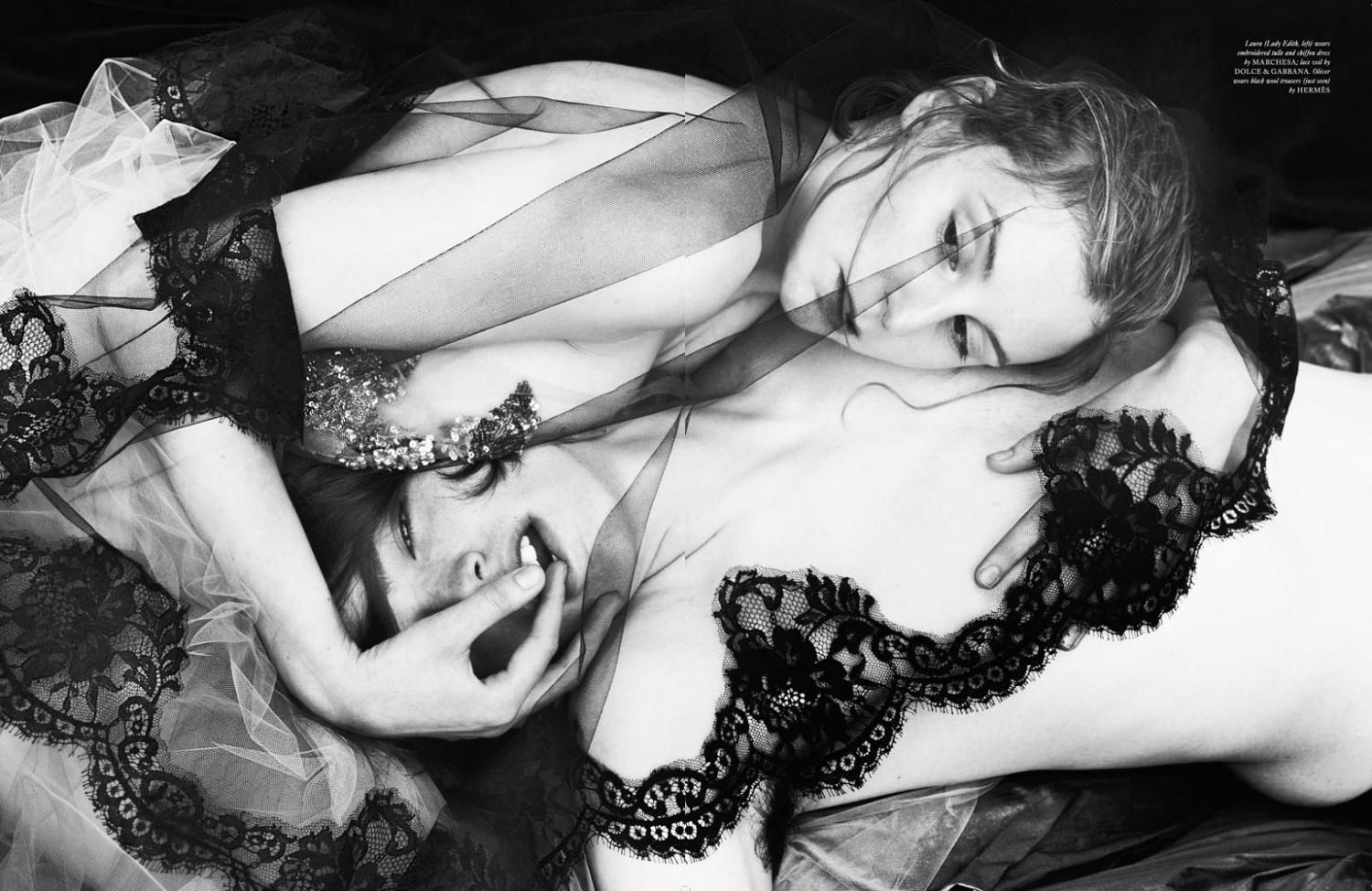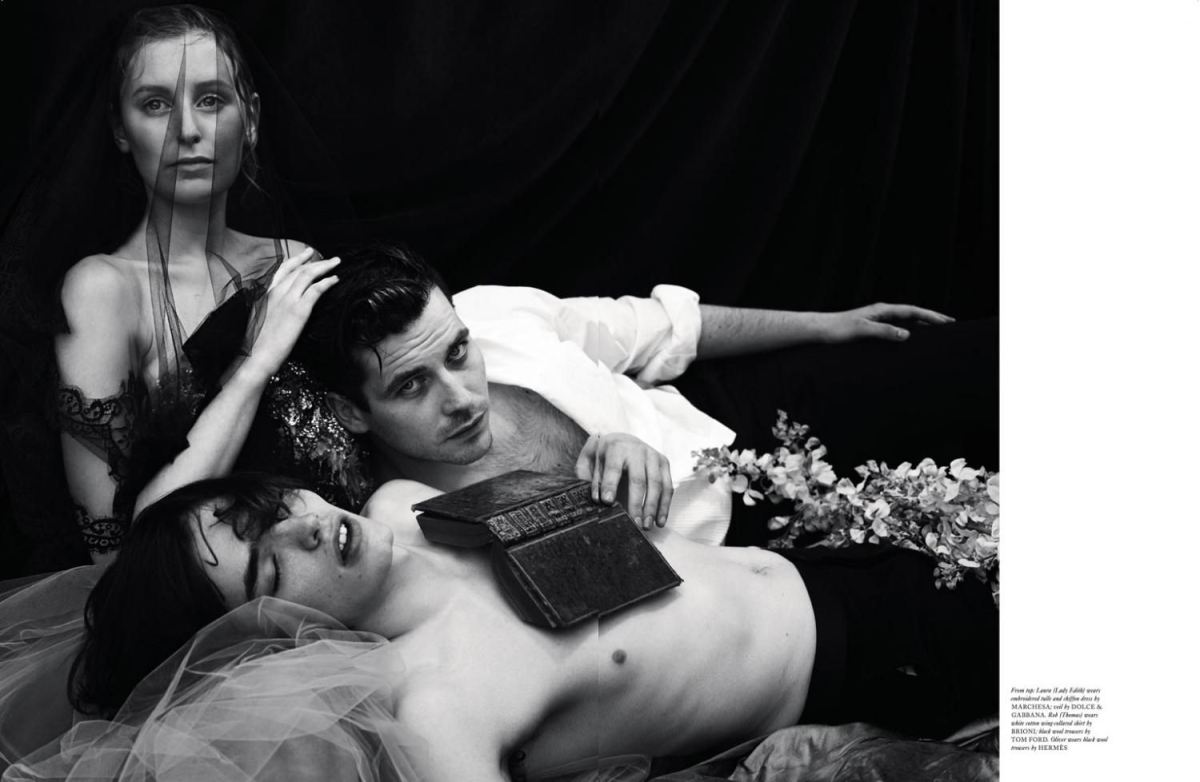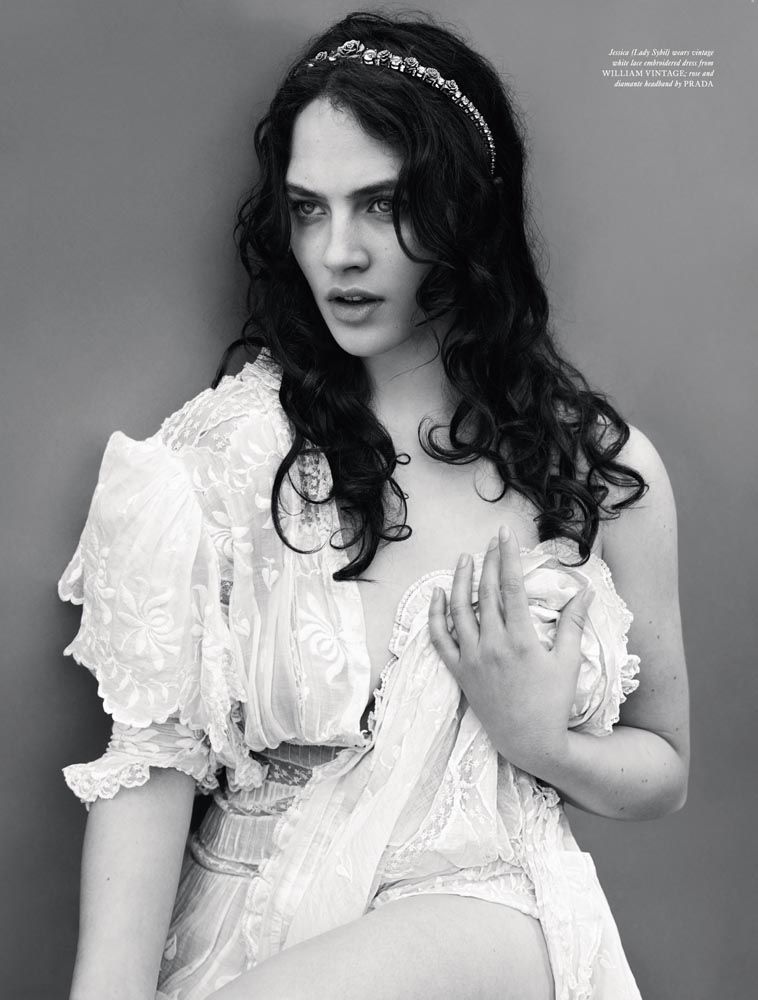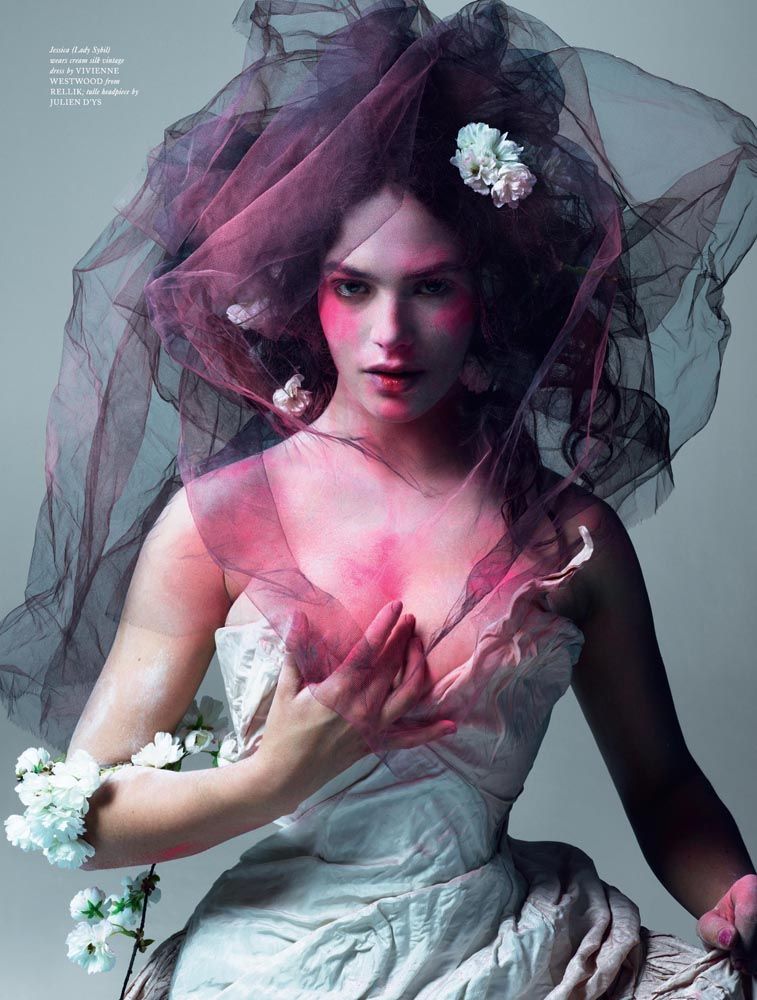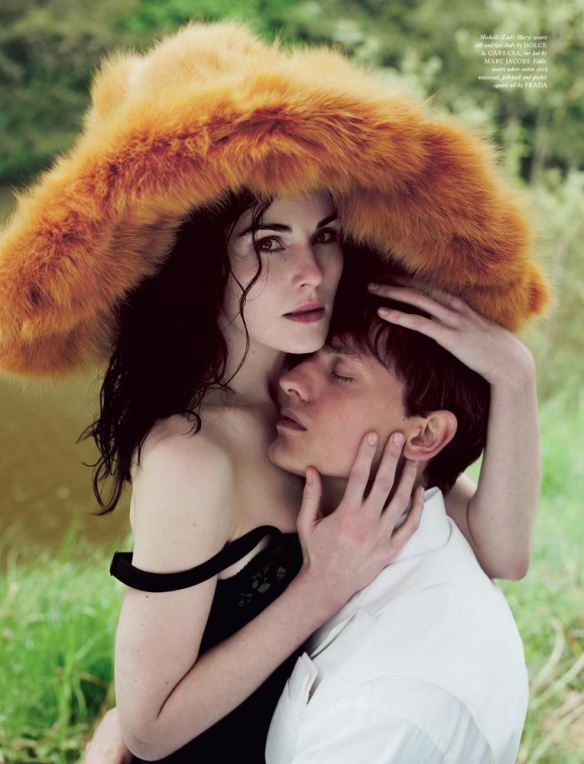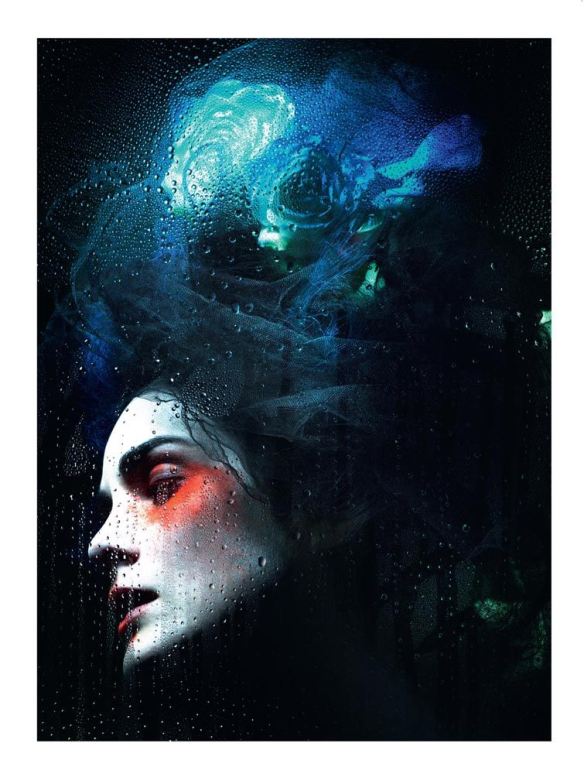 eg elskar elskar elskar mert&marcus-bileta av downton abbey-kvinnene. då denne utgåva av love magazine først kom ut ante eg ikkje kven dei var, og no bur dei i hjartet mitt, og i magasinet som eg sparar på til me flyttar. då skal edith opp på veggen.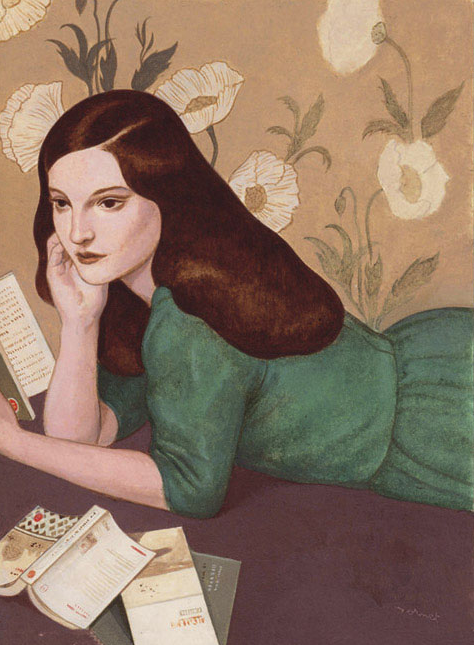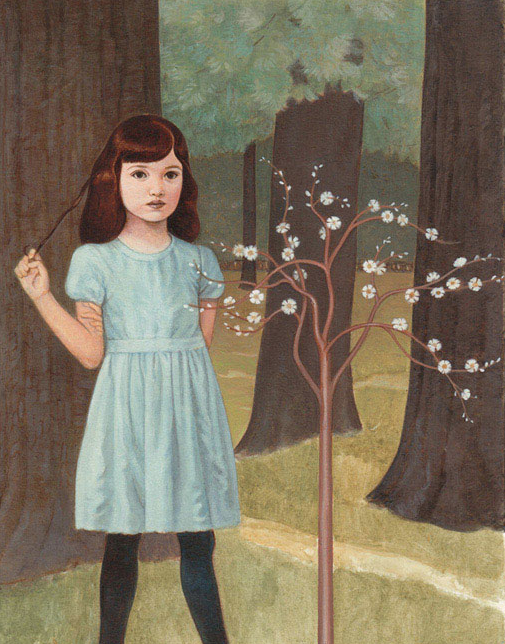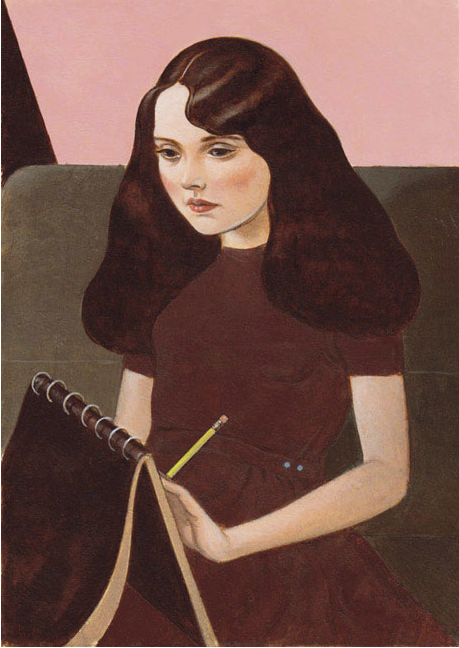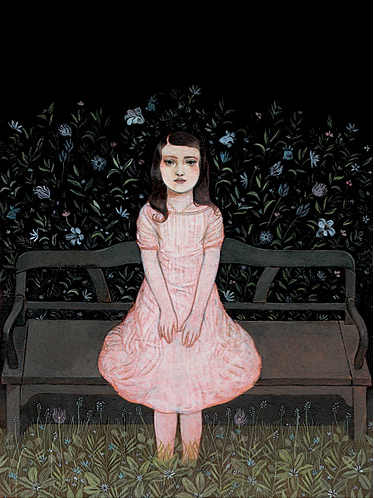 pierre mornet sine bilder som er så vidunderleg plumpe og melankolske på eit vis.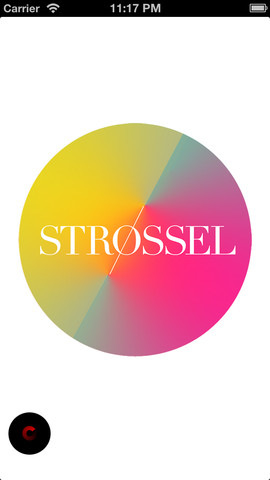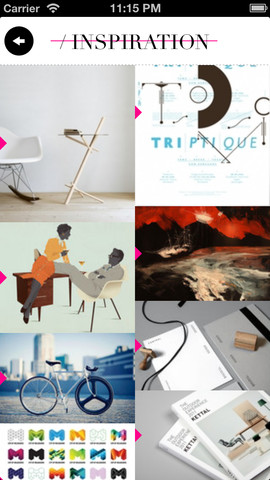 min nye favorittapp, strøssel, eit appmagasin som inspirerar inn i beinmargen når ein sit på toget og kjedar seg.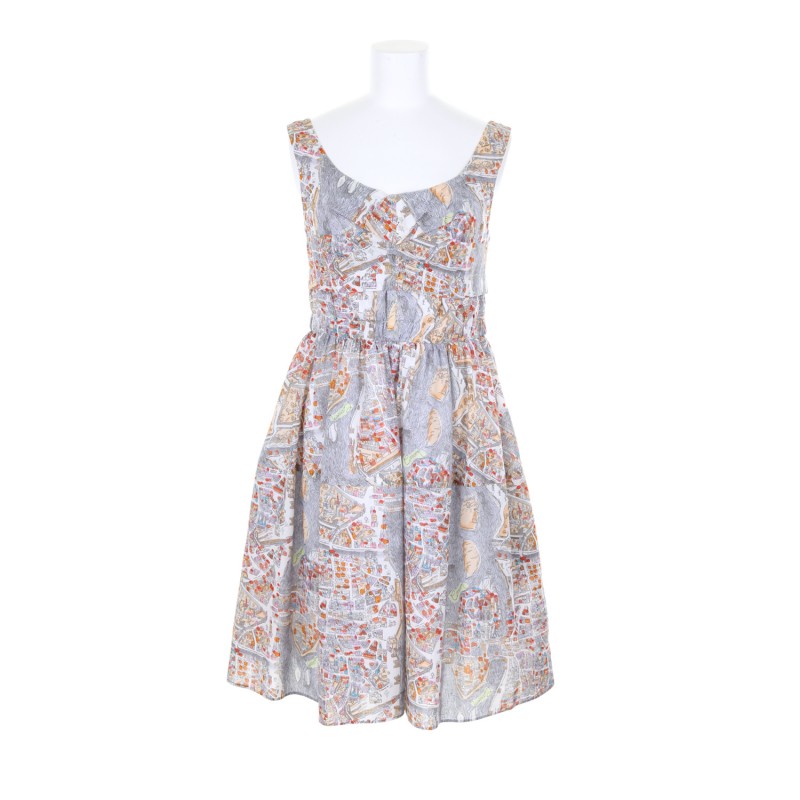 den magiske carven-kjolen med pariskartet på. åh.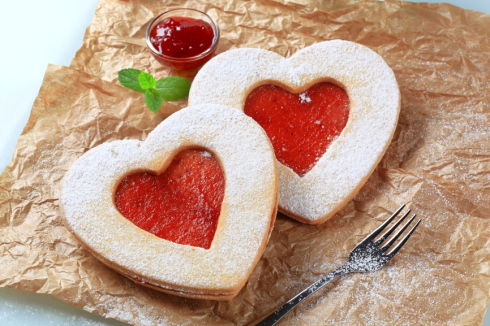 supersøt kjeksoppskrift, i bra tid for valentinsdagen eller berre ein vanlig onsdag.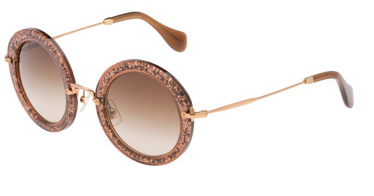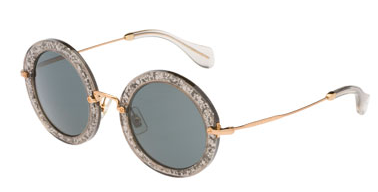 runde solbriller frå miu miu. skal ut og prøva dei i morgon, har eg tenkt. så perfekt at runde solbriller er det einaste som passar ansiktet mitt! og ps i ei ideell verd har alle sånne små lommebøker til nøklane sine.

django unchained som me såg på kino denne veka og verkeleg elska. den er såklart brutal og valdeleg, som alle tarantino-filmar, men den er óg smart og morsom og viktig, og faktisk ikkje så valdeleg som eg hadde trudd den skulle vera.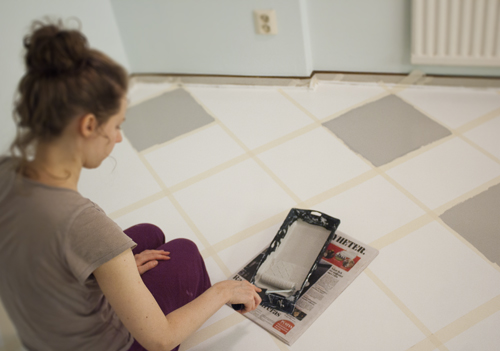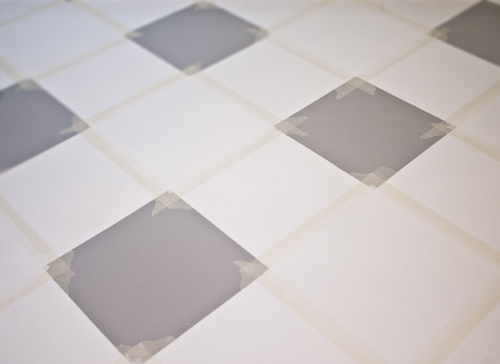 diy-guide til rutete golv hjå beste ennui.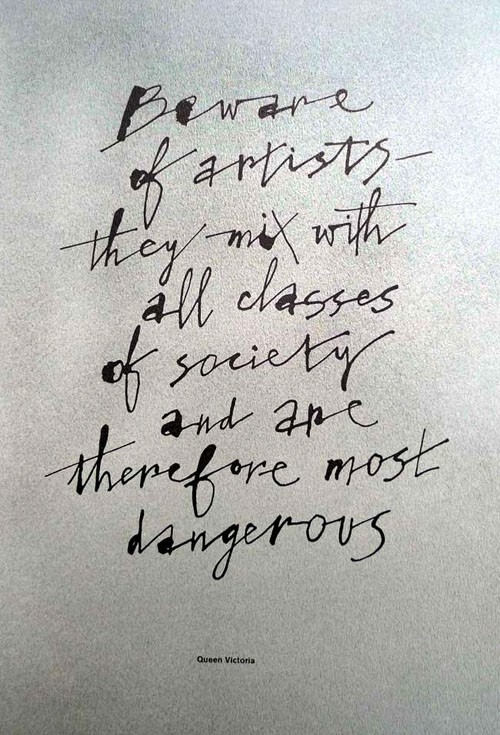 dette sitatet som fekk meg til å smila.
translation:
1. everlasting flower.
2. the downton women by mert&marcus.
3. pierre mornet's paintings. so plump end melancholic in a way.
4. my new favorite app, strøssel, so super inspiring.
5. the magical carven dress with the paris map on it. oh god.
6. super cute recipe for raspberry cookies, just in time for valentines or just a wednesday.
7. round sunglasses from miu miu. i'm going to try them on tomorrow! round sunglasses are the only sunglasses my face can have. also, in a perfect world everyone has their keys in these small wallets.
8. django unchained that we saw at the movies this week and really loved. it's brutal and violent as all tarantino films, but it's also clever and funny and important. and really not as violent as i was expecting.
9. diy guide to a checkered floor at ennui's blog.
10. a quote from queen victoria that made me smile.