eg elskar å reisa. elskar å kasta ihop ting i kofferten, pakka truser og strømpebukser og solbriller og billettar som brenn i hendene av forventningar. eg elskar håpet ein har før ein reiser på ferie og kor takksam ein er når ein kjem heim, for alt ein sakna då ein var der ute i verda utanfor. eg har framleis sett så lite av denne planeten, av og til er det overveldande å tenka på kor mange stadar ein kan reisa til. men her er i alle fall ei lita liste over mine ønskereisemål i nær framtid:

california
hadde aldri trudd at eg skulle ønska meg til california, men no har eg venner som er derfra og følger bloggarar som bur der, og eg har så lyst til å oppleva havet og frukten og oppoverbakkane i san fransisco. det beste hadde vore å reisa på roadtrip og sove på billige motell og ete donuts til frukost og vorte kvalme.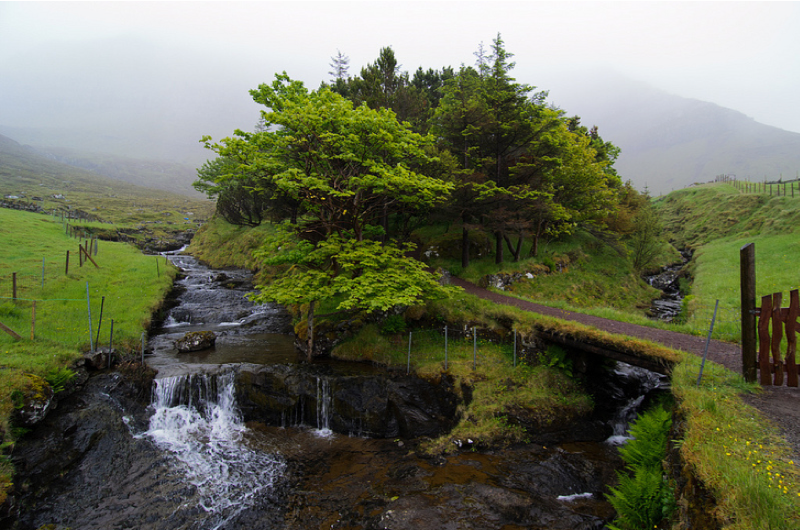 færøyane
eg har ein teori om at det finst få andre stadar i verda som er bedre å bruka som base når ein skriv ei bok enn færøyane. så da må eg jo berre reisa dit og sjekka det ut.



oxford
etter å ha sett så himla mange timar krim frå oxford(laurence fox!) så har eg så lyst til å reisa dit. heldigvis er det berre ein togtur unna, og heldigvis skal me dit om ikkje så lenge.



sverige
ønskar meg intenst til bilferie i sverige der me planlegg reisa ut ifrå kva loppisar som er i nærleiken, også stoppar me på alle loppisar me ser og handlar masse og til slutt til stockholm der me shoppar vintage og går på beste afternoon tea. drømmeferie.



italia
gelato, pizza, pasta. åh. lengtar etter ei helg med jostein og ingen telefonar, berre bøker og sterk espresso og god vin.



new york
sjølv om me nettopp har vore i new york så har eg aldri lengta så mykje dit som eg gjer no. min beste venn bur jo der, så fantastisk det ville vore å hoppa rundt i gatene med sara. glutenfri smoltringar i eine hånda og posar med vintagekjolar i den andre.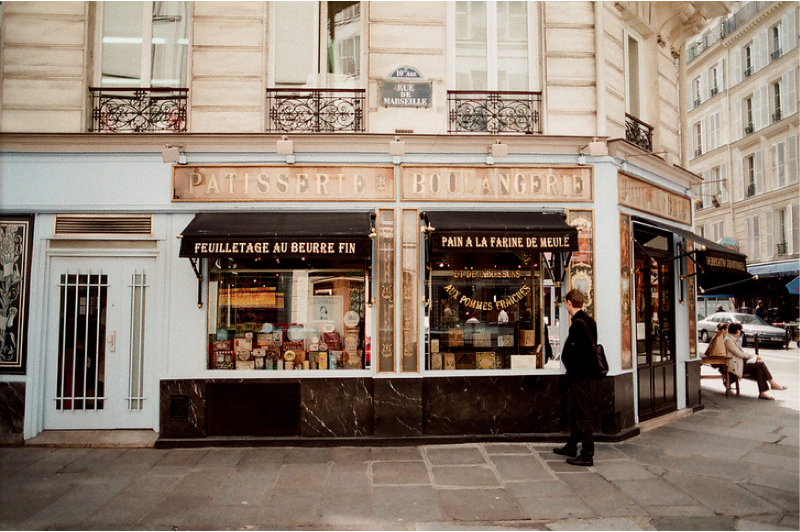 paris
alltid paris, såklart. for vinen, for folka, for alt som er kjent og alt som er nytt. og for at det finst ingen annan by der eg har funne så mange vintagekjolar som paris.


kvar vil de reisa?


translation:
i love travelling. love throwing together things in my suitcase, pack underwear and pantyhose and sunglasses and tickets that burn in your hands from expectations. i love the hope you get before going out into the world and how grateful you get when you come home, for everything you missed when you were out there. i've seen so little of this planet, sometimes it's overwhelming to think about how many places you can travel to. here is a list of places i would love to go to in the near future:
california
i never thought i'd want to go to california, but now i have friends who are from there and i read blogs from there and it all seems very interesting. i want to experience the oranges and the hills in san fransisco. the best thing would be to go on a road trip and sleep in cheap motels and eat donuts for breakfast.
faroe islands
i have a theory that there are few other places as perfect for bookwriting as the faroe islands.
oxford
after watching so many hours of crime shows from oxford(laurence fox!) i really want to go there. luckily, it's just a train ride away, and we'll be going there soon.
sweden
i really want to go on a road trip in sweden, travelling by what flea markets are nearby, and we stop and shop and end up in stockholm where we shop for clothes and go to the best afternoon tea. a dream holiday.
italy
gelato, pizza, pasta! i long for a weekend with j with no phones, just books and strong espresso and wine.
new york
even though we've just been to new york i have never longed more to go there as i do now. my best friend lives there, it would be so amazing to jump around in the streets with sara. gluten free donuts in one hand, bags of vintage dresses in the other.
paris
always paris, of course. for the wine, for the people, for everything known and everything new. and because there is no other city where i've found as many vintage dresses as paris.
where do you want to go?