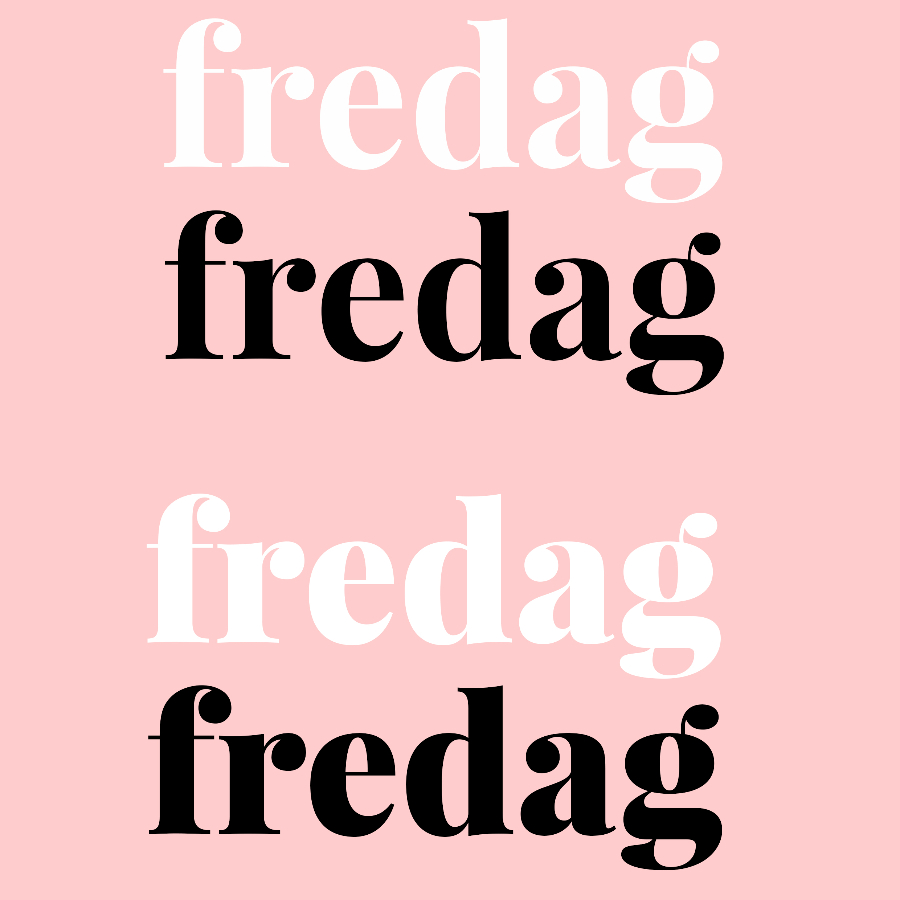 I dag er det måndag, men alt handlar om Fredag. Me har allereie vore på to møter i dag og skal straks ned i butikklokalet og sjå, dei har måla i helga og det ser heldigvis ut som eit butikklokale no! I morgon skal det leggast strøm og lys, også får me kaaaaaanskje komma inn der i morgon kveld eller i alle fall på onsdag. Så kva gjer eg i dag? Ringer banken, ringer kommunen, søker om skjenkeløyve, ferdigstiller filer til foliering (som skal skje på torsdag) og lagar powerpointpresentasjon med bilder av prosessen til onsdag, når eg skal intervjuast framfor folka frå Levande Lokale-prosjektet. Også bygger eg klossar, klemmer alle kosedyr og kler av og på, for Saga er jo her óg såklart.
Og forresten, om de vil komma på åpningsfest (som eg håpar du vil om du kan), så må du anten maila meg på mariell (at) hjartesmil.com, eller trykka på "deltek" på FB.
Today is monday, but it's all about Fredag – my shop that is opening on friday and its name translates to Friday. Things are hectic, but very exciting.