[left]Hei, Fredag! I dag prøver me å få huset til å sjå nokså fint ut fordi i dag kjem Carrie og Miguel! Gler meg så sjukt mykje. Saga er ute i hagen no, ho er med bestemor og bestefar i dag. Ho er typ den heldigaste ungen i verda som har så mykje tid med besteforeldrene sine, blir heilt varm om hjarta når eg tenker på det. Og me da, ikkje minst, som har valgt å ikkje ha ungen vår i barnehage men likevel har tid til å jobba og klyppa plenen. Det er jo ikkje småtteri.
Neste veke kjem det til å komma så vilt mykje varer hit, og eg som har bygd meg eit lite lager anar ikkje korleis eg skal få plass til alt. Men litt etter litt kjem me nærare målet, det er så gøy og kvalmeframkallande. Eg tenkjer av og til på kva eg kunne ha brukt dei kronene på som eg no har brukt, av mine eigne pengar, til å bygga opp eit varelager. Men ingenting kan jo måla seg med kjensla av å gjera noko stort.
Her kjem linkane dykkar![/left][right]Hi, Friday! Today we are trying to get the house in order in time for Carrie and Miguel's arrival! I'm super excited, can you tell? Saga is in the garden now, with her grandparents. She is probably the luckiest kid ever, getting to spend so much time with her grandparents, it makes me all warm and fuzzy to think about. And us, of course, who have chosen not to put her into kindergarten but still have time to work and mow the lawn.
Next week there is a lot of stock coming in, and I don't see how my little storage room is going to be able to take it all. But little by little we're getting closer to the goal, it's so much fun and nauseating. I sometimes think of what I could have spent all this stock building money on, but nothing really compares to the feeling of doing something big.
Here are your links![/right]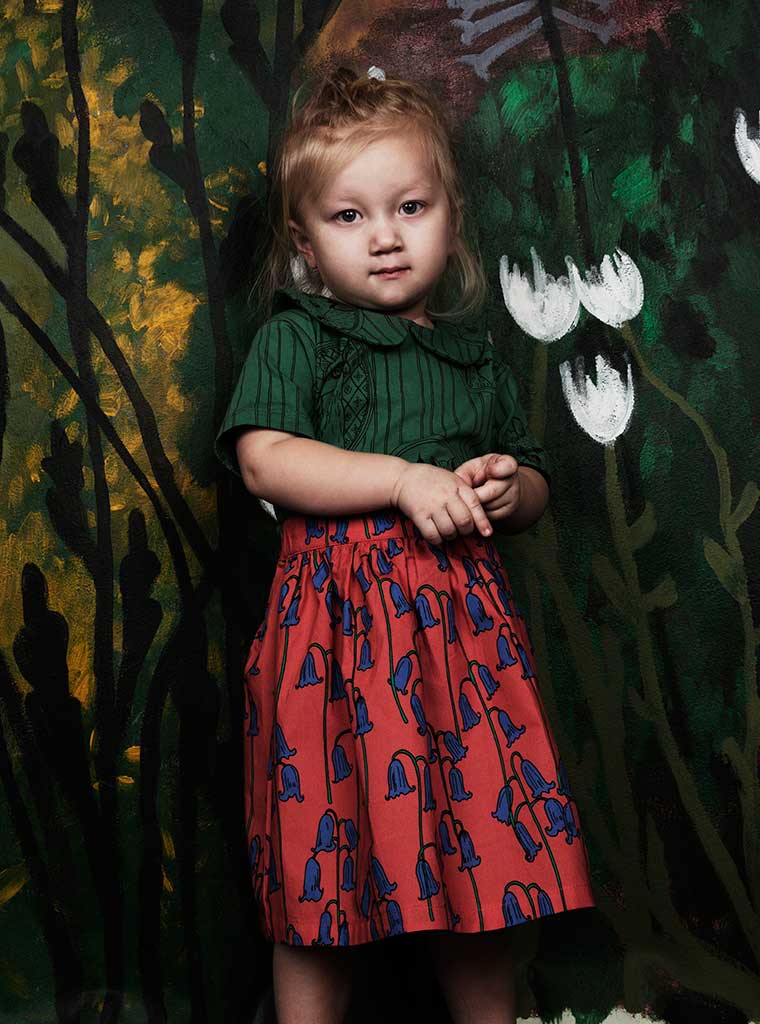 [left]Mini Rodini sin nye kolleksjon er så himla fin. Om dette skjørtet hadde vore til salgs i nokon nettbutikk hadde eg tømt kontoen på det i dette sekund. Vil ha det til meg sjølv óg! Elskar Mini Rodini, kleda deira er av SÅ høg kvalitet og held seg så mjuke og fine etter ein million vask.[/left][right]Mini Rodini's new collection is so pretty. If this skirt was for sale in an online store I'd clear my account right now. I want it for myself too! I love Mini Rodini, their clothes are so high quality and stay so soft and pretty after a million washes.[/right]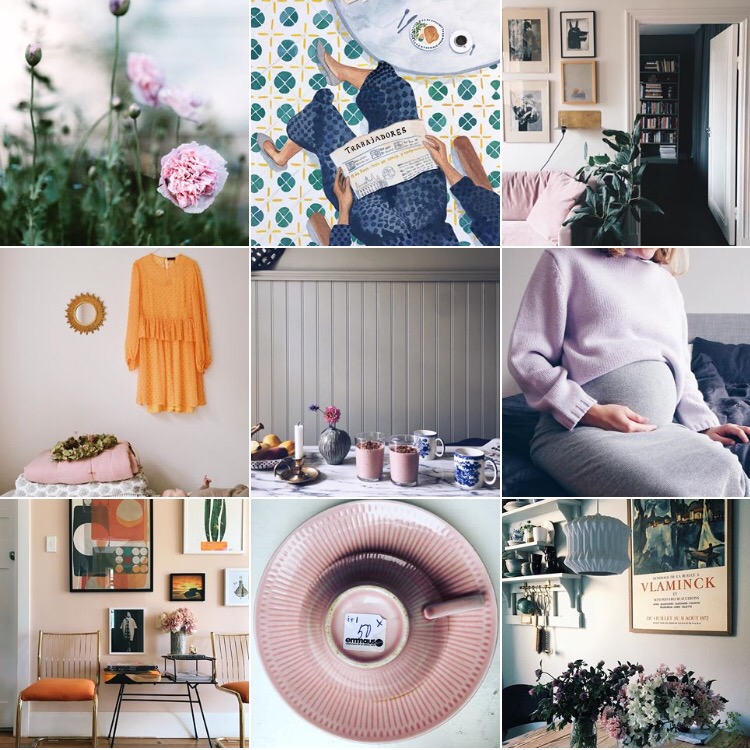 [left]Susanna la opp sine siste hangups på instagram, og det var så fint sjølv.[/left][right]Susanna put up her last instagram hangups on instagram, and it was so pretty.[/right]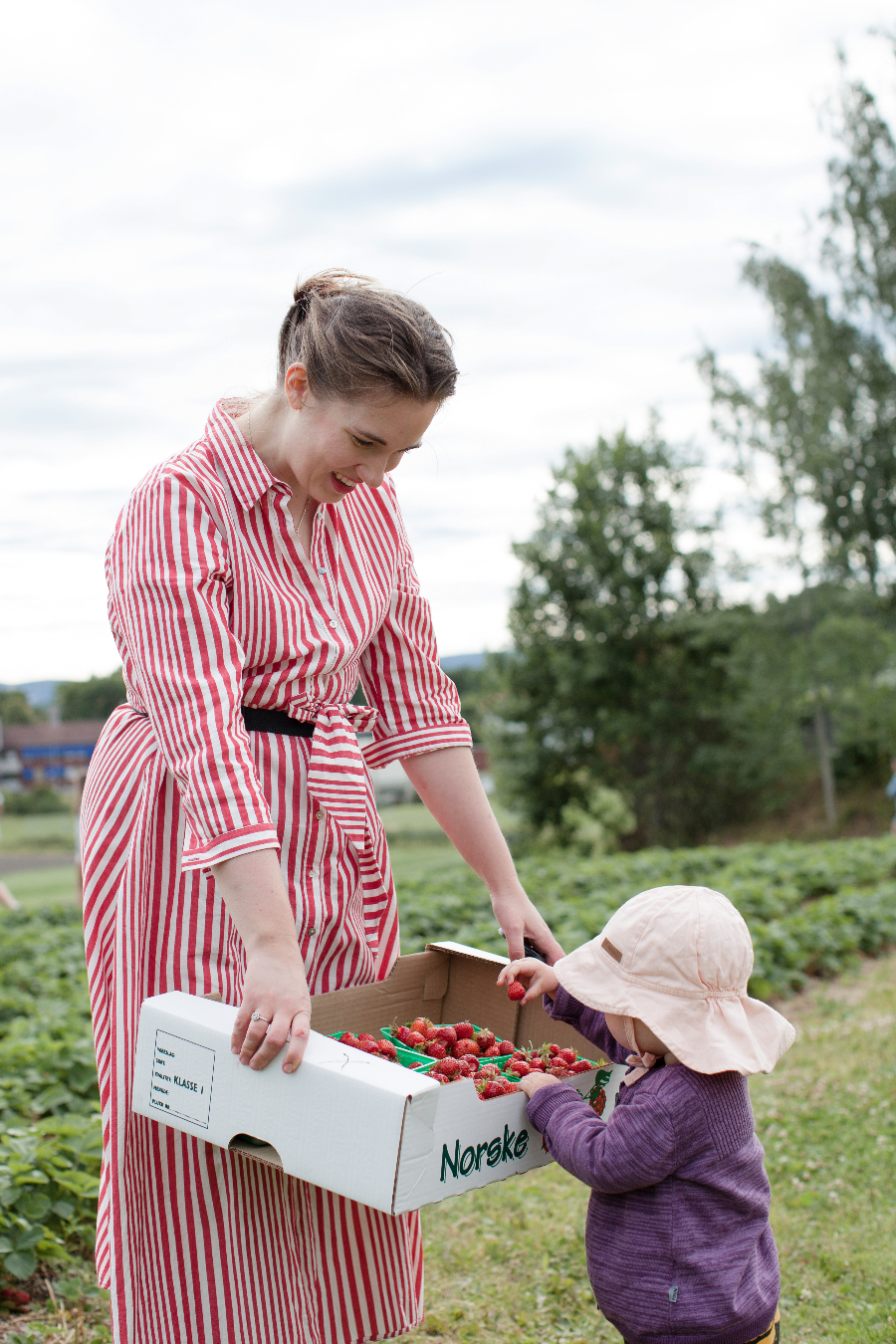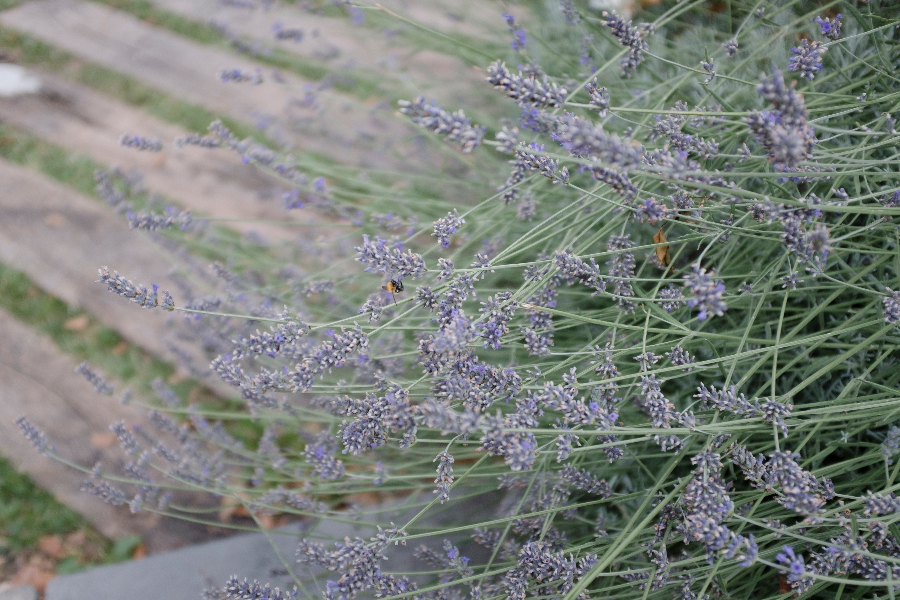 [left]Heidi sine sommarinnlegg gir meg sånne barndomsfeelings, så sjukt fin sommar.[/left][right]Heidi's summer posts gives me the childhood feels, such a pretty summer.[/right]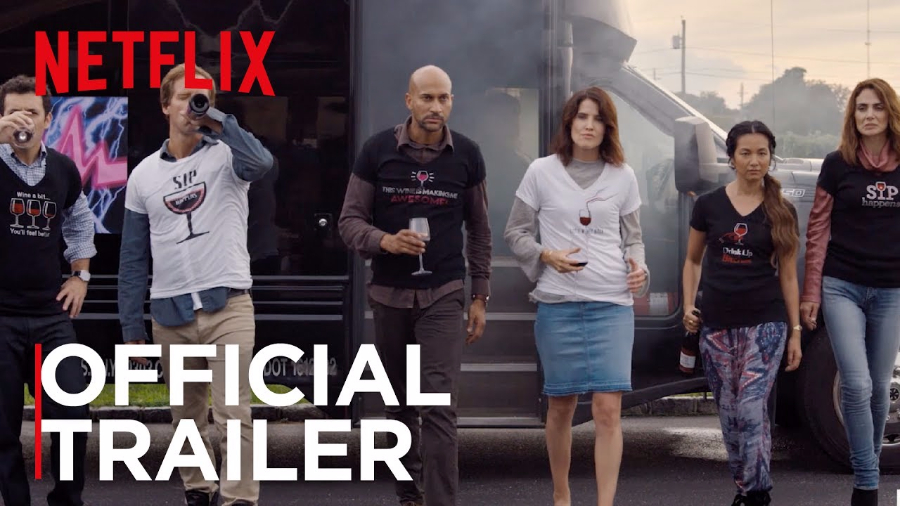 [left]Jostein og eg har peisa gjennom to seriar i veka som var, me har perfeksjonert modellen "sjå på TV mens me jobbar til klokka 00". Ein av dei var Friends from College, som faktisk var ganske bra altså. Morsom og dramatisk,
men ikkje too much av nokon av delene. [/left][right]Jostein and I have watched two shows this past week, we've perfected the thing that is "watching TV whilst working until midnight". One of the shows was Friends from College,
which was actually quite good. Funny and drama-driven, but not too much of either.[/right]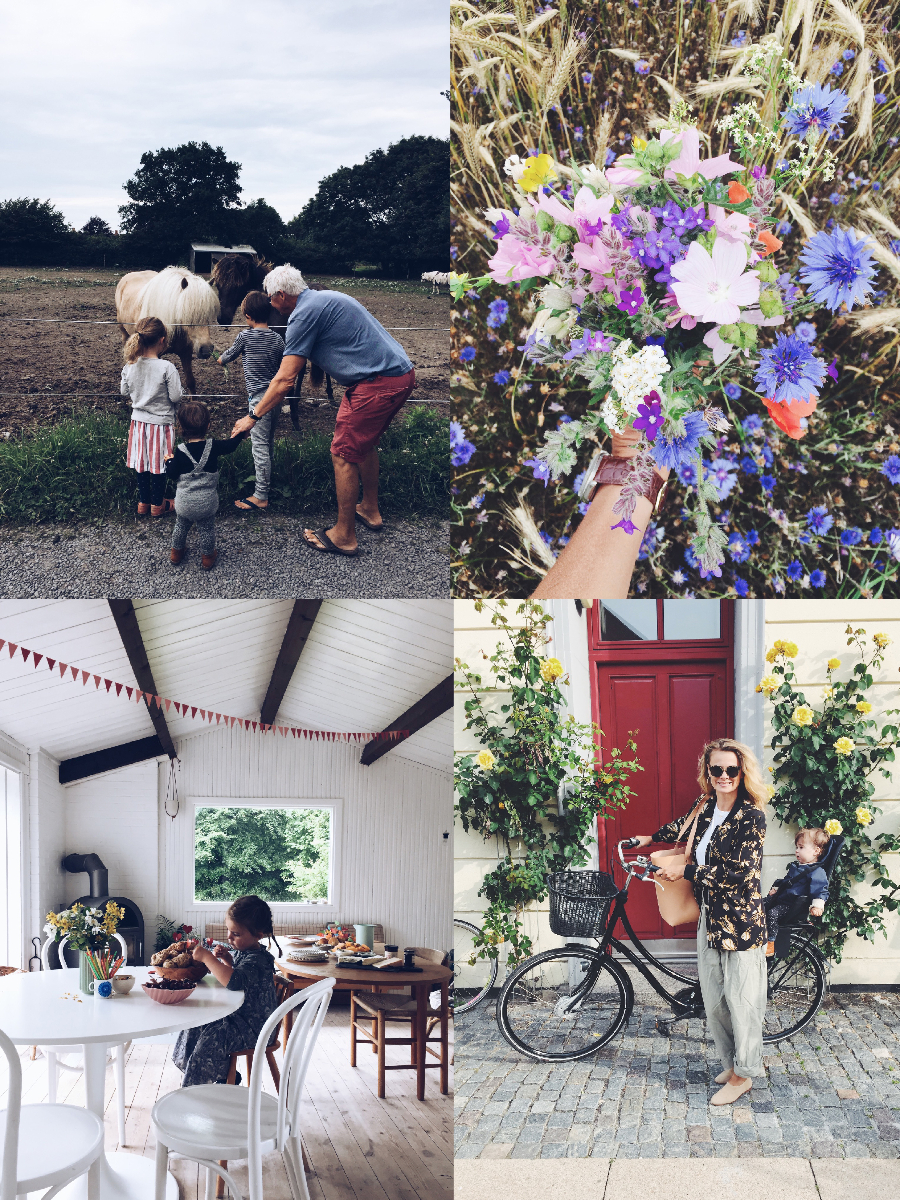 [left]Også eit lite bloggtips til på slutten her, nemlig Trine sin blogg. Elskar mammabloggar, dei er jo det beste som finst. Når det er mødre som kan ta fine bilder og skriva om livet så det slår meg i svime.[/left][right]A little blog tip here at the end, Trine's blog. I love mum blogs, they're the best. Written by moms who can take pretty pictures and write about life in a way that knocks me over.[/right]