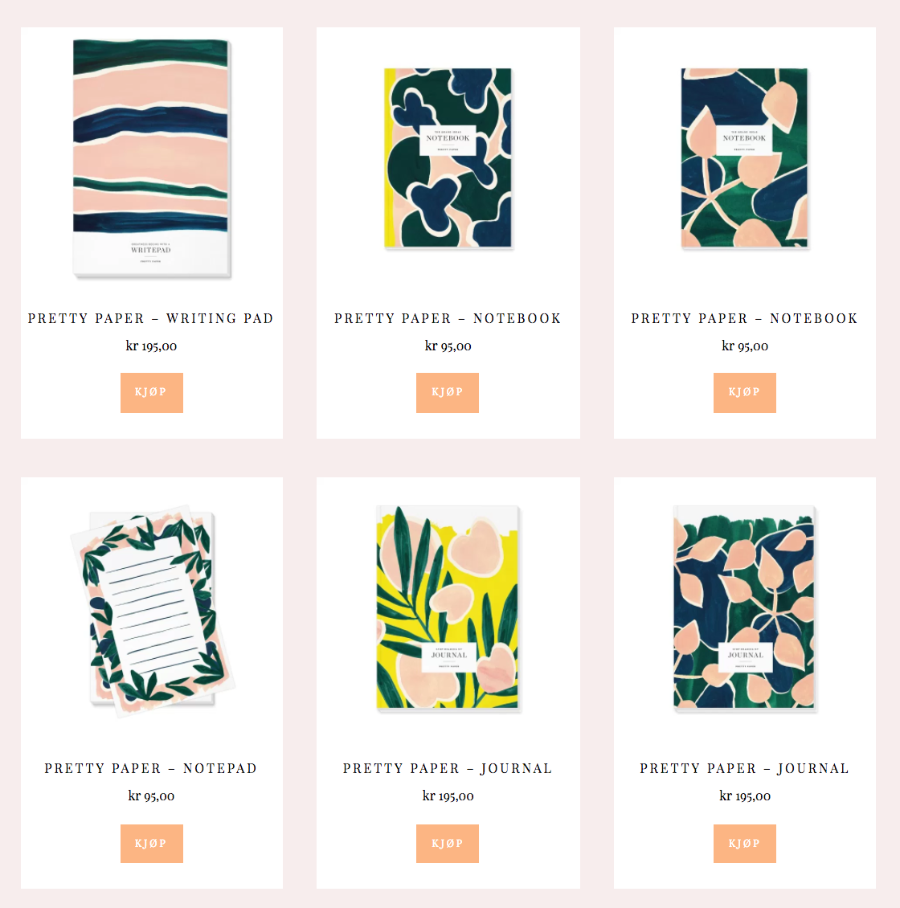 Hei! Håpar du har ein fin laurdag. Eg er i Hedmark, i natt overnatta me i ei hytte på Hoel Gård med nydeleg mjuke senger og lyden av Mjøsa som sovemedisin. Saga spradar no rundt her naken og riv ned ting, klatrar og spør om ho kan få bær. I dag reiser me vidare mot Gudbrandsdalen og Avdem Gard. Men først tenkte eg å sei ifrå om at eg har to nye merker i nettbutikken! Pretty Paper og House of Rym. I går bestilte eg ein del sjokolade. Altså, 125 pakkar med sjokolade, frå Coco Chocolatiers. Håpar de likar sjokolade, eeeehehe. Og te frå Lippe kjem det óg, for dei som vil venta på det! Og her kjem det linkar:

Hi! Hope your saturday is wonderful. We're on a trip! Saga is waltzing around naked ripping things out of cupboards and asking for berries. Today we're moving towards Gudbrandsdalen and Jostein's family's farm, Avdem.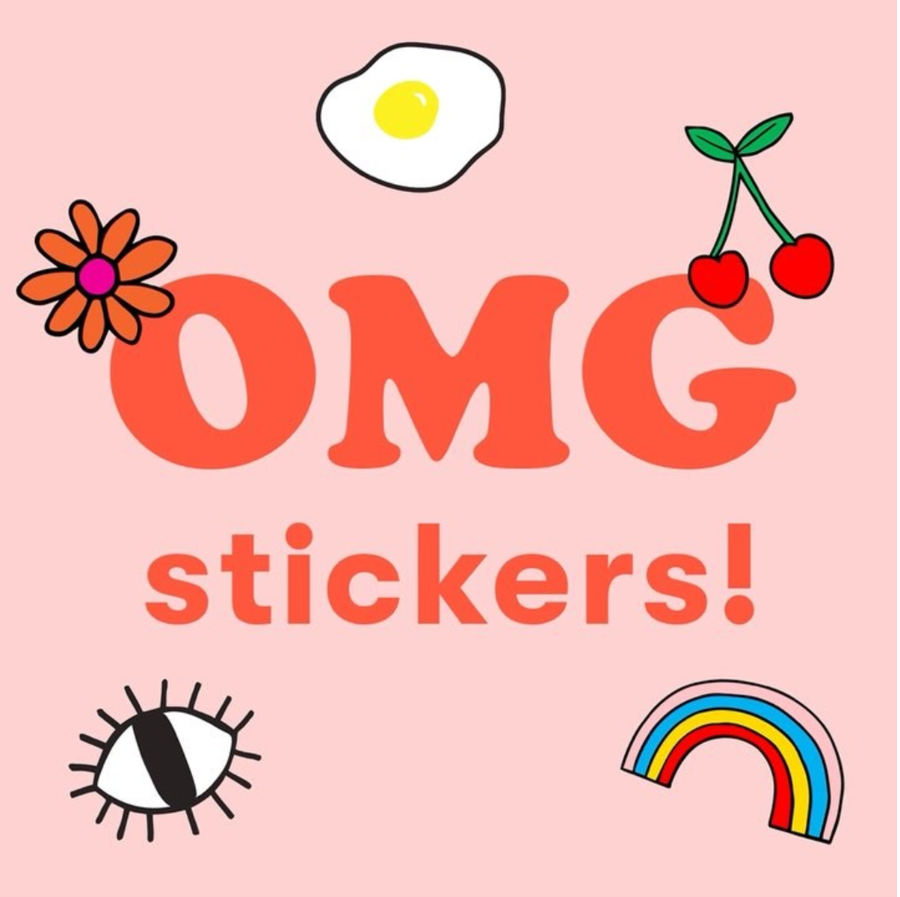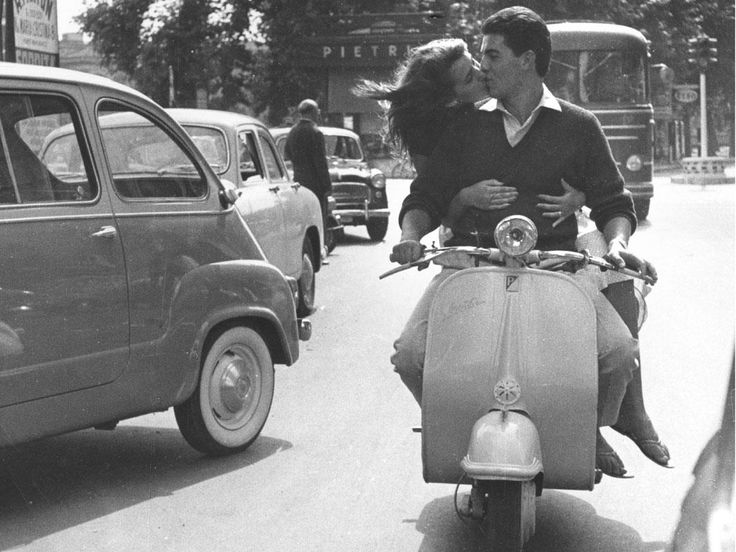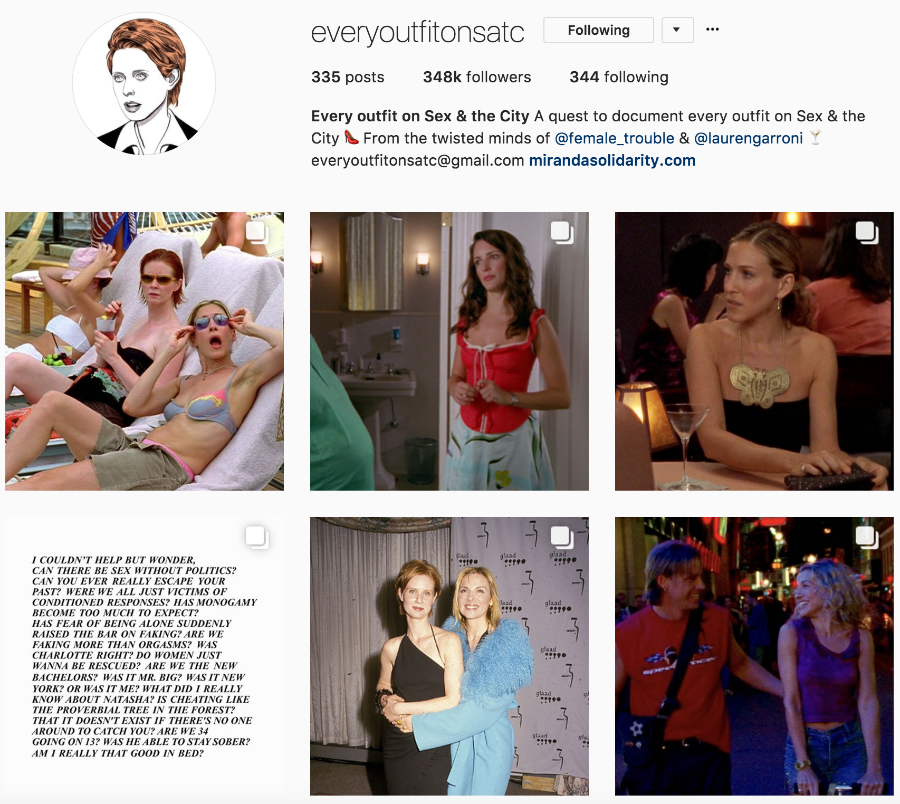 Fredrik sendte meg denne instagram-profilen der dei går gjennom alle antrekk frå SATC. Perfekt for sånne som oss som berre hadde DVD-spelaren ståande på heile vidaregåande.

Fredrik sent me this instagram profile where they go over all the outfits from SATC. Perfect for people like us who just kept the DVD player going when we lived together.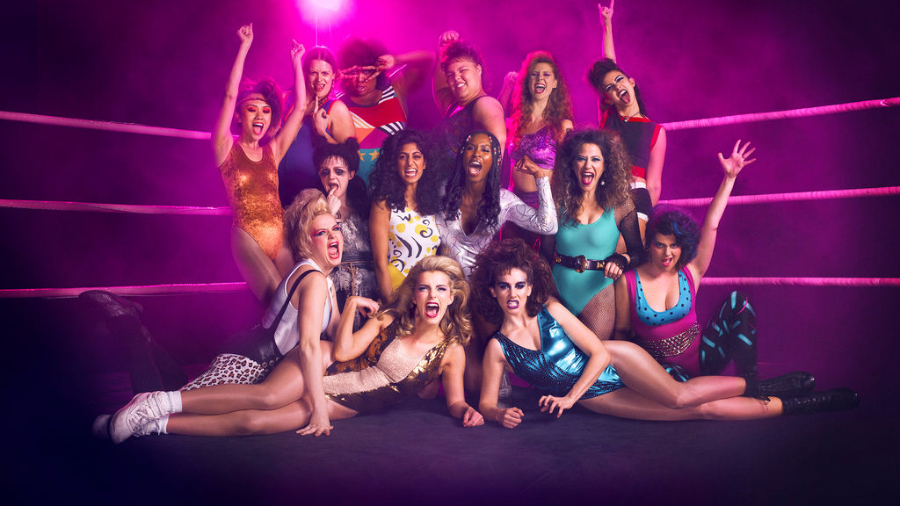 Til slutt vil eg berre tipsa om det nye Netflix-programmet, GLOW. Jostein og eg har brukt dei siste par vekene på å sjå det, det er ein veldig passande serie å sjå om sommaren når ein føler seg litt sløv.

I just want to give you a tip about the new Netflix show GLOW. Jostein and I have spent the past few weeks watching it, a very good choice for summer when you're feeling a little tired from the sun.