Ah, denne veka. Denne veka har vore ei lang veke. Me har vore magesjuke heile familien, det var ein opplevelse eg håpar å aldri ha igjen. Me tok flyet frå Oslo til Sogndal (måtte springa til gaten!) og var framleis kvalme og det var sånn turbulens at eg lukka augene og tenkte på ein humpete grusveg. I dag skal Saga vaksinerast for meslingar, sidan me skal til Paris (!!!!!!) om eit par veker, også har me fått masse varer! Butikken opnar jo ikkje før i september, men neste helg er det Lærdalsmarknaden, og der skal me ha bord og introdusera oss og derfor skal me ha ein del av varene me har tenkt å ha i butikken. Blant anna denne saken, som eg har designa og som eg er så stolt av. No er det HELG. Eg skal baka, rydda, jobba, ha det fint! Har eg tenkt! Kva skal de finna på?

PS: tusen takk for alle dei fantastiske tipsa eg har fått om fine norske selskap, eg har maila eit par av dei de har tipsa om og håpar å ha dei i butikken min!
THIS WEEK. It's been a long one. The whole family went through a stomach virus, an experience I hope to never have again. We took the plane from Oslo to Sogndal (We had to run to the gate!) and we were still feeling unwell, of course there was turbulence so bad I had to close my eyes and pretend I was on a bumpy road. Today, Saga is getting vaccinated for the measles because we're going to Paris (!!!!!!) in a few weeks, and we have also got a lot of shop stuff arrive. My store doesn't open until september,but there's a market here next weekend and we'll be there selling some of the things we'll have in the store, to kind of introduce ourselves. It's the weekend now! I'm going to bake, tidy, work, be happy!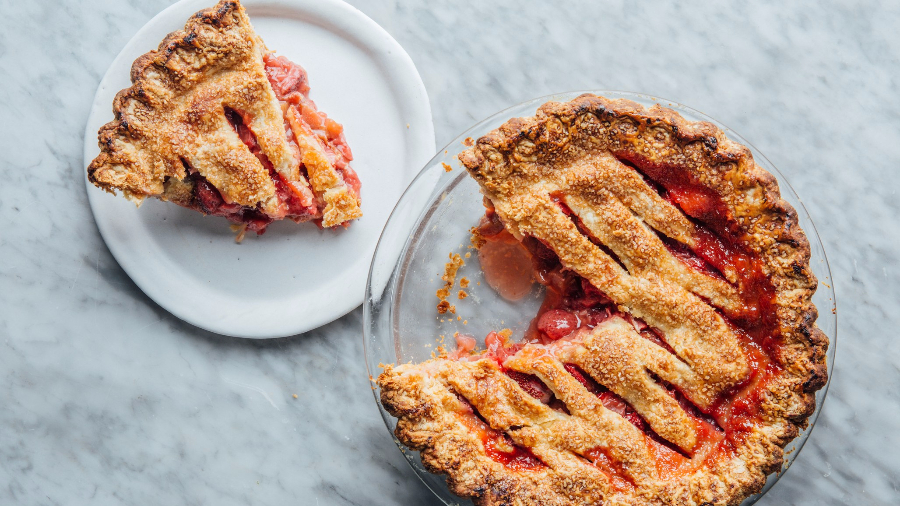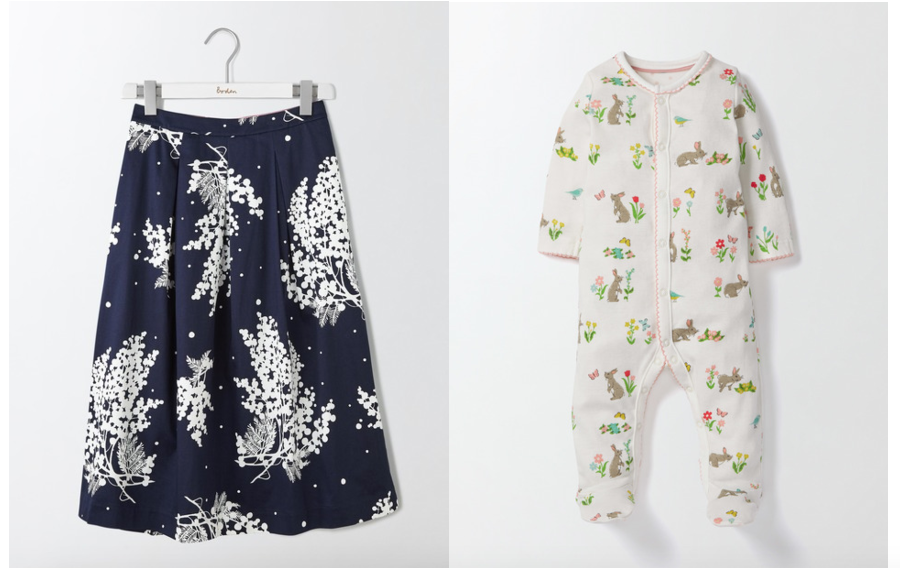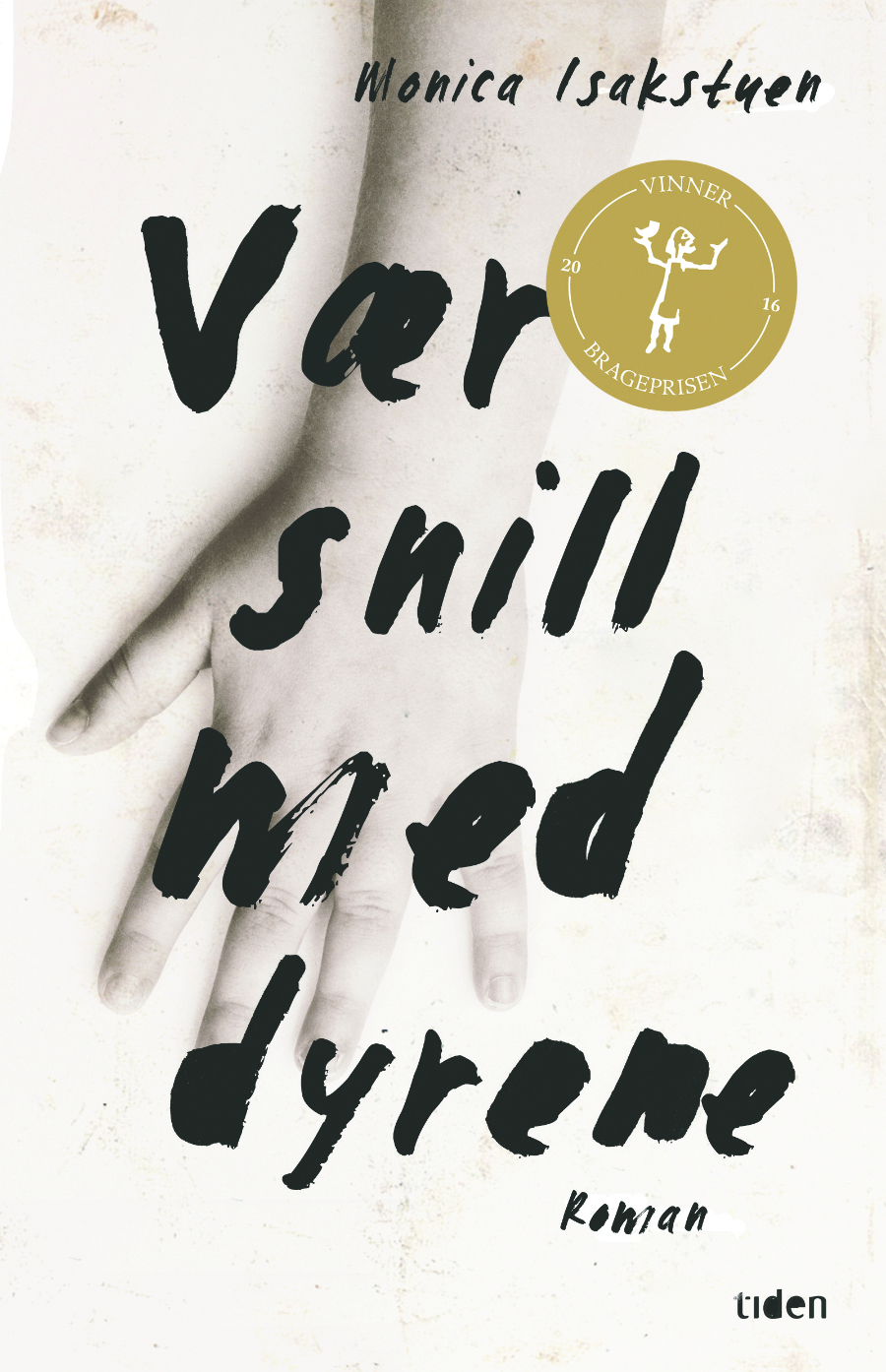 Jostein og eg handla ein haug med bøker i Oslo, og eg kjøpte blant anna denne som eg no les. Den er så fantastisk og brutal, i går kveld på senga hulkegrein eg av den, den slår meg midt i morskapet og kor brutalt det er å vera mor av og til. Les den. Har lese nesten berre norske bøker i det siste, det føles skikkeleg bra.

Jostein and I went book shopping in Oslo and I bought this one that I'm reading right now. It's so brutal, hits me right in the mom spot. Hasn't been translated into english (yet!), but you sure should hope it will be.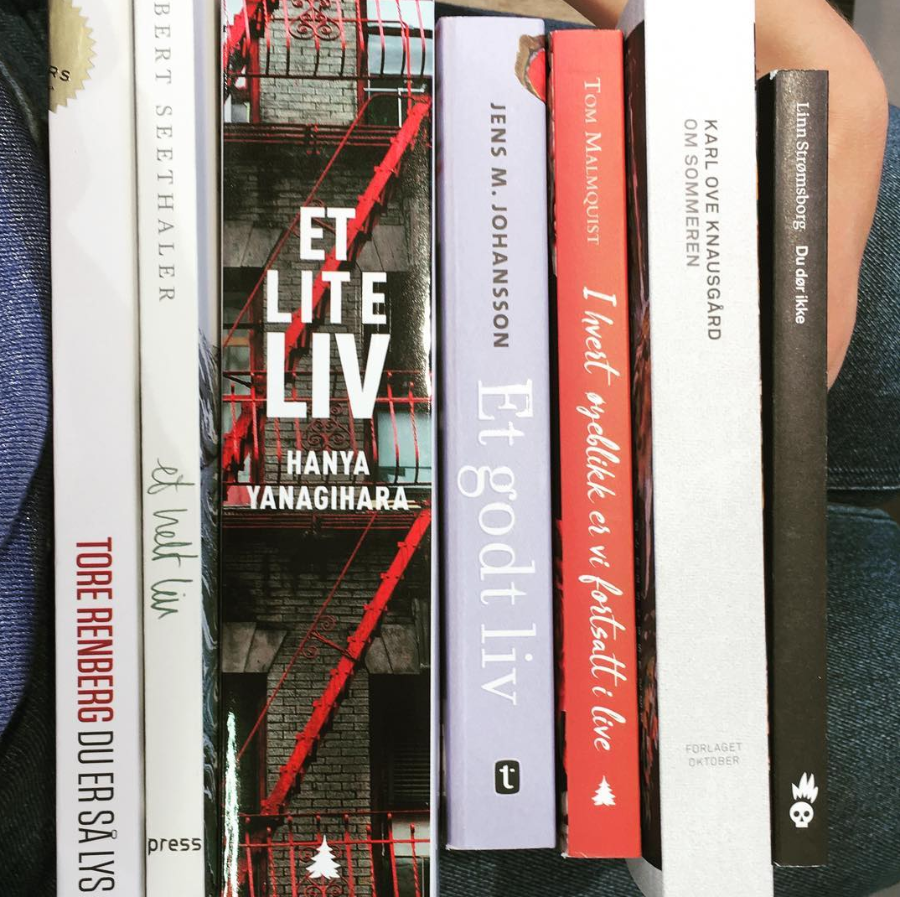 Apropos bøker, @magpaaeventyr er min favoritt på instagram og la ut dette tilfeldige boktitteldiktet nylig. Syns det var så fint.

This you may not understand, it's a bunch of book titles (almost wrote boob titles) that were quite poetic together.