Hei, Fredag! Helga skal bli FULL av hagearbeid, det skal bli veldig godt. Håpar været held seg og at eg hugsar å kjøpa is på butikken. Saga vakna klokka halv seks i dag, så eg kjenner nesten ikkje hendene mine som skriv dette. Så me hoppar til linkane!
Hello, friday! This weekend will be FULL of garden work, it's going to be great. I Hope the weather stays nice and that I remember to get ice cream at the grocery store. Saga woke up at five thirty today, so I can hardly feel my hands as I'm writing this. I guess we should jump to the links!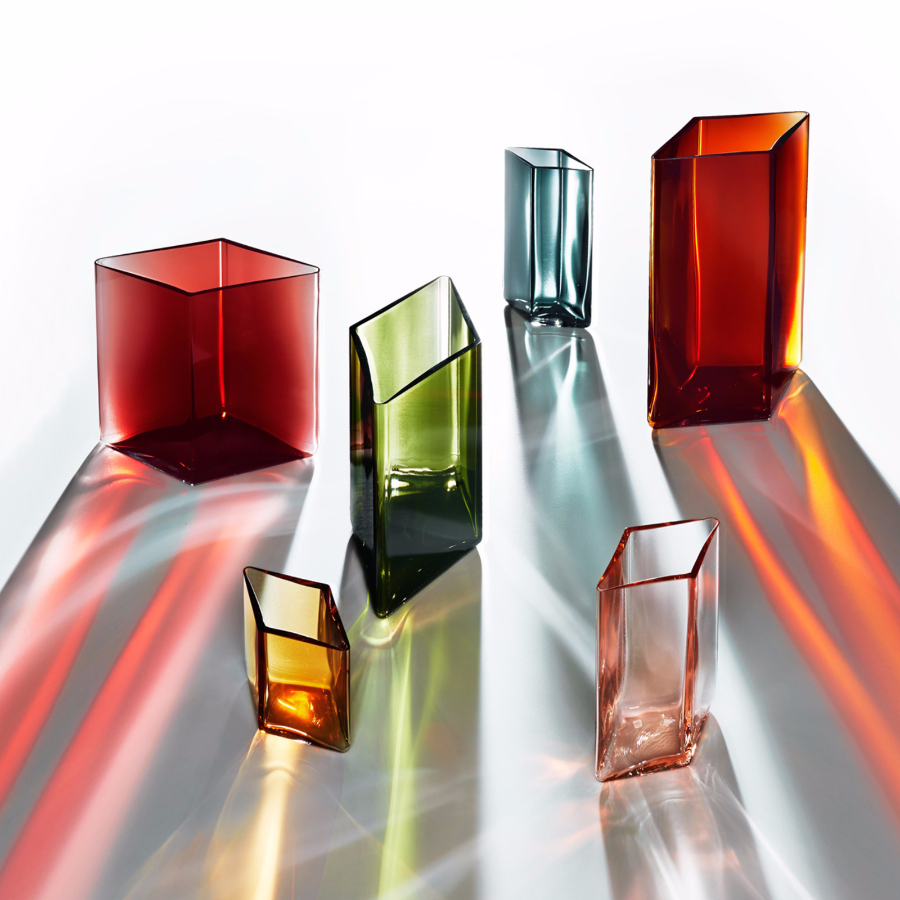 Denne vasen frå Iittala som heiter Ruutu, er så fin. Spesielt den rosa smale, typ på eit nattbord eller på badet med eit par stilkar i.

This vase from Iittala, named Ruutu, is so pretty. I like the narrow pink one, for a bedside table or in the bathroom with just a couple flowers in.



Det er jo Cinco de Mayo i dag, og til og med fredag! Me har tenkt å laga denne enchiladas-oppskrifta i kveld, med mykje guacamole og mykje mango- og koriandersalsa.

It's Cinco de Mayo today, and it's even friday! We are going to make this enchilada recipe, with lots of guacamole and mango coriander salsa.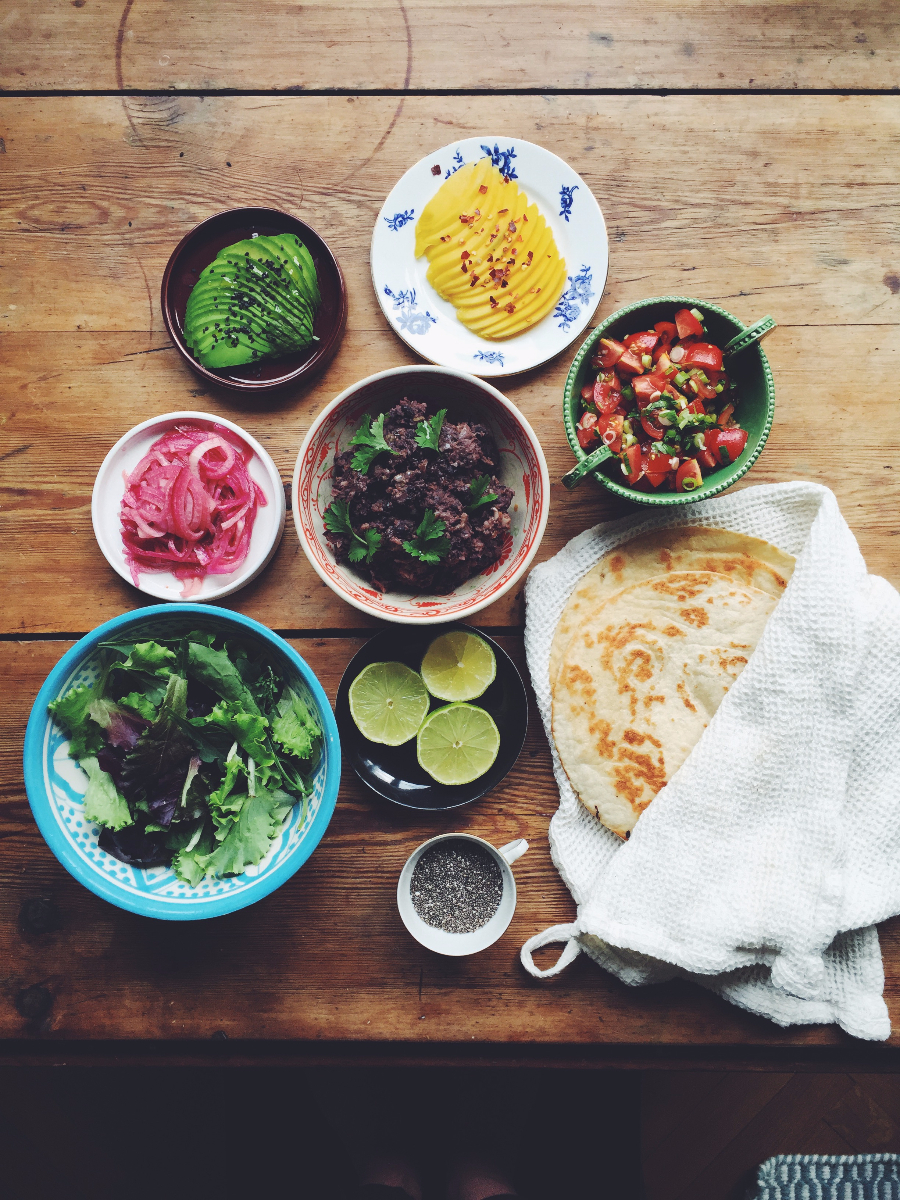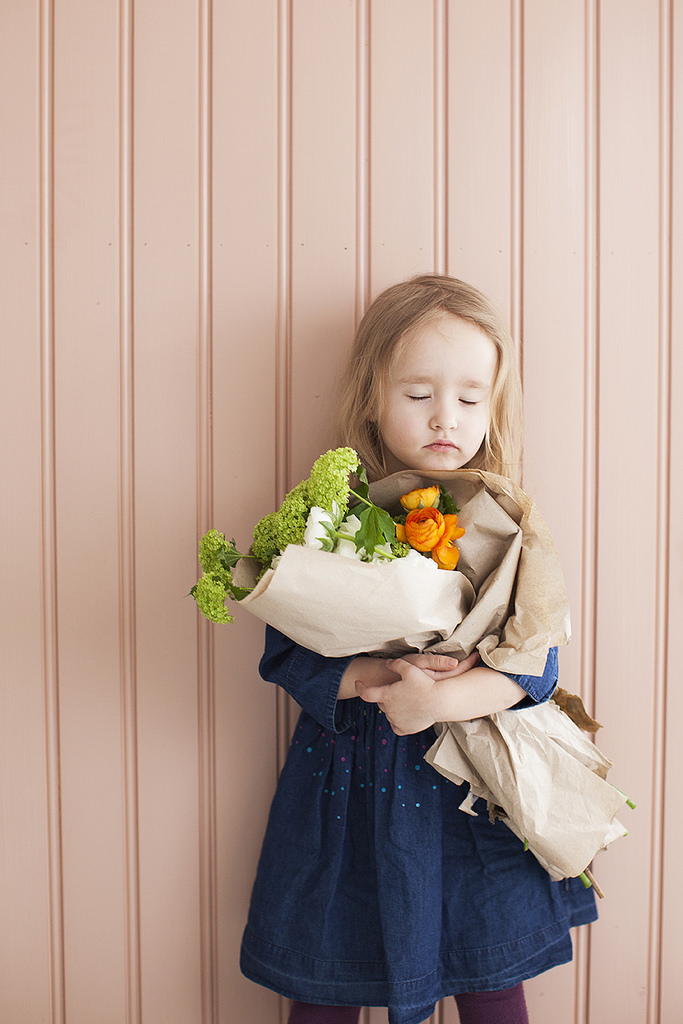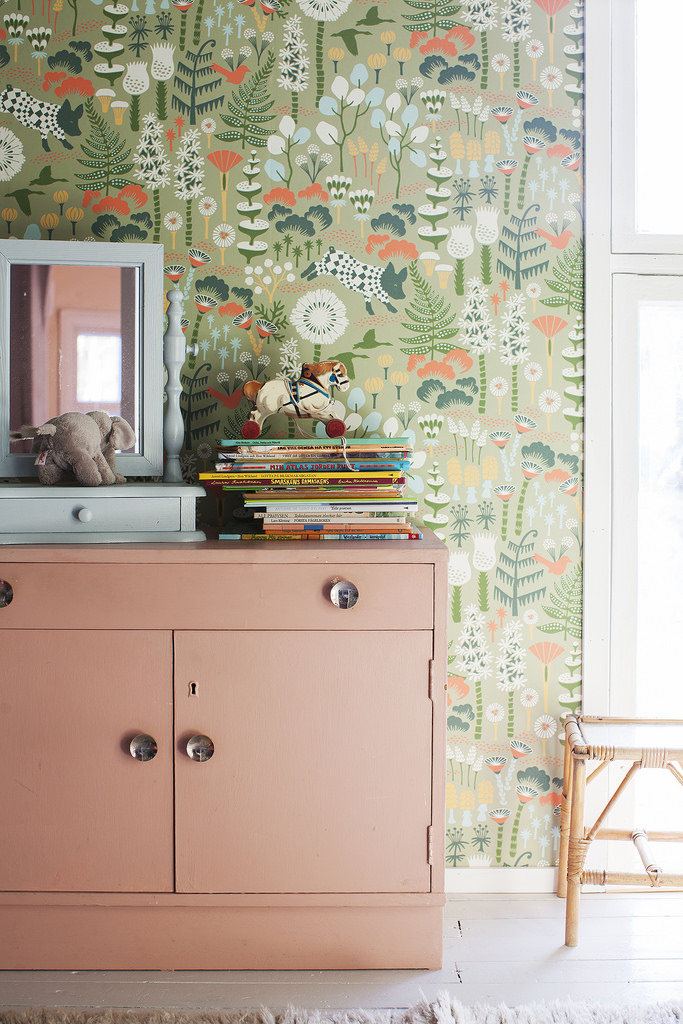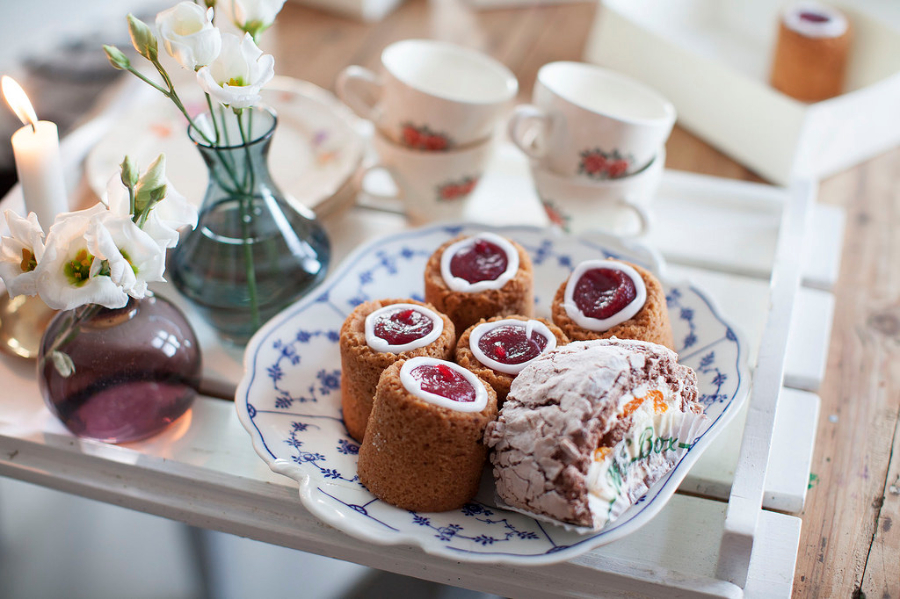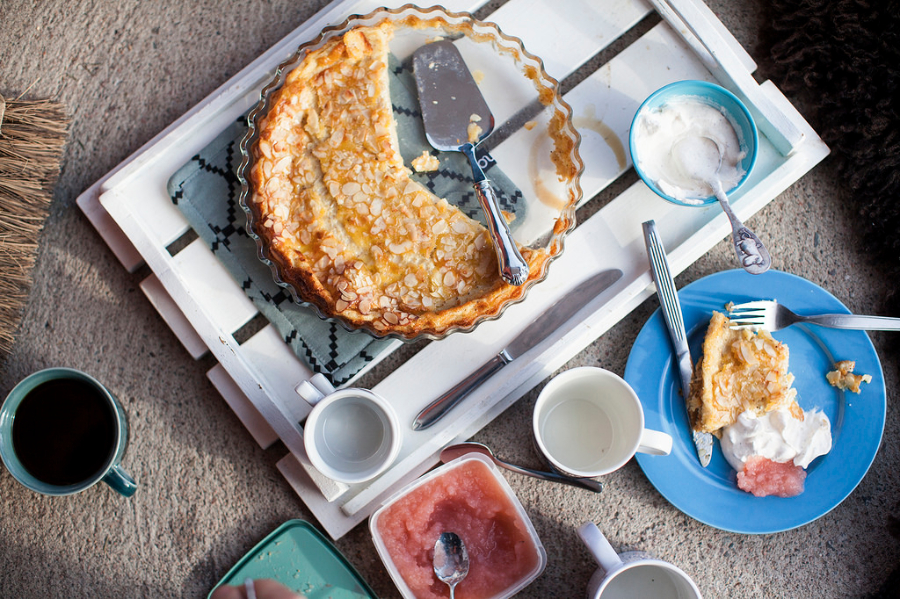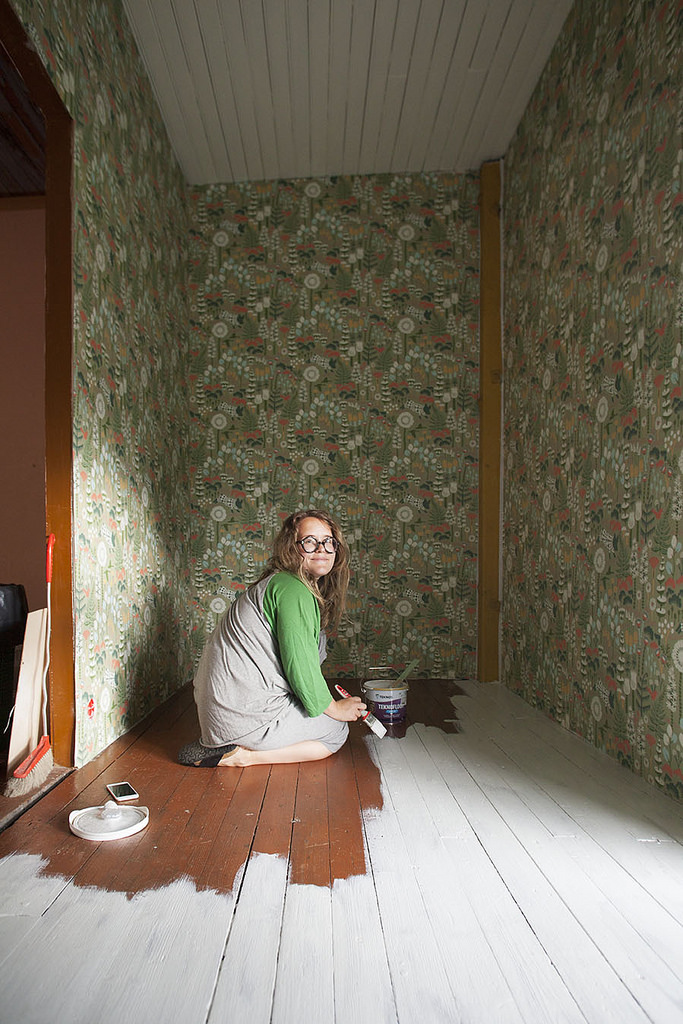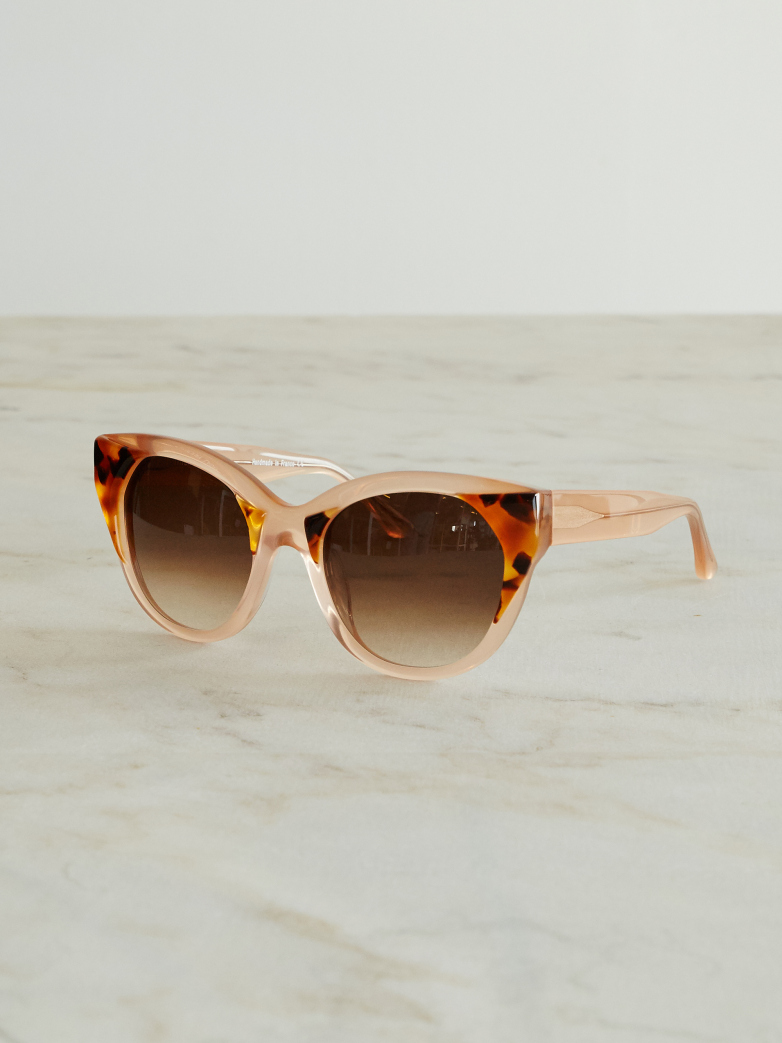 Desse solbrillene, herregud. Men eg har lova meg sjølv å kun ha eitt solbrillepar. Men kanskje nokon andre treng eit tips?

These sunglasses, oh my god. But I've promised myself to just have one pair of sunglasses. Maybe someone else needs a pair?