Hei sveis! Herregud for ei veke, eg lengtar sånn mot fredagstacos no at det er ikkje klokt. Her er linkar!
Hiiii! Jesus, what a week. I am looooooonging for friday night tacos. Here are links!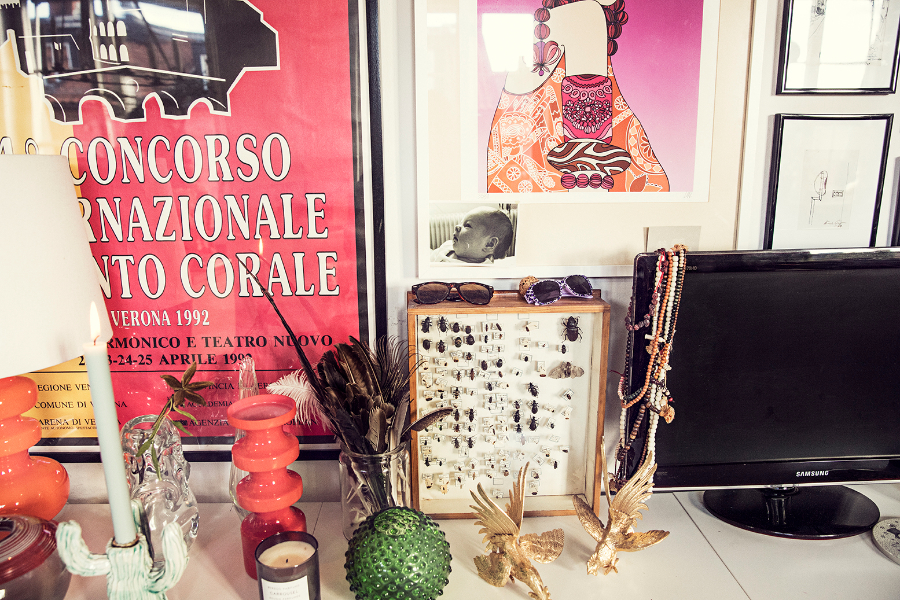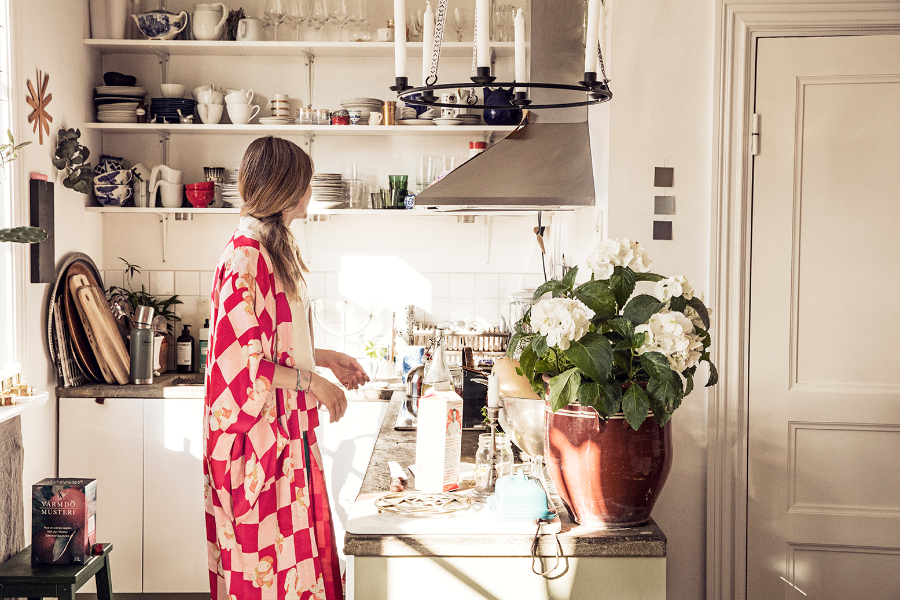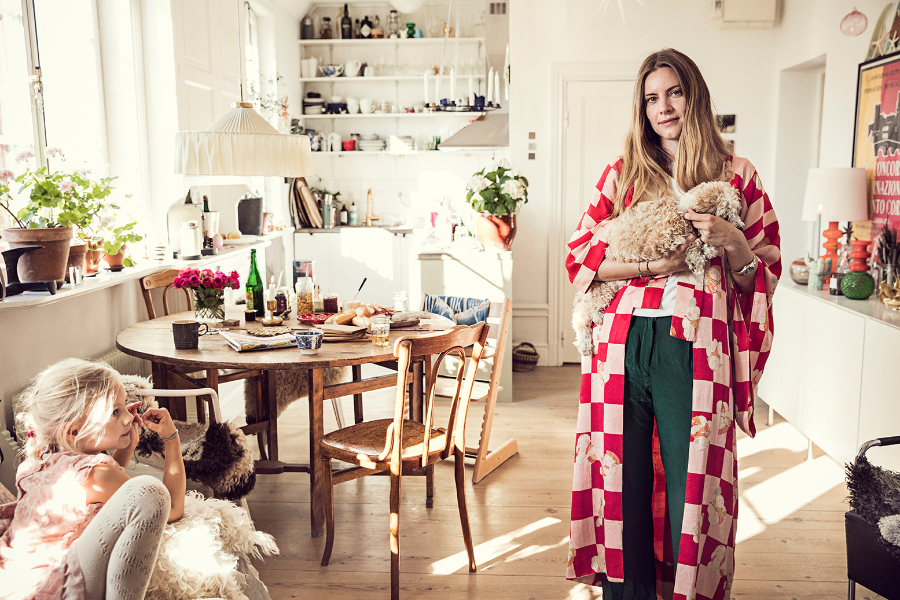 Malin Crepin sin leilighet er alt eg lengtar etter: det er ting overalt men føles ikkje rotete. Her føles det så rotete. Skal lesa med lupe og ta opp tips. Trur ein god regel er: så lenge alt du eig er vakkert, så er det ikkje nøye om det ligg i haug. Eller?

Malin Crepin's flat is everything I long for: there's stuff everywhere but it doesn't feel messy. My house feels so messy. I'm going to properly read this and take notes. I think a rule of thumb is: as long as everything you own is beautiful, it doesn't matter if it's in a pile. Or no?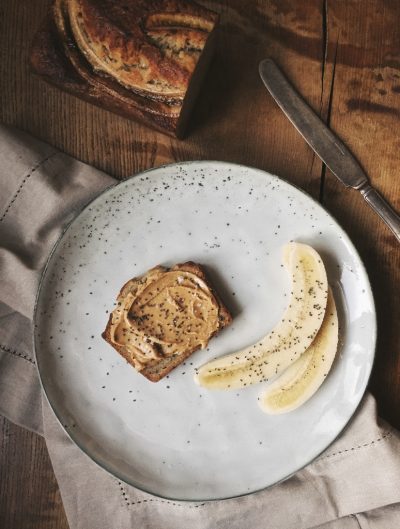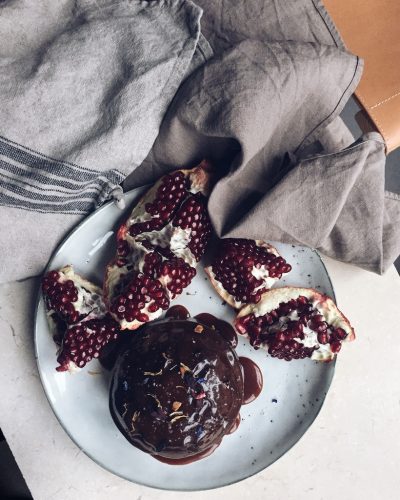 Er lettare besatt av Chez Wood. Ho har banankaka som løyser alle banankakeproblem: det er den einaste oppskrifta du kjem til å trenga nokonsinne, berre pass på å ha i minst 50g med mørk sjokolade, og strø perlesukker på toppen. OMG så god den er.

I am obsessed with Chez Wood. She has the banana bread to solve all banana bread issues: it's the only recipe you'll ever need, just be sure to put at least 50g of dark chocolate in there and a sprinkle of sugar on top. SO GOOD.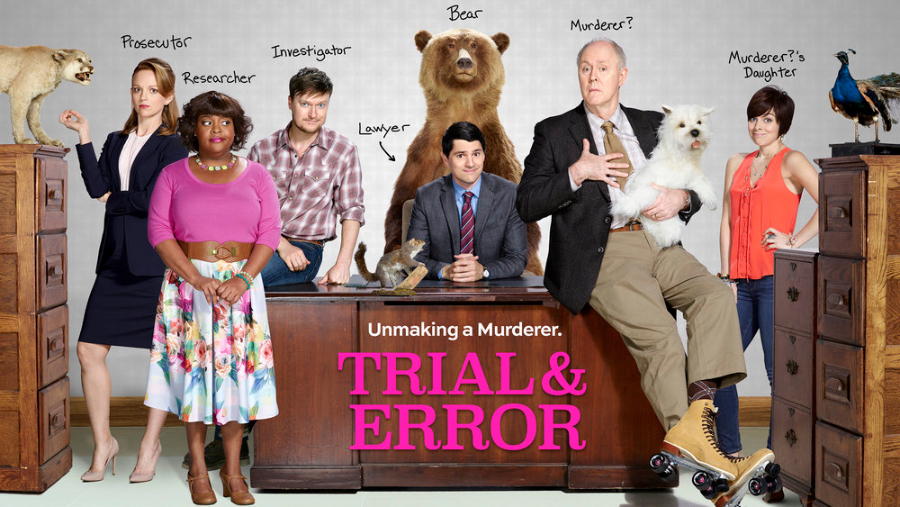 Jostein og eg har sett dei første to episodane av dette programmet denne veka, ein ny komiserie med SÅ mange bra personar. Trial and Error heiter den, og om du likar typ The Office, Parks and Rec og Modern Family så likar du denne!

Jostein and I have watched the first two episodes of this show this week, a new comedy show that has sooo many good people in it. It's called Trial and Error, and if you likeThe Office, Parks and Rec and Modern Family, you'll like this one!