God fredagskveld! Kanskje det dårligaste tidspunktet å publisera eit blogginnlegg, men. Eg har alltid intensjonen om å forhåndspublisera sånn at dei kjem ut om morgonen, så de kan lesa medan de sit på bussen eller drikk morgonkaffien, men ja. Oftast blir det jo ikkje slik. I nøyaktig dette sekund klatrar Saga på meg, med ei gul skjei i munnen, som eit klatrestativ fordi ho prøver å få tak i mobilen min. Alle i verda har sagt kor travelt det skal bli når bebisen byrjar å krabbe, men har eg trudd på dei? Nei. Men no veit eg. No fiklar ho på gullklemma eg har i håret. Her er eit stemningsbilde, rakkerunge. Det skal bli bra mykje liv her når ho er eitt og eit halvt og går i barnehagen nøyaktig 0%, men dette er óg det morsommaste i verda.

Eg trur me må komma oss til linkane, men eg håpar uansett de har veldig fine helgeplanar. Me skal jobba veldig mykje no i helga, men Jostein har vore i Stavanger og kjøpt Marcona-mandlar og salami frå Idsøe, og eg har kjøpt inn øl og tacos, så kor dårlig kan det bli?
Hello! It's friday night, maybe the worst possible time to publish a post, but what the hell. My intention is always to pre-publish for the morning, so you can read it while you're on your way to work or with your morning coffee. But oftentimes that's not how it works out. In this very second, Saga is climbing me like a jungle gym, trying to get to my cell phone. Everyone kept telling us things would get really busy when she would learn to crawl, did I believe them? No. But now I know. She is now trying to take my hair clip, it's gold glitter. Here's a photo of the rugrat for you. This house is going to be pretty busy when she's one and a half and in kindergarten exactly 0%, but this is also the most fun my life has ever been.

I think we have to get to the links, but I hope you have good weekend plans! We're going to be working a lot this weekend, but Jostein has been on a work trip and bought me Marcona almonds and salami, and I've also bought beer and taco ingredients, so how bad can it be?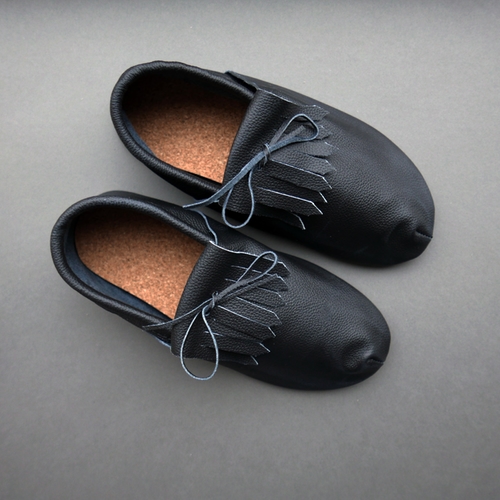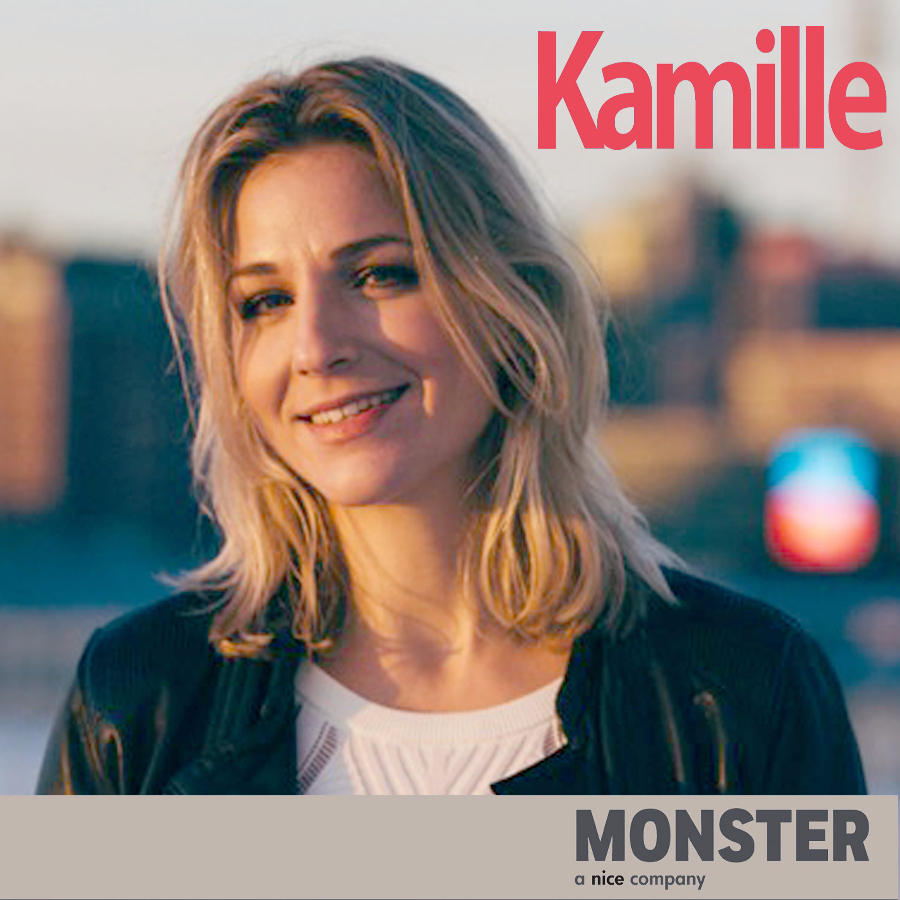 Helena Brodtkorb, min Kvinneguiden-kollega, er intervjua i Bra Damer-podcasten denne veka, og er berre så sjukt ærlig og god, alle bør høyra det.

Norwegian podcast tip alert!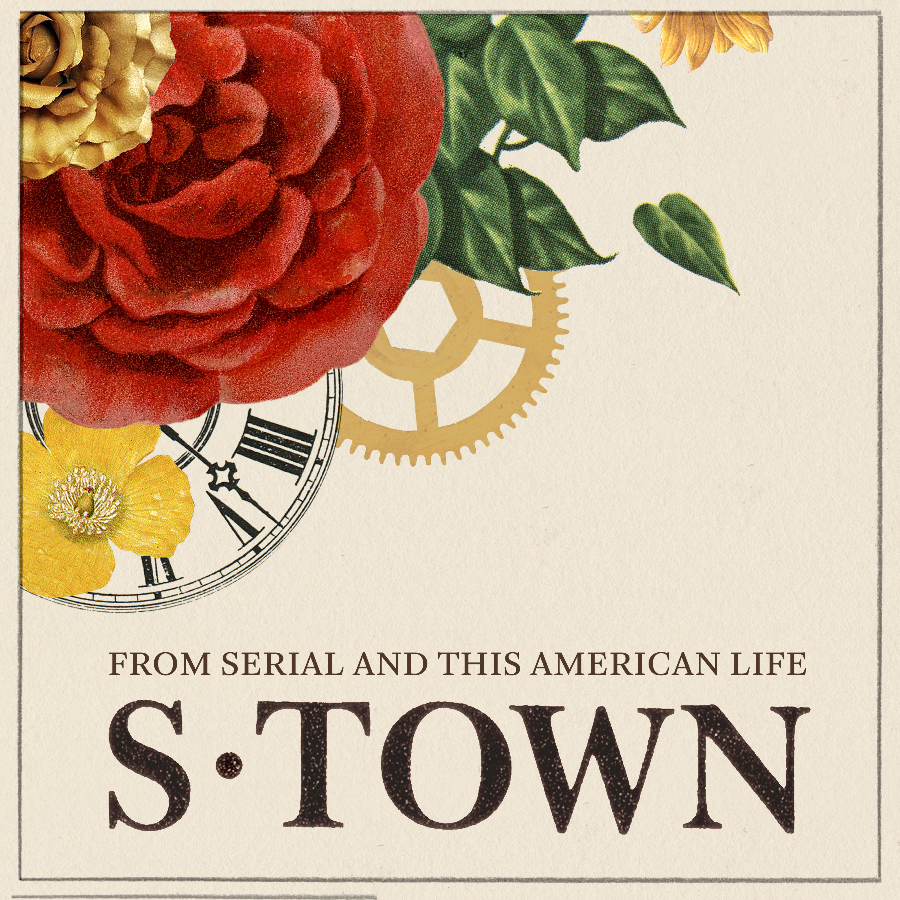 Apropos podcasts har eg høyrt dei første to episodane av den nye poscasten S-town, og den er så sjukt bra og spennande. Gler meg veldig til å sjå kva som skjer vidare. Alle episodane kom på same dag, så det er liksom fritt fram å høyra alt om ein vil det.

Speaking of podcasts though, I've listened to the first two episodes of S-town, and it's soooo good. I can't wait to listen to all of them and see what happens. All the episodes were released at the same time.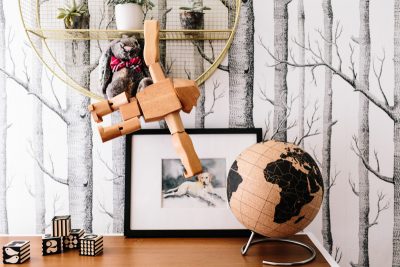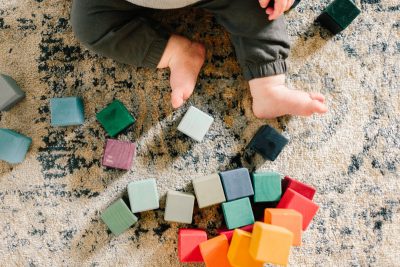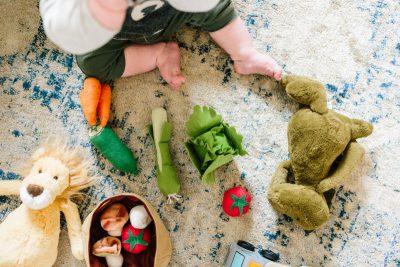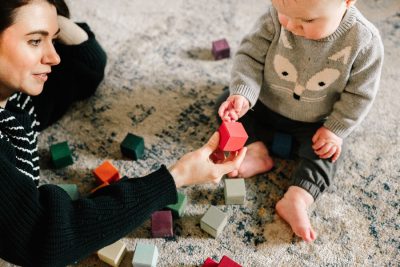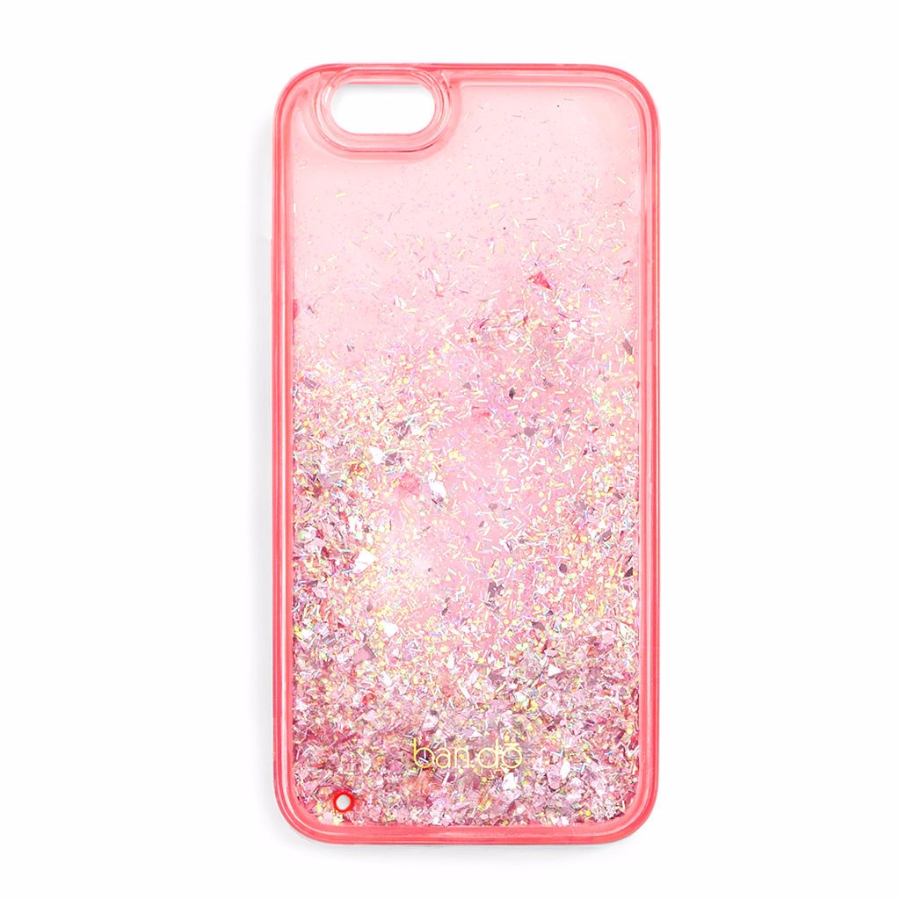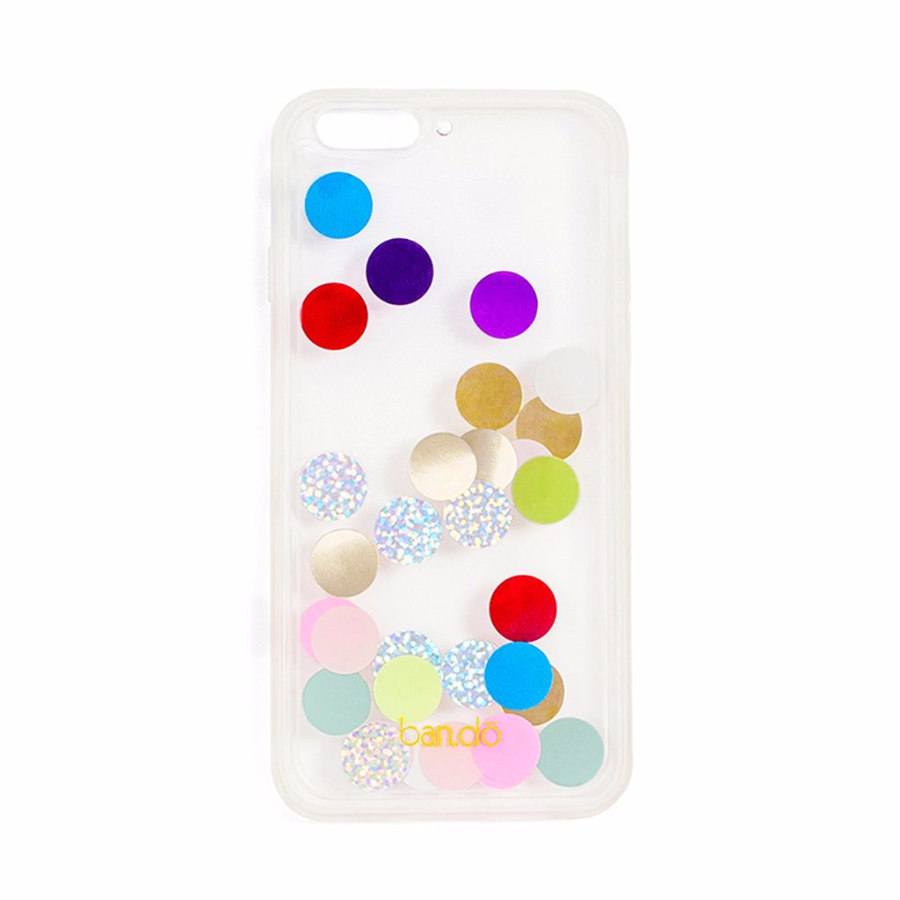 Eg har mista telefonen min i golvet typ 15 gongar denne veka, så eg treng sårt eit nytt deksel. Kanskje ein av desse frå Ban.Do?

I've dropped my phone maybe 15 times this week, so I really need a new case for it. Maybe one of these from Ban.Do?