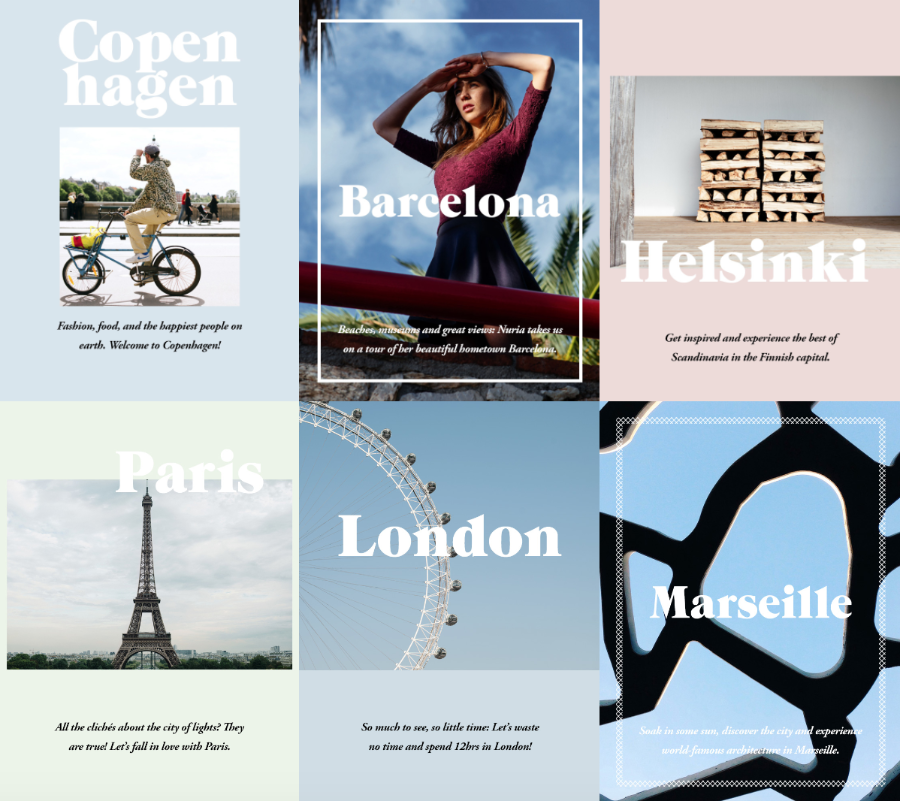 Må dela denne sida med dykk! 12 hrs – reiseguider frå himmelen! Denne måten å skriva om reise på gjer meg så innmari glad! Det er så ekte, så inderlig, med ein sånn lidenskap for å oppleva ein framand kultur. Ingenting gjer meg så gal som når folk reiser til ein fantastisk by for å shoppa på H&M og eta på Burger King.
Er supersugen på å reisa til Helsinki:

I have to share this website with you! 12 hrs – travel guides from heaven! This way of writing about travel makes me just so happy! So real, passionate, interested in experiencing another culture. Nothing makes me more crazy than seeing people going to an amazing city only to shop at H&M and eat at Burger King.
Now I really want to go to Helsinki: