Hei hei hallo fra fine Italia! Me har det bra, som du ser. Og til dei av dykk som ikkje er på ferie akkurat no: her er sånt som er bra på internett:
Hi hi hello from glorious Italy! We are pretty good, as you can see. And to those of you who are not currently on holiday: here are some good internet things: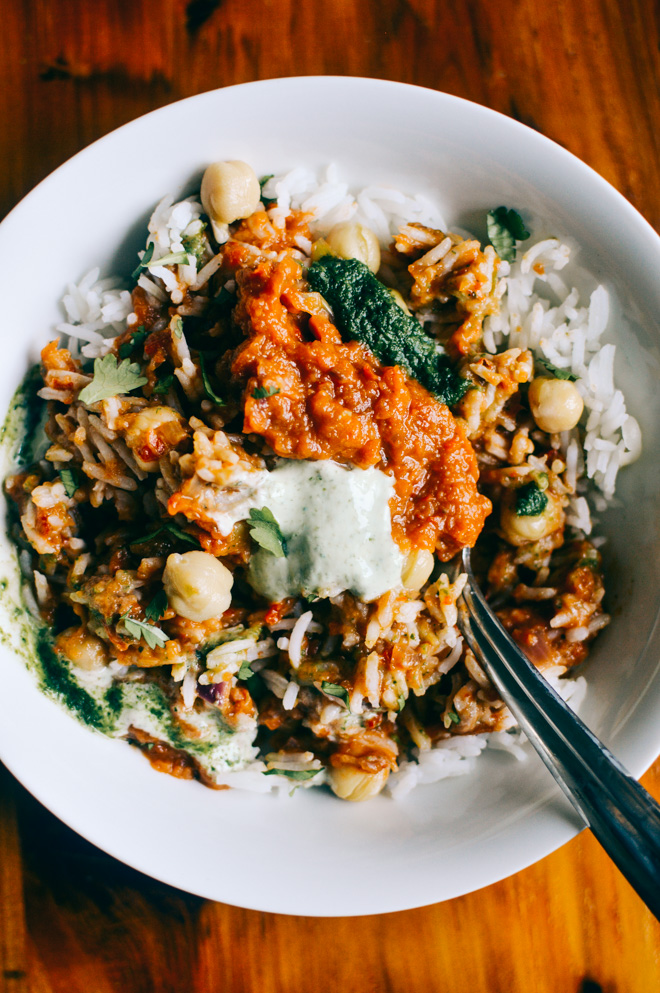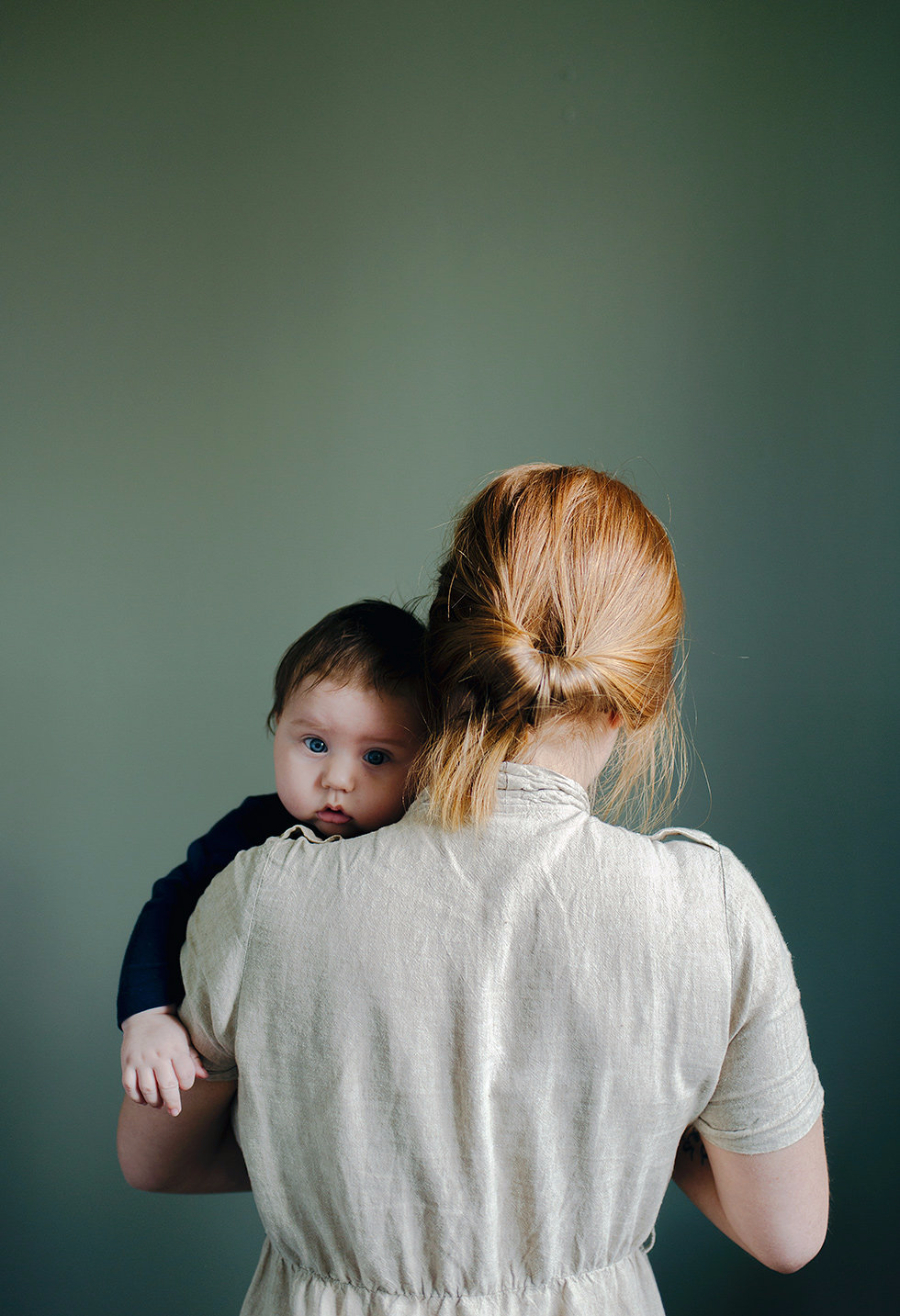 Blogg
Ein av favorittane akkurat no er Sandra sin blogg, ho skriv så fint og ærlig om livet med lille Elton, og ho er ein av dei mest kreative bloggarane der ute med så mange nye idéar til innlegg som inspirerer meg til å tenka gjennom kva eg vil at denne bloggen skal vera. Til dømes gjorde ho eit foto i timen-innlegg som var direkte, altså at ho publiserte eitt nytt foto kvar time i det samme innlegget, fekk så lyst til å gjera det sjølv. God idé?

Blog
One of my favorites right now is Sandra's blog, she writes so candidly and openly about life with little Elton, and she's one of the most creative bloggers out there with so many new ideas for entries that inspire me to think about what I want this blog to be. She did a photo an our type post where she published one new photo every hour in the same post, like a live stream. I kind of want to do it myself, good idea?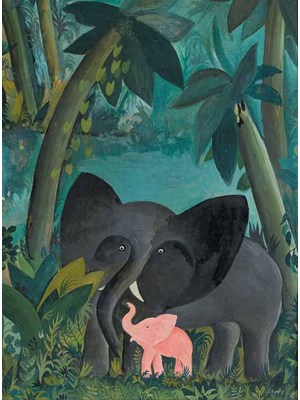 Plakattips
Tenkte å tipsa om fine plakatar, føler at folk alltid er på jakt etter det? Saga fekk denne plakaten fra Permild og Rosengreen av Sara då ho vart født (i tillegg til verdens søtaste tsjorte fra Polarn og Pyret), og den er så innmari innmari fin. Blir rørt av å sjå på den og gler meg sånn til ho skal få eit eige rom og den skal henga der.

Poster tip
I thought I'd tip you about a place to get posters, I feel like people are always looking for that? Saga was given this poster from Permild og Rosengreen from Sara when she was born (and also the cutes polkadot tshirt), and it's just beautiful, I can't wait for her to have her own room with this on the wall.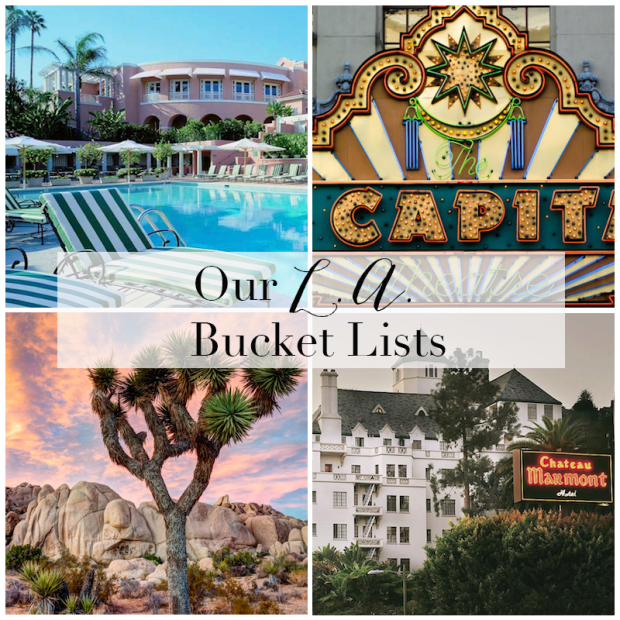 Heimekjær
Eg syns denne lista over ting Cupcakes and Cashmere-teamet vil gjera i LA (der dei bur) var så fin, ikkje fordi eg har lyst til å reisa til LA men fordi den fekk meg til å tenka på ting eg har lyst til å gjera i nærområdet her som eg ikkje har gjort. Det er jo så lett å lengta andre plassar, men av og til treng ein ikkje å reisa så langt for å oppleva noko stort eller kult. 
Home love
I thought this list of things the Cupcakes and Cashmere-team want to do in LA (where they live) was so great, not because I want to go to LA but because it reminded me of things I want to around where I live that I haven't done. It's so easy to long for other places, but sometimes you don't really have to go too far to experience something grand or cool.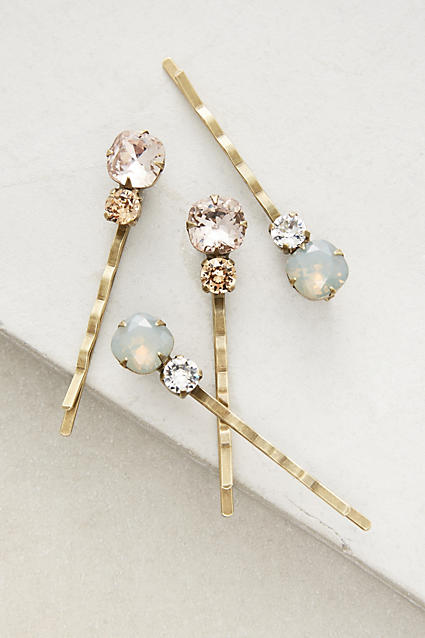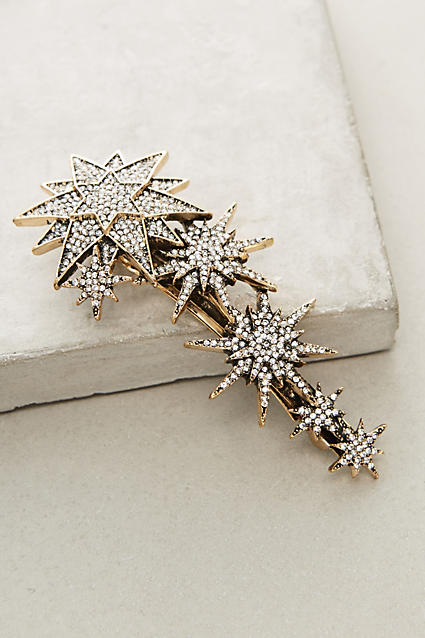 Hår og hårtankar
Eg elskar å browsa på Anthropologie, spesielt ser eg på sånt som er til håret: klemmer og hårband og den slags, det gjer meg så glad å sjå på og ikkje minst å kjøpa. Men så brukar eg det så himla sjeldan og lurer på kor verdt det det er? Blir jo glad av å vita at eg har eit lite lager med pynt, men ja. Litt ambivalent her. Har fantasiar om barn og barnebarn som skal finna desse blanke skattane mine og bruka dei på nye måtar, men det er jo ei stund igjen til det. Desse to syns eg var ekstra fine: 1. 2. Var berre det.

Hair and thoughts on hair
I love browsing Anthropologie, especially hair things: clips and bands and things, it makes me happy to look at and of course to buy. But I do wear them pretty rarely, and I'm wondering if I should stop completely? It makes me happy to know I have a little stash of treasures, but yeah. Kind of ambivalent. I fantasize about kids and grandkids discovering my bling and using them in new ways, but we're a little ways away from that. I thought these two were pretty: 1. 2. That's all!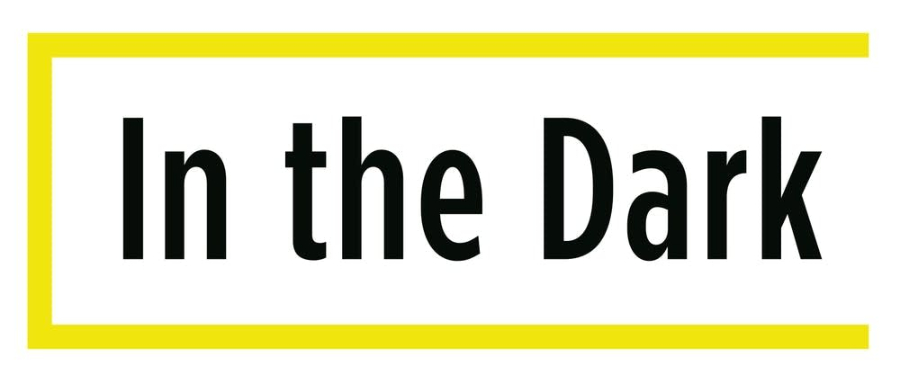 Podcast
Min nye podcast: In The Dark. Eg tør påstå at det er den nye Serial! Den handlar om 11 år gamle Jacob som blir kidnappa, og ikkje før no i år fant ein ut kva som skjedde med han. Journalisten er ung og har det der journalist-givet som ein egentlig kun ser i unge kvinner på film, superbra. Så alle som interesserer seg for true crime eller krim på TV vil finna den interessant.

Podcast
My new podcast: In The Dark. It's the new Serial! It's about 11 year old Jacob who gets kidnapped, and not until this year it becomes known what happened to him. The reporter is young and has that drive that you really only see in young women in movies, which is great. So every fan of true crime or crime shows: you'll find this interesting.