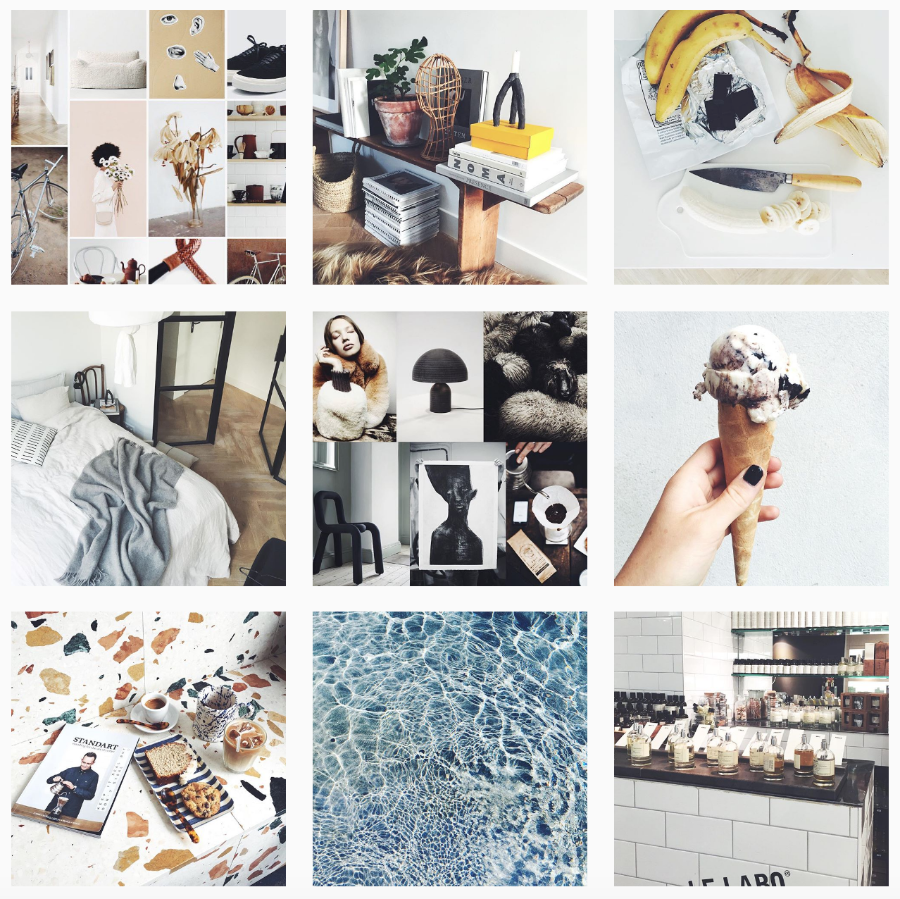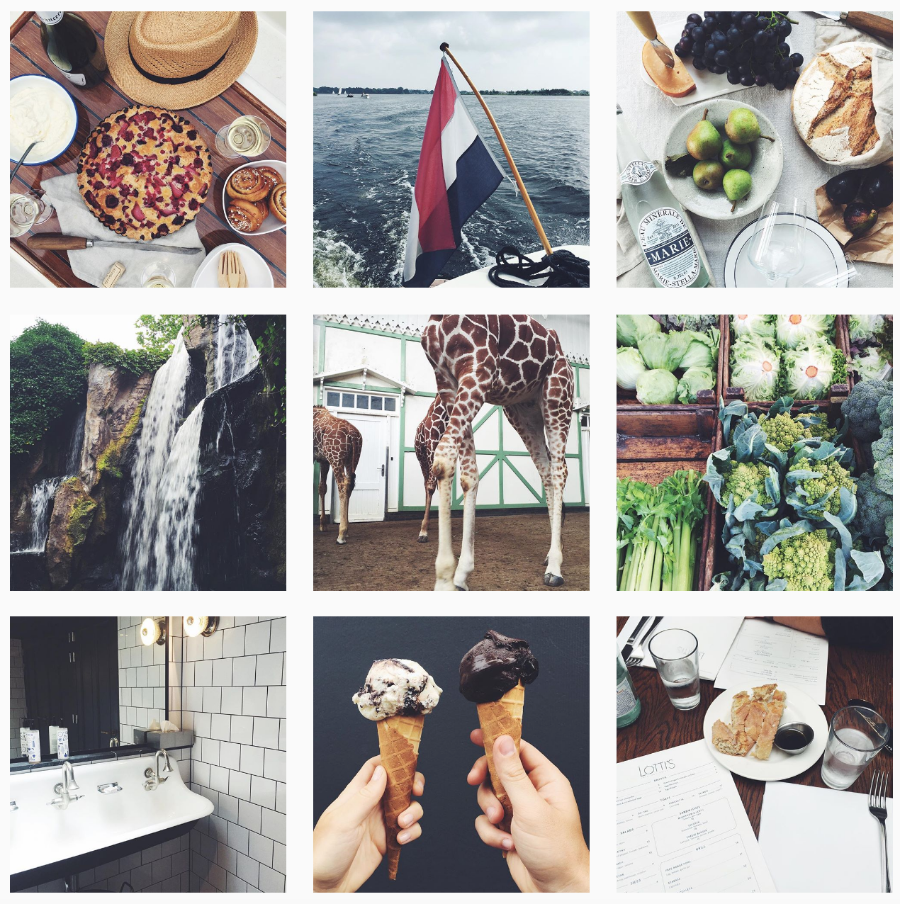 Instant Love
Eg er veldig betatt av Fanny Hååg sin instagram. Estetikk ganske så ulik min eigen, men samtidig med veldig mange av dei samme trekka, sånt syns eg er fascinerande. Fint å liksom synka inn i.

Instant Love
I have a crush on Fanny Hååg's instagram. The aesthetic is pretty unlike my own but at the same time a lot of it is the same, I find that fascinating. Good to sink into.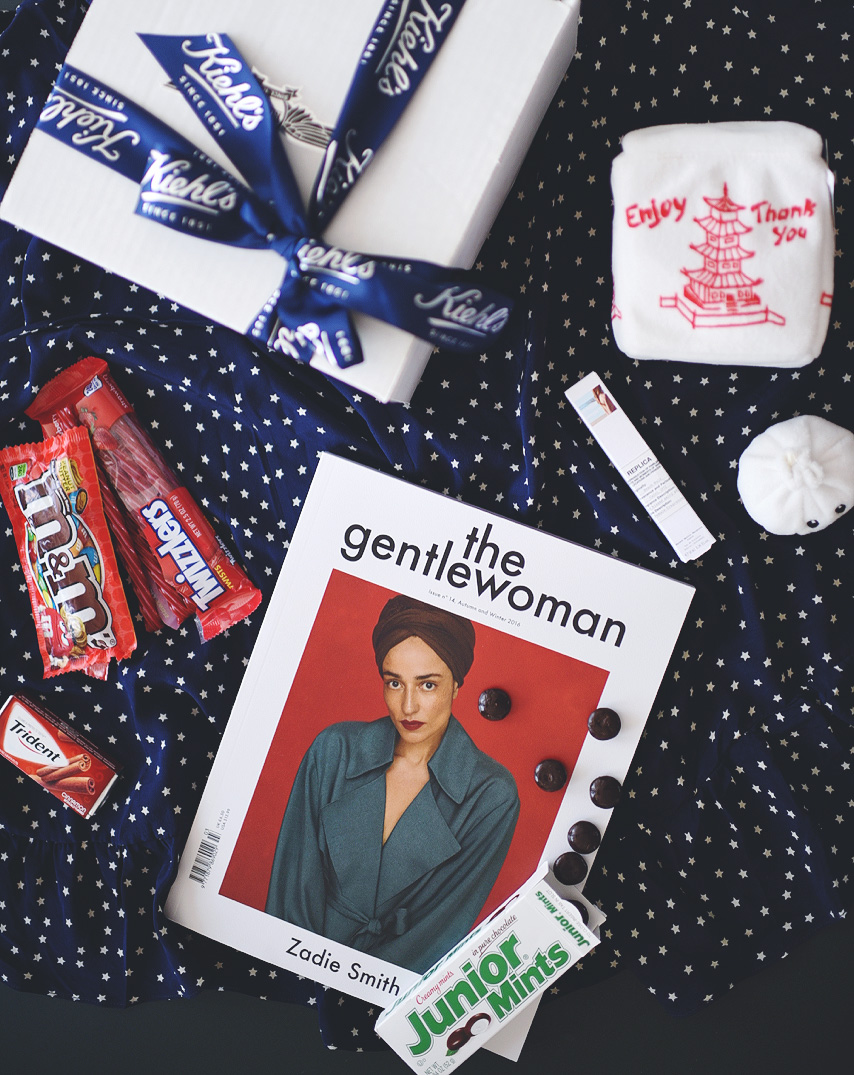 Avslappa souvenirar
Emily har vore i New York og har handla souvenirar ein kan eta eller lesa, sånt syns eg er ein så fin måte å ta med seg reisen heim på. Når me reiser til Italia i slutten av månaden skal eg fylla kofferten heim med ost og ein ny mjølkesteamer fra Bialetti.

Laidback souvenirs
Emily has visited New York and shopped for souvenirs to eat or read, I love that way of bringing the trip home with you. When we go to Italy at the end of the month I'm going to fill my suitcase home with cheese and a new milk steamer from Bialetti.




Bloggtipset
Vil berre passa på å tipsa om ein ny bloggfavoritt, Hanna.elle.se. Syns heile ho er så herleg, liksom så glad og fin person og så utrulig fine bilder.

The blog tip
I just wanted to tell you about a new blog favorite, Hanna.elle.se. I think she is so lovely, just so happy and smiling, and the pictures are beautiful too.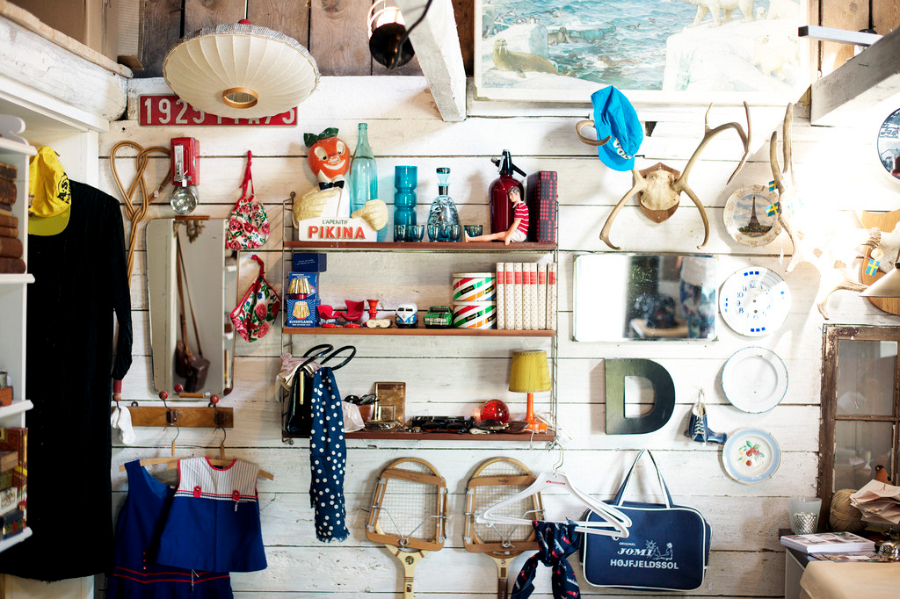 Loppiskjærleiken
Elsa tipsa og peppa om loppisshopping, det klør i heile kroppen etter å ta med seg bilen og køyra på jakt etter skattar. Drømmen min for neste sommar (som ellers blir så full av herlege bryllupsjobbar, lengtar sånn mot det!) er å ta ei veke eller to i Sverige og berre leiga eit hus i bra køyreavstand mellom loppisar. JA JA JA.

Flea market love
Elsa tipped and raved about flea market shopping, my whole body is itching to get in the car and go hunting for treasures. My dream for next summer (which will be so full of wedding work, I can't wait!) is to take a week or too in Sweden, rent a house in good driving distance between flea markets. YES YES YES.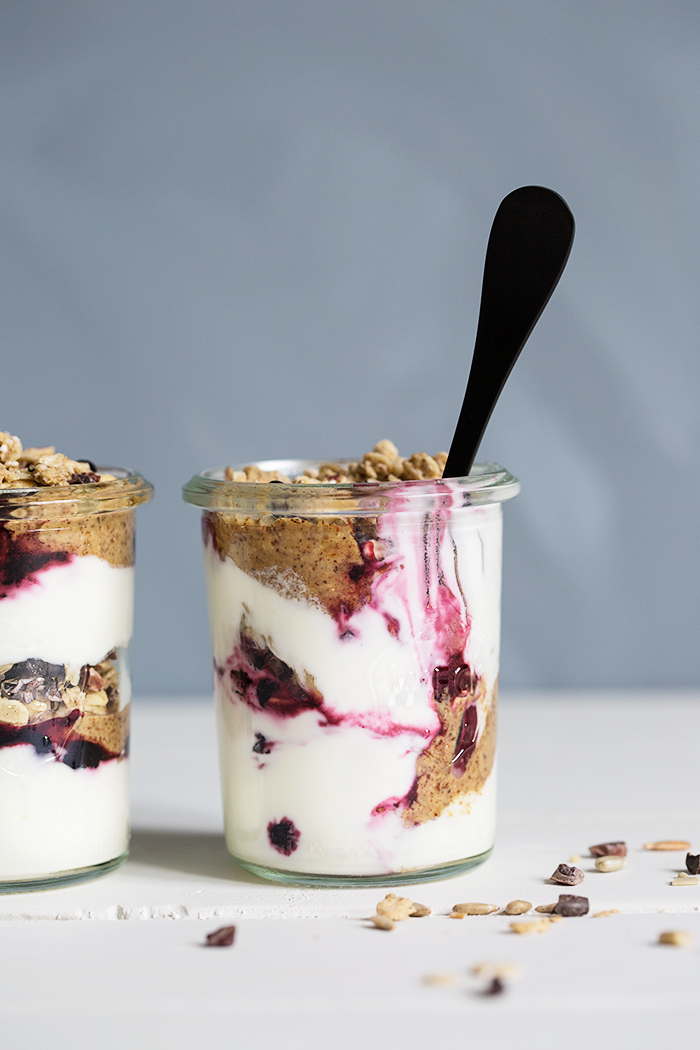 Dessertfrukost
Linda tipsa om denne oppskrifta hos Dagmar's Kitchen, dessert med yoghurt, mandelsmør og frukostblanding. Eg vil heller eta det til frukost! I morgon den dag! Jostein og eg tok med oss fem glas mandelsmør frå London når me flytta, favoritten frå Pip & Nut, den hadde vore perfekt til dette (og er ellers vanvittig god på havregraut!).

Dessert breakfast
Linda tipped about this recipe at Dagmar's Kitchen, a dessert with yoghurt, almond butter and granola. I want to have it for breakfast! Tomorrow! Jostein and I brought with us five jars of almond butter from London when we moved, the favorite from Pip & Nut, which would be perfect for this (and is forever perfect for oatmeal!).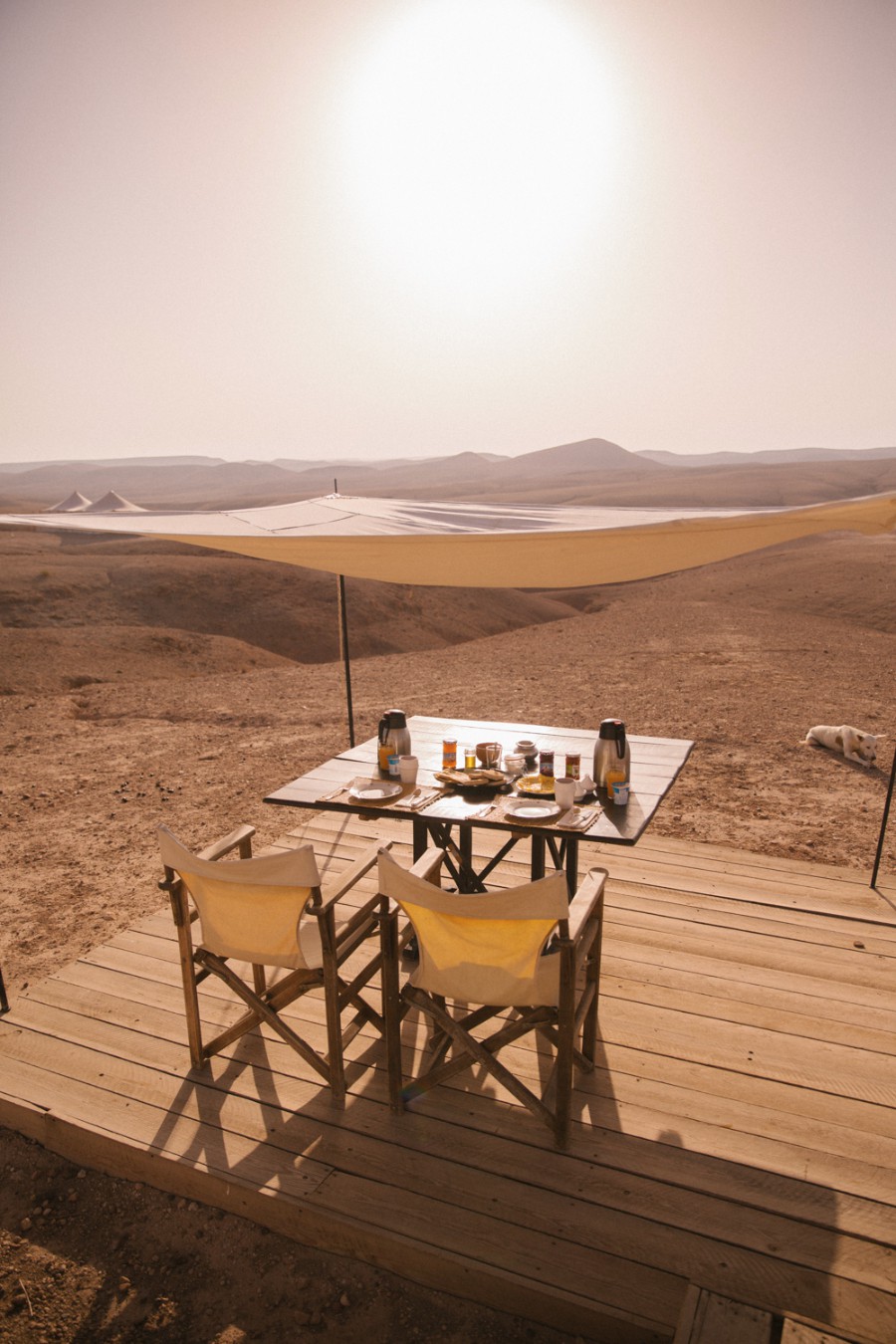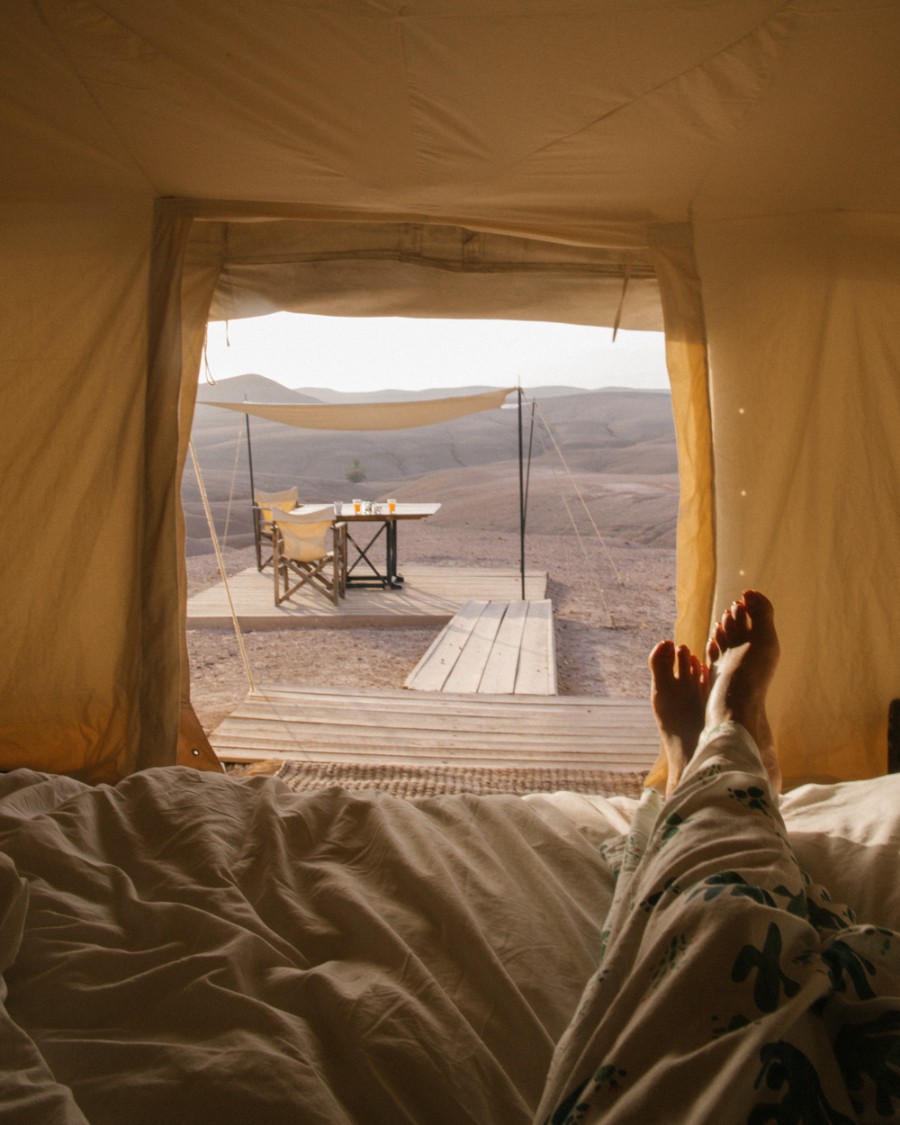 Fin-camping
Eg har verkeleg sansen for posh camping, der ein ikkje føler at ein manglar noko og ein får føla seg fresh og rein, liksom. Rosie har vore på camping i Marokko, og det minnar meg litt om ein 60-talsfilm og litt om Wes Anderson, strålande kombo.

Posh camping
I really like the idea of posh camping, where you don't feel like you're missing something and you get to feel clean and fresh. Rosie went camping in Morocco, and it reminds me of a 60's film and Wes Anderson, a great combo.