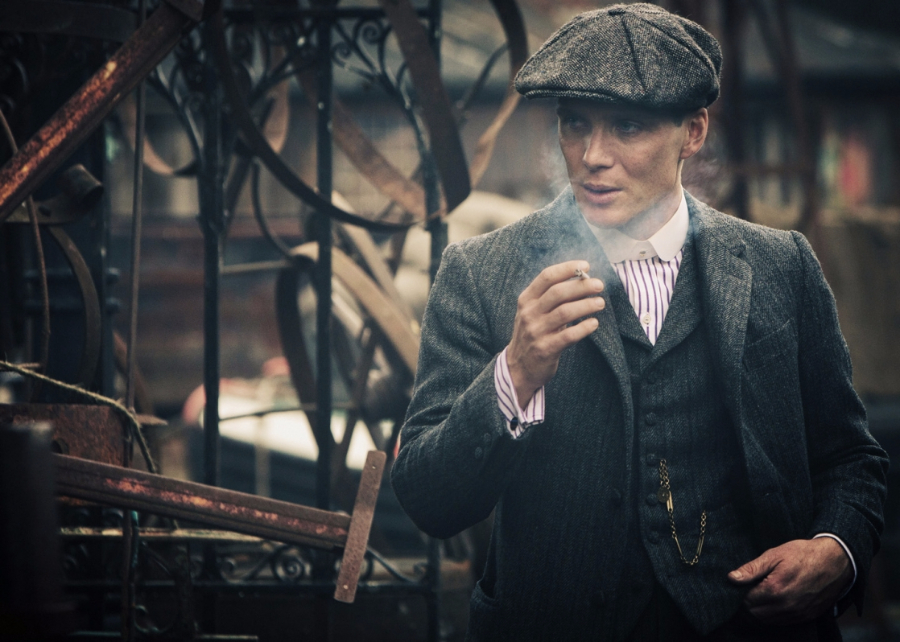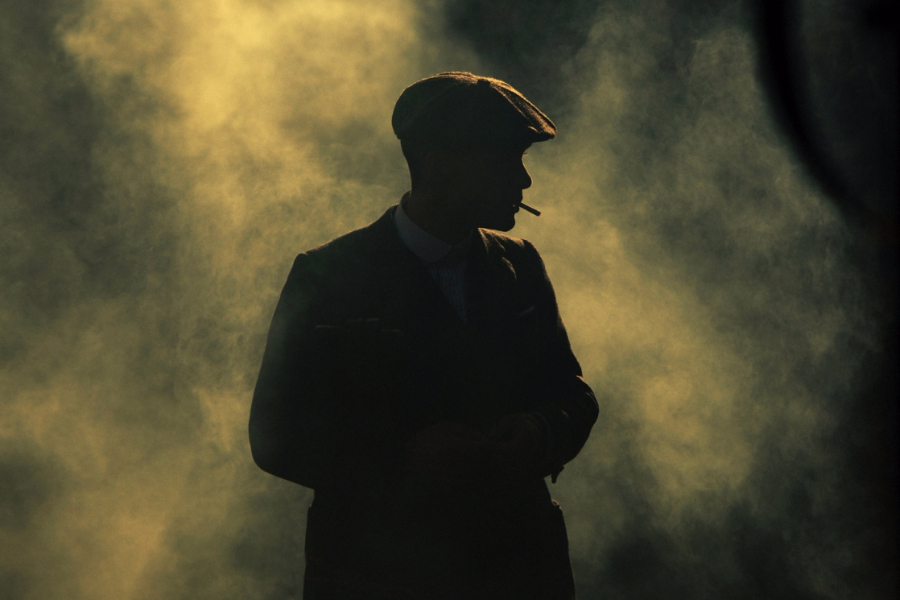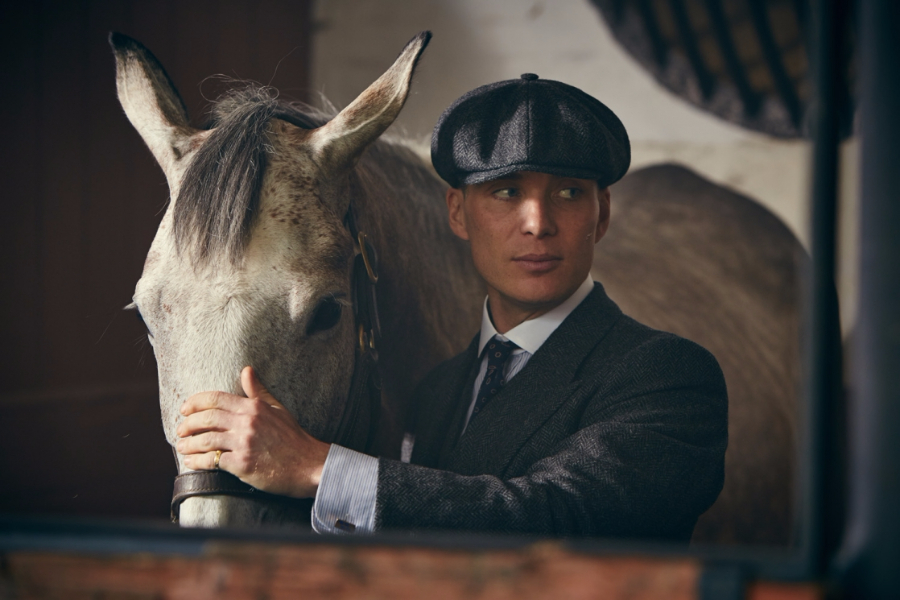 [left]Jostein og eg har ein ny TV-serie! Etter å ha sett to og ein halv episode av Happy Valley meldte me oss ut av den på grunn av altfor sterke visuelle virkemiddel, og trong ein ny serie å sjå på. Så me berre klikka på Peaky Blinders på Netflix og lot den rulla. Den handlar om ein mafia-type gjeng i Birmingham på starten av 1900-talet, og Cillian Murphy sine kinnbein i seg sjølv er nok til å sjå alle tre sesongar på éi veke.
På eit meir ekte plan, her er tre punkt frå verklegheita:
1. I går trakk eg ei tann hos ein snill tannlege i Oslo, og halve ansiktet mitt er hovent og eg ser ut som eit halvt ekorn, litt skeiv i smilet. Heilt vanvittig kor mange kjepper i hjula denne veka skulle få.
2. I går kveld var me på opera, Jostein og eg og Frøy, for me fekk billettar i gåve frå vennene våre til bursdagane våre i april. Me såg Turandot, eg tok paracet midt under forestillingen og etterpå måtte eg konsentrera meg hardt i samtalen (Jostein skriv opera og Frøy er operasanger).
3. NO stikk me til Portugal! Med veska full av antibac og gode råd frå jordmor. [/left][right]Jostein and I have a new TV show! After watching to and a half episodes of Happy Valley, we had had enough of the very strong visual aids, and we needed something to watch really quickly so we clicked Peaky Blinders on Netflix and let it roll. It's about a mafia type gang in Birmingham in the start of the 1900s, and Cillian Murphy's cheekbones are enough on their own to justify watching all three seasons in a week.
On a more real level, here are three real life points:
1. Yesterday I had a tooth extracted at a nice dentist's in Oslo, half my face is still super swollen and a look a little like half a squirrel, my smile a little crooked. Crazy how many obstacles there were this week.
2. Last night, we went to the opera, Jostein and me and Frøy, we were given tickets for our birthdays in april. We saw Turandot, I popped painkillers during the show and after I really had to focus when talking about it (Jostein writes operas and Frøy is an opera singer).
3. We are going to Portugal NOW! My bag is full of disinfectant and good advice from my midwife.[/right]