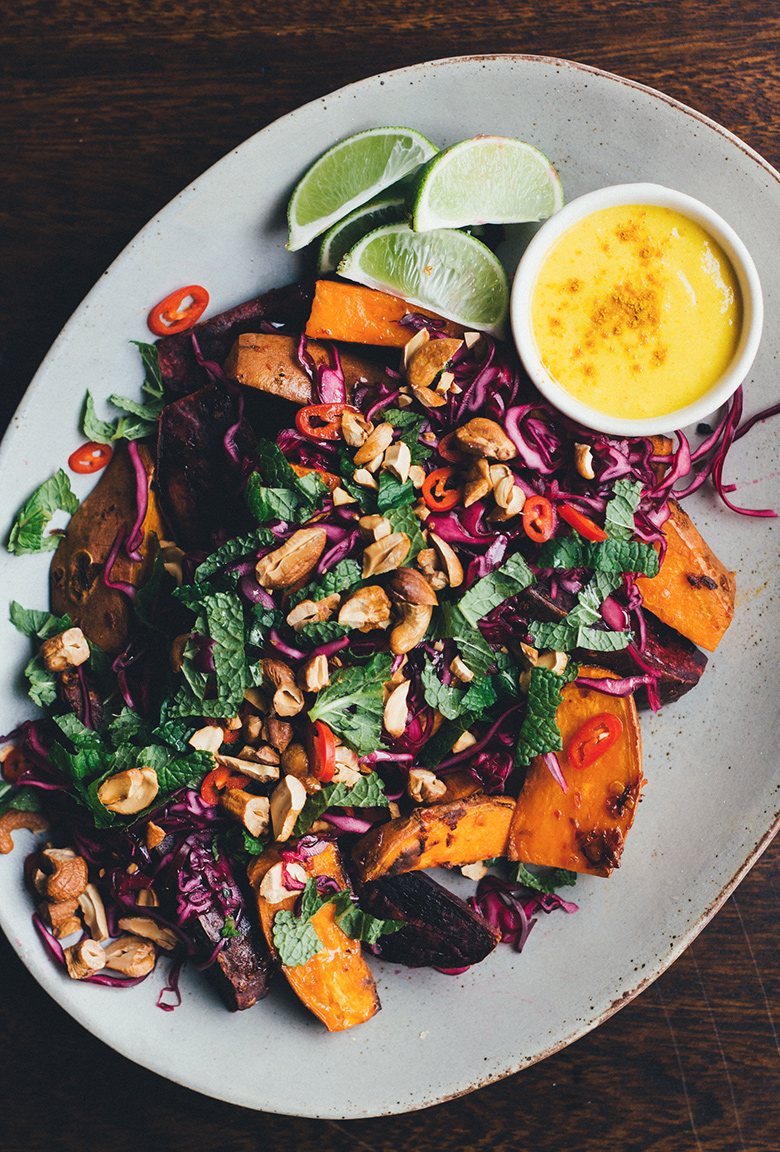 Akkurat no sit eg på bussen som snart skal gå fra Bergen til Lærdal, med danske magasin som ventar på å bli lest i bagasjen. Men mest trur eg egentlig at eg kjem til å sova. Min tysdag forsvinn heilt i reisingen, men med denne salaten til middag…

.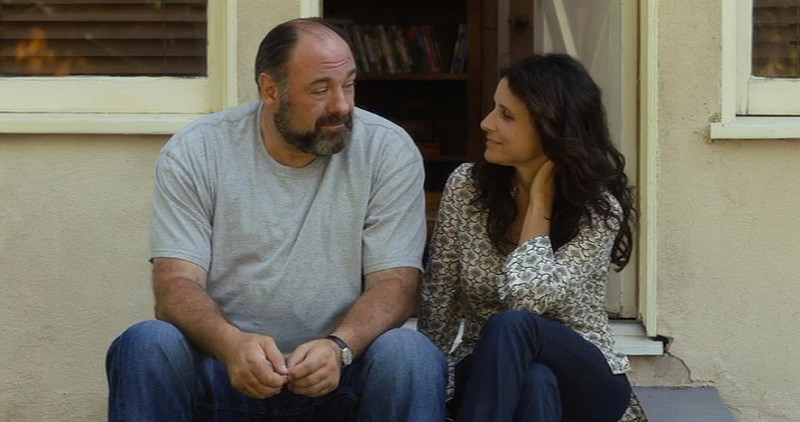 …og denne filmen, har i alle fall du ein perfekt tysdag.

Right now I'm on a bus leaving soon from Bergen to Lærdal, with danish magazines waiting to be read in my luggage. Although, let's be honest: I will probably be sleeping. My tuesday will surrender to travel, but with this salad for dinner, and this film, at least you've got a perfect tuesday.