oi, så kom det nye året. 2014 har for min del bestått av bakfull flyreising, vegetartacos og krim, og i dag vakna eg utan stemme og var så forkjøla. eg vaskar klede, skriv på den nye boka, sorterar over tusen bilete frå dei siste dagane, kodar heimesider og bloggar for fine folk, skriv eit blogginnlegg om te og prøver å halda meg varm. i mellomtiden tenkte eg at de kunne: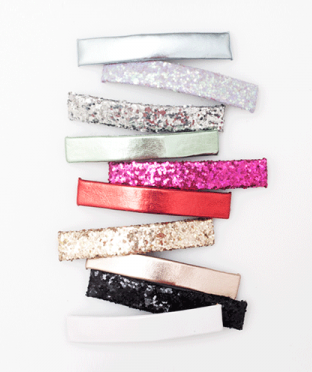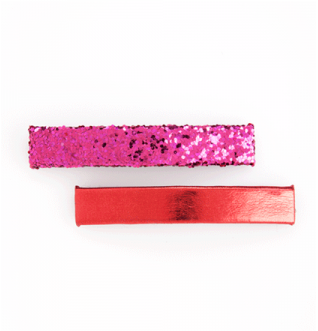 shoppa bling til håret frå ban.do!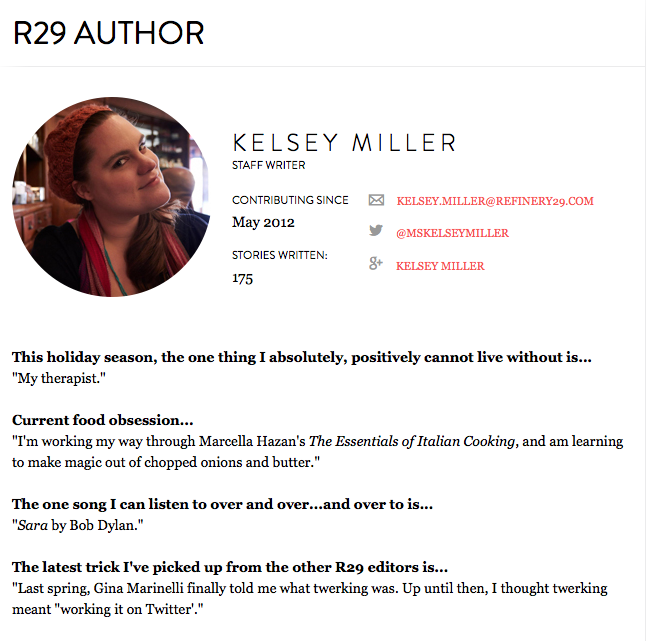 lesa alt som kelsey miller skriv hos refinery29, spesielt prosjektet the anti diet project.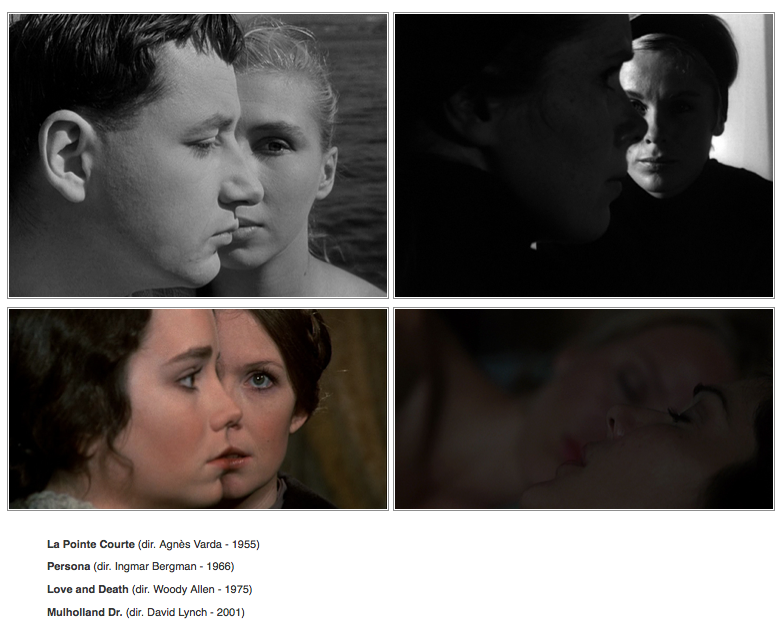 lesa criterion collection-bloggen.


lesa om nyttårsforsett hos rookie og hos the new yorker.
*translation:
things for you to do while i'm getting over this cold, editing hundreds of photos and writing on our new book.