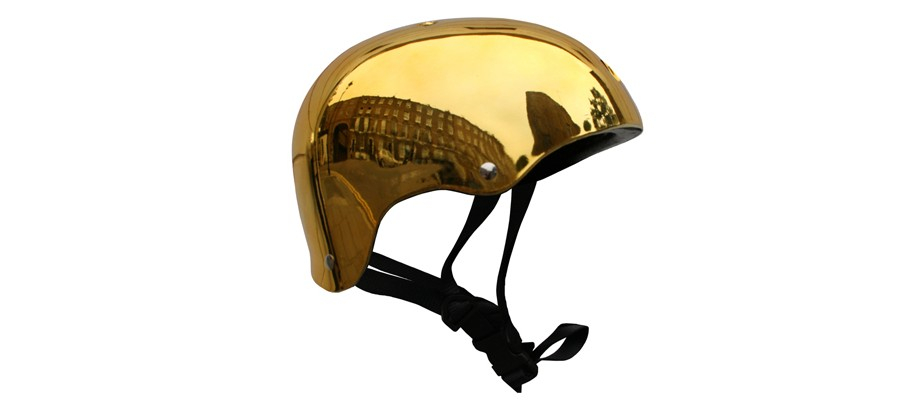 denne sykkelhjelmen frå bobbin.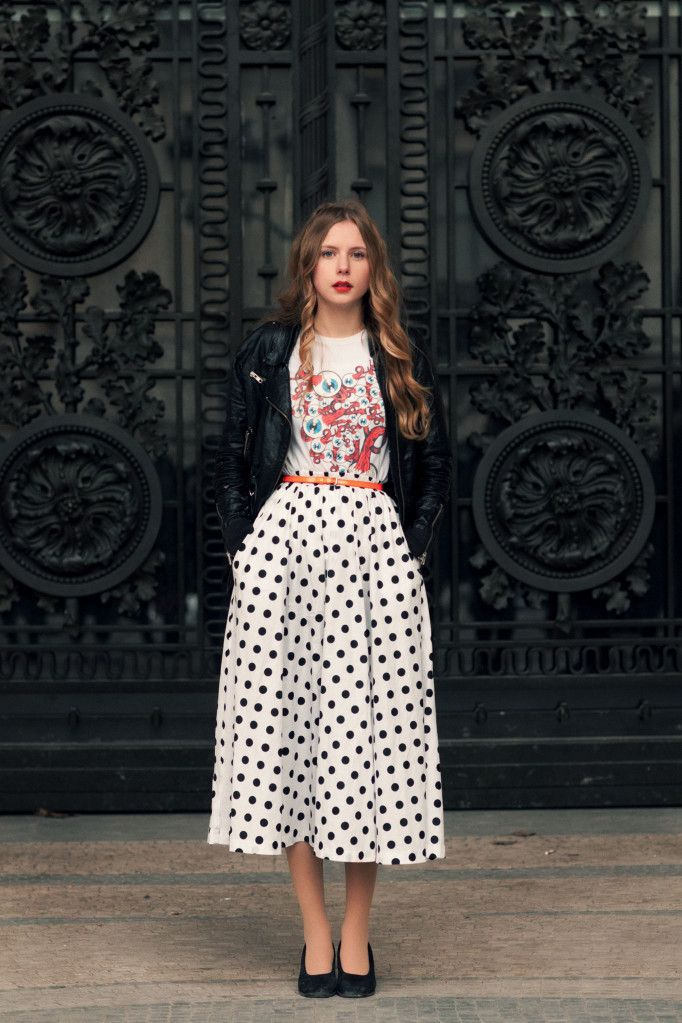 dette skjørtet.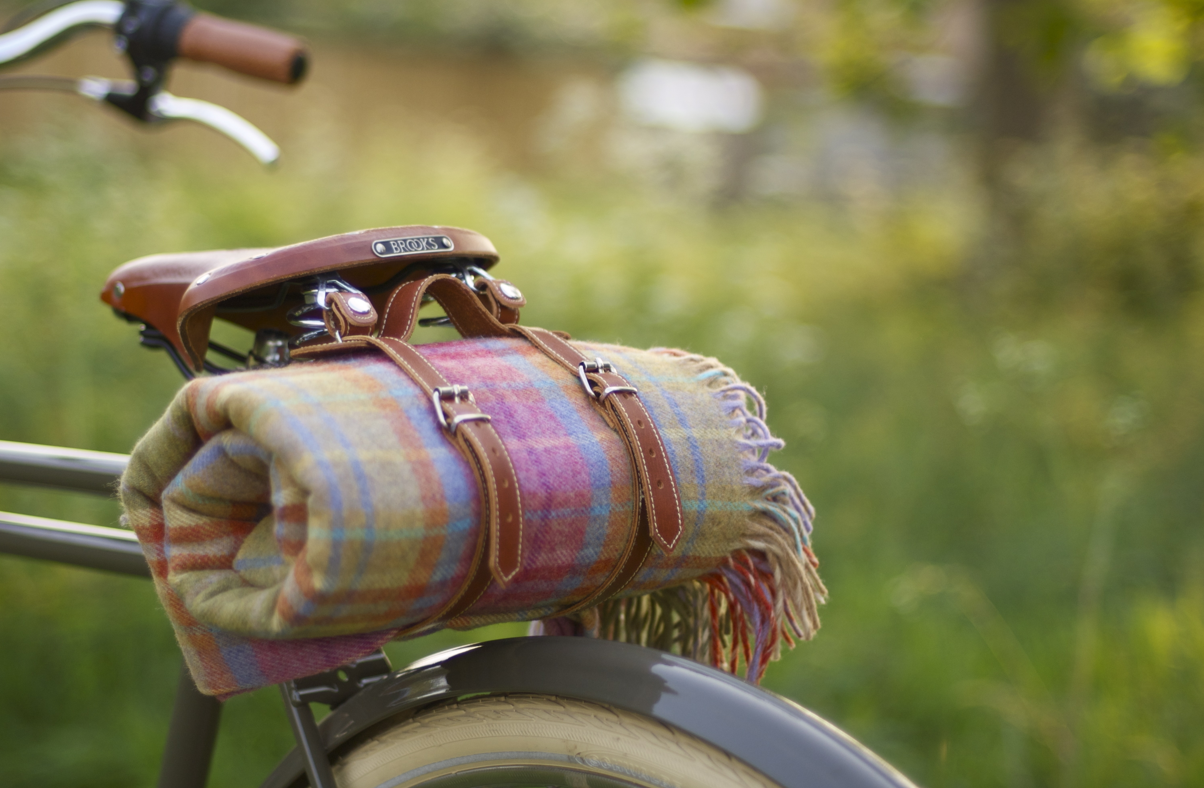 teppeholdar til sykkelen, superklar for piknik.

veggknottar frå norske muuto. hadde vore så perfekt i leiligheten vår!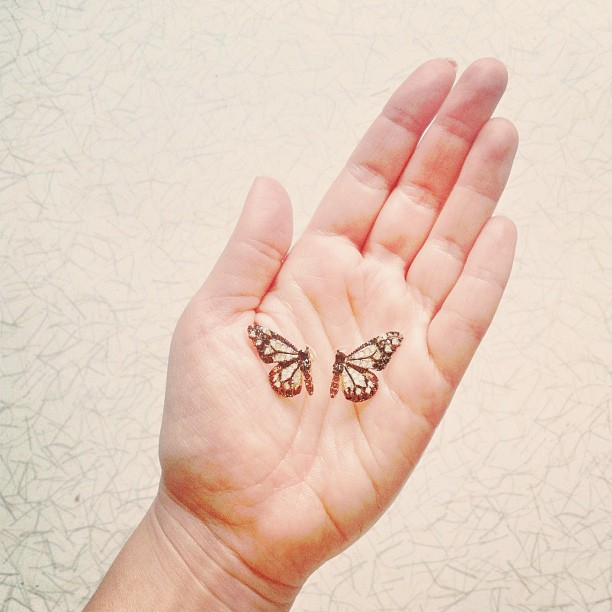 sommarfugløyredobbar frå cecilie melli, biletet er mina sitt.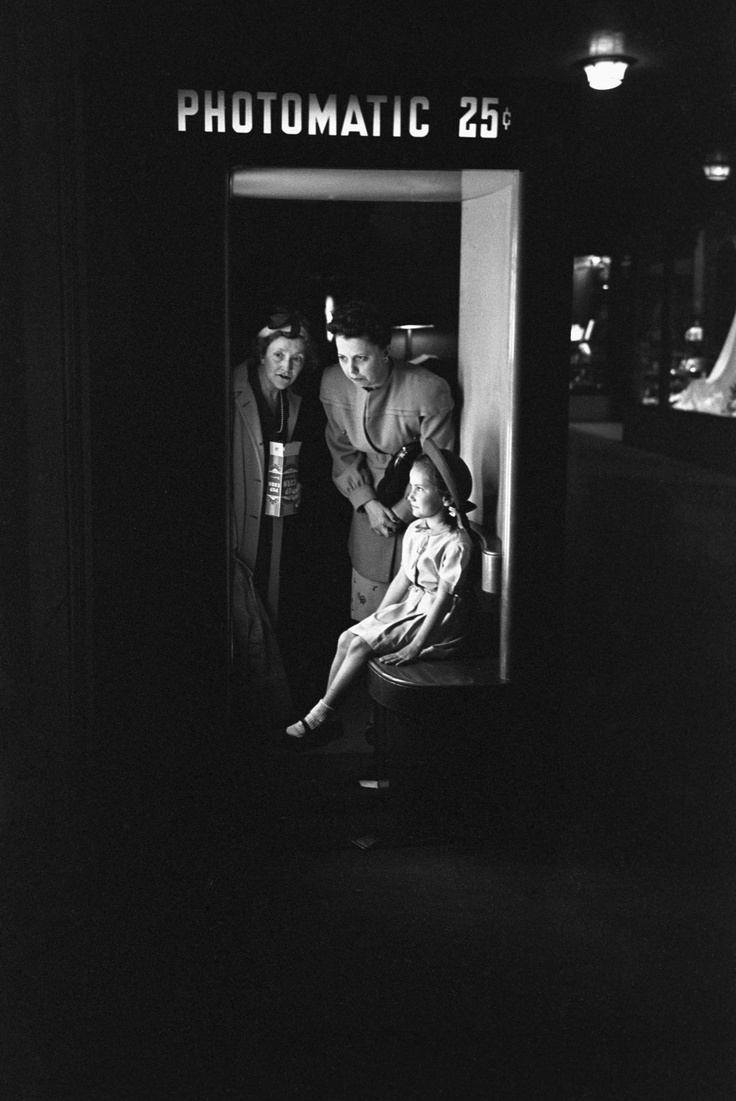 ein fotoautomat i hagen.
translation:
some things i wouldn't mind having:
a gold helmet, a skirt, a blanket holder for my bike, wall knobs, earrings and a photo box in the backyard. click images for links!