superfin ted talks om bokdesign og korleis det aldri kan vera det same med eit lesebrett. bra i desse dagar når eg driv på og gjer ferdig bokomslaget vårt!


caitlin shearer sine babyklede.

kreativ og morsom reklamefilm frå louis vuitton med bloggarar, fine vesker og paris.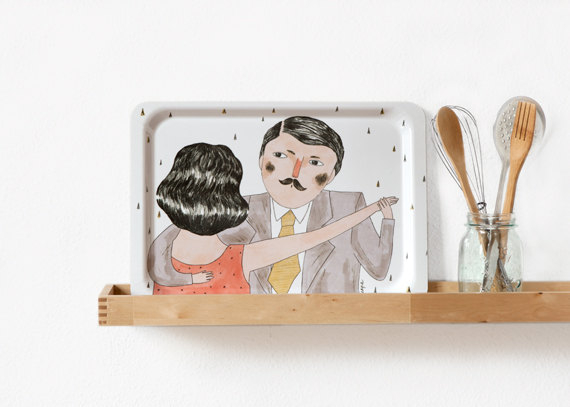 dette fine brettet som eg har kjøpt og har ståande på kjøkenet.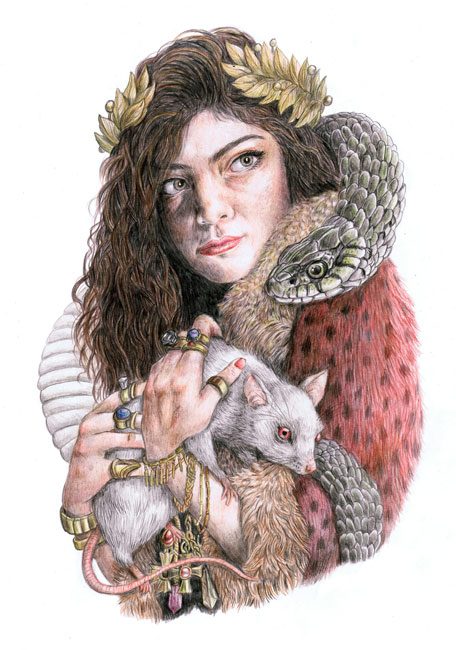 16 år gamle lorde som lagar så ufattelig bra musikk.
translation:
1. a nice ted talks about book design.
2. caitlin shearer's baby clothes.
3. a creative and fun commercial from louis vuitton with bloggers, beautiful bags and paris.
4. this tray that i've bought and have in my kitchen.
5. 16 year old lorde who makes beautiful music.