snart blir eg 23! eg elskar april for det er den beste vårmånaden og både eg og jostein har bursdag. som vanlig ønskar eg meg sjukt mykje fint, og i år ønskar eg meg fine second hand-greier og litt anna fint: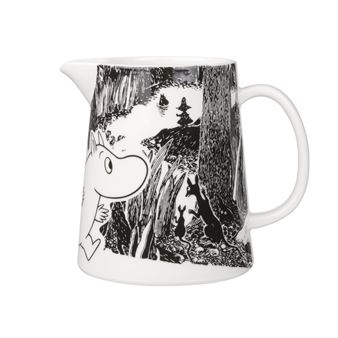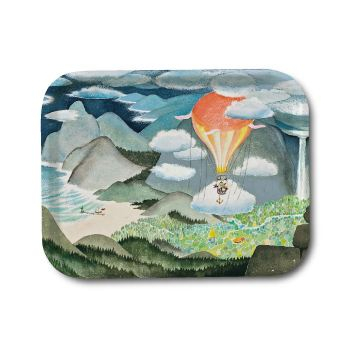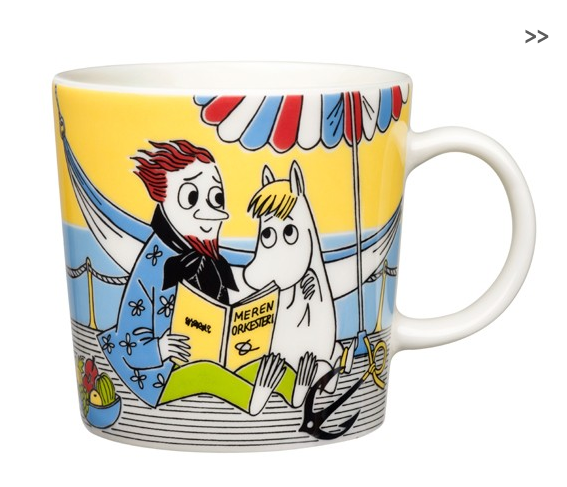 fine greier frå mummi, som frukostbrett og saftmugge, og sjølvsagt koppar. ønskar meg mummimamma, snorkfrøken og poeten, stinky og snorkfrøken.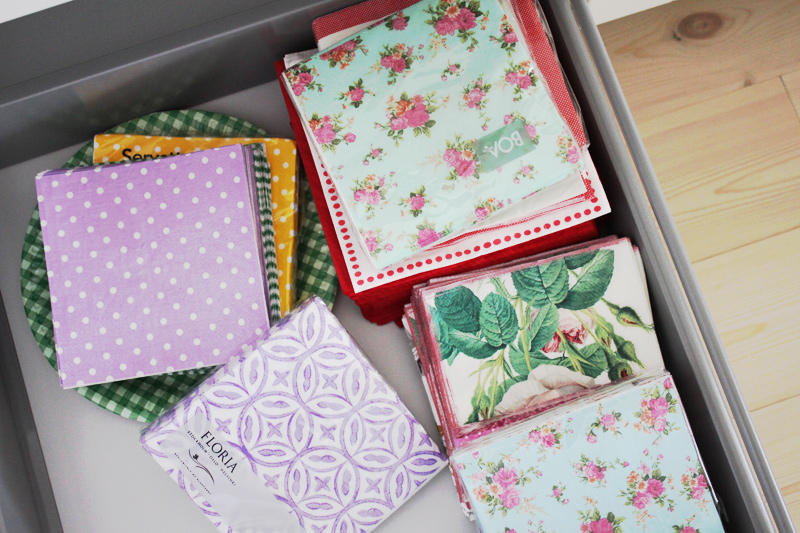 foto: colorelle
fine serviettar. om eg skal bli ei søt dame med ein million serviettar må eg jo starta snart. med blomar og prikkar og striper og mønster, helst lyse og duse. eller marimekko sine oransje blomster! serviettdame, altså.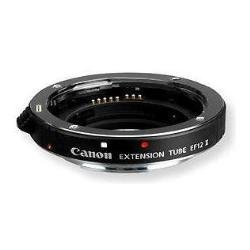 ein extension tube frå canon, ein canon EF 12 II for å vera eksakt.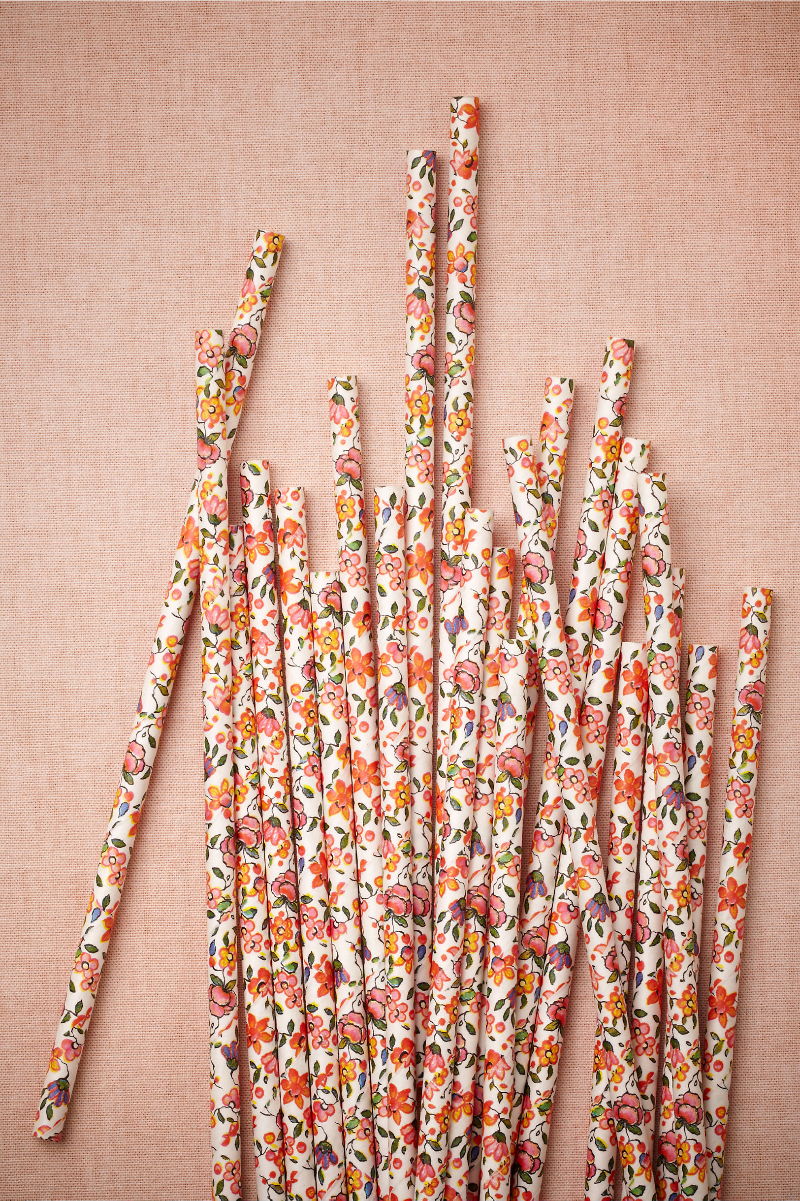 blomstra sugerør frå bhldn.

foto: nevara
eit hus fullt av peonar.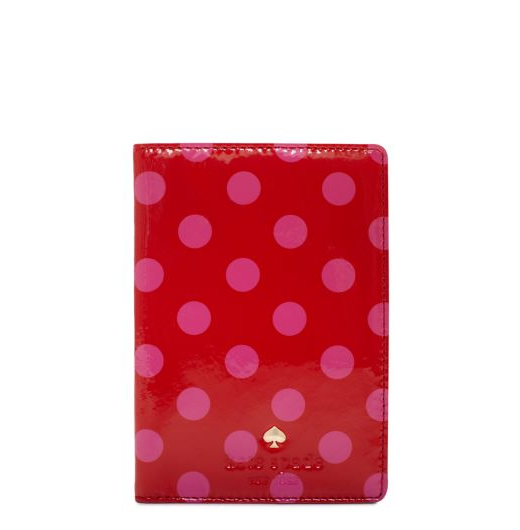 husrom til passet mitt frå kate spade.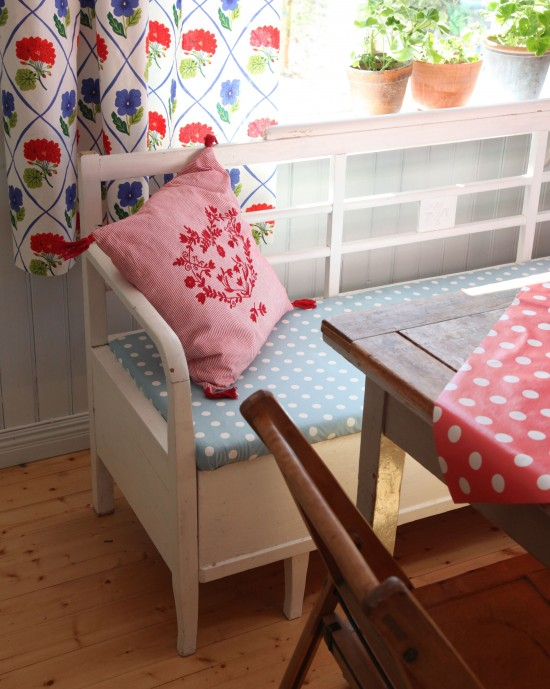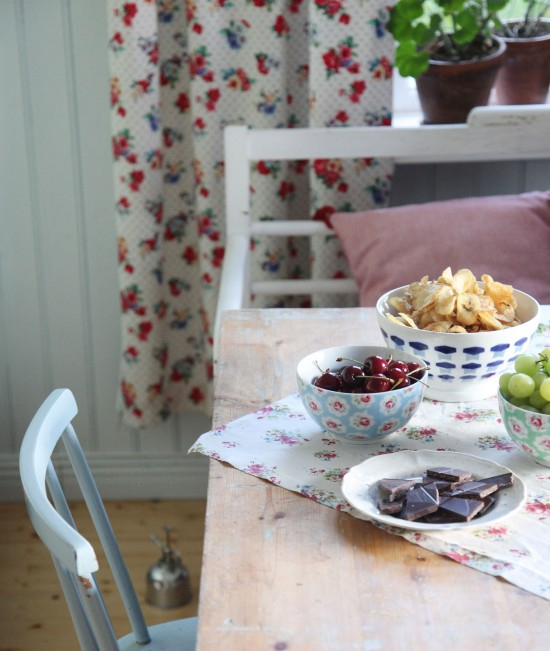 foto: underbaraclara
nokre meter med fint stoff, kanskje vintage, så eg kan sy meg noko fint.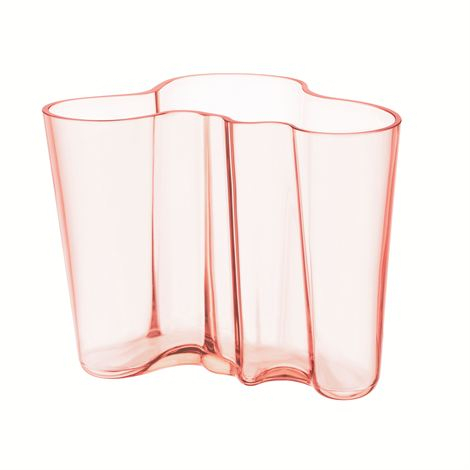 ein klassisk tulipanvase frå alvar aalto, i normal storleik og kanskje lakserosa eller vanlig gjennomsiktig.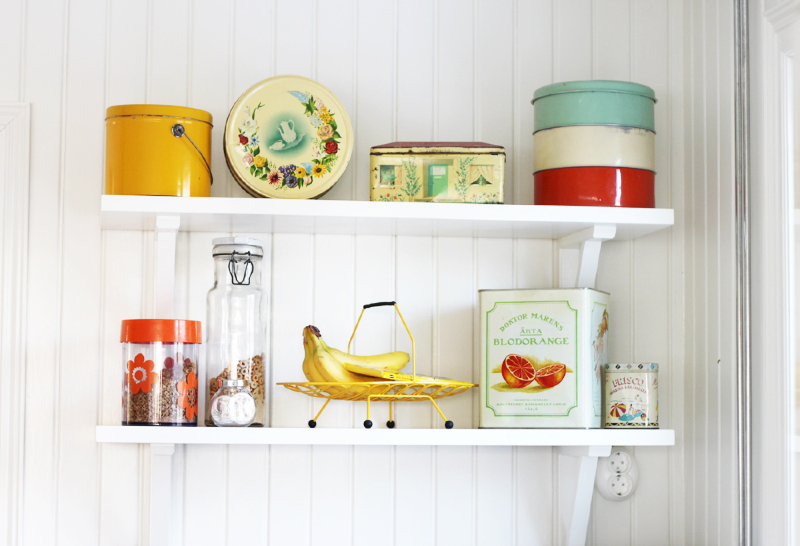 foto: colorelle
second hand-treetasjes boks.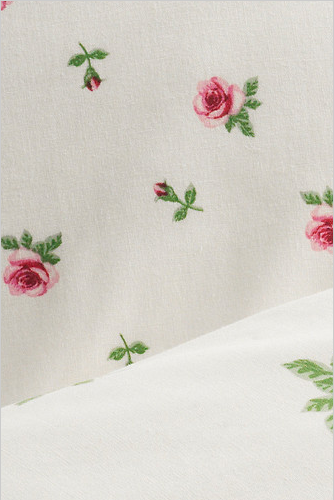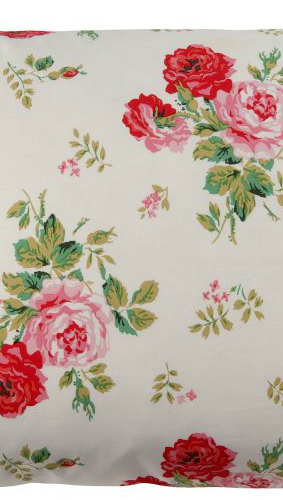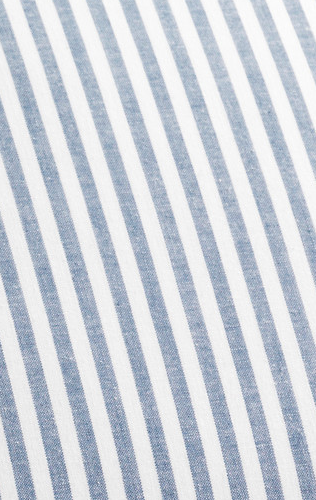 nye sengeklede frå ikea, cath kidston, ikea.

foto: such pretty things
litt triste einslege middagsfat med gullkant.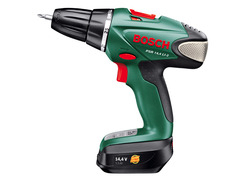 drill. ja, faktisk. denne er frå bosch, men egentlig er det ikkje så nøye så lenge den funkar. ønskar meg óg fancy koffert med alle typar skruer og spiker.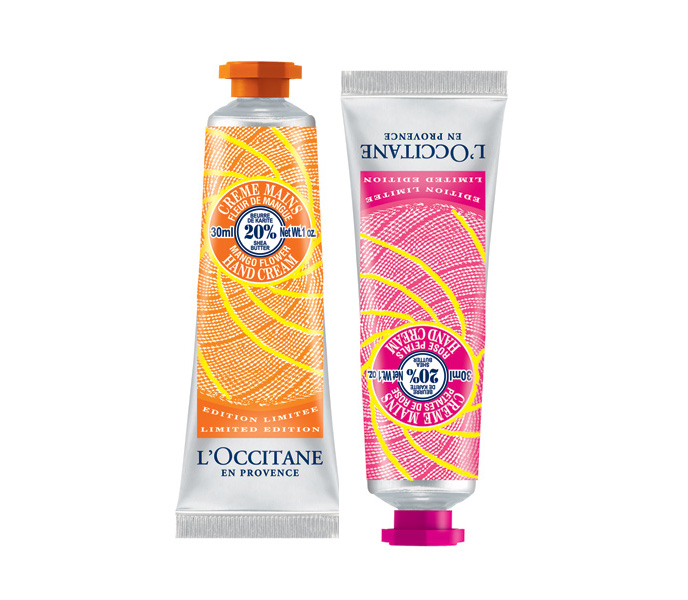 eit evigvarande supply av handkrem fra l'occitane, mango eller rose. har allereie fire tubar, blir heilt nervøs om eg ikkje kan sjå ei om eg snur meg mot venstre.

foto:ann meer.
ostekake på senga.
translation:
these are the things i want for my birthday! april is birthday month and i love love love it.
moomin things, pastel and floral napkins, an extension tube from canon, floral straws from bhldn, peonies, a home for my passport from kate spade, yards of lovely (preferably vintage) fabric that i can sew something great from, tulip vase from alvar aalto, second hand three story boxes, bedding from ikea, cath kidston and ikea, single dinner plates with a gold rim(preferably a bit sad), a drill(yes, and also a suitcase with nails and screws of all kinds), everlasting supply of hand lotion from l'occitane in rose and mango, and cheese cake in bed.