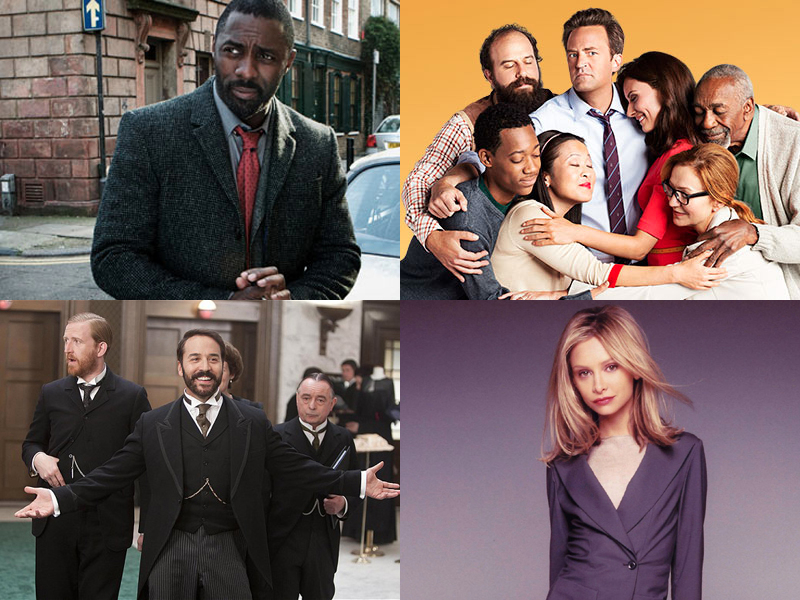 4 tv shows.
luther. ➝ superbra britisk krim.
go on. ➝ søt sitcom med forfriskande mangel på kjønnsstrukturar og kjønnsbasert humor. ♡
mr selfridge. ➝ om harry selfridge som grunnla selfridges. fine klede og vakkert london.
ally mcbeal. ➝ klassisk nittitalsadvokatsdramedy. ser på netflix på ipad medan eg jobbar i indesign.
kva ser de på?
translation:
luther. superb british crime.
go on. sweet sitcom with a refreshing lack of gender structure and gender based humor. ♡
mr selfridge, about the founder of selfrigdes. amazing costume and beautiful london.
ally mcbeal. classic 90's lawyer dramedy. i watch it on my ipad when i'm working in indesign.