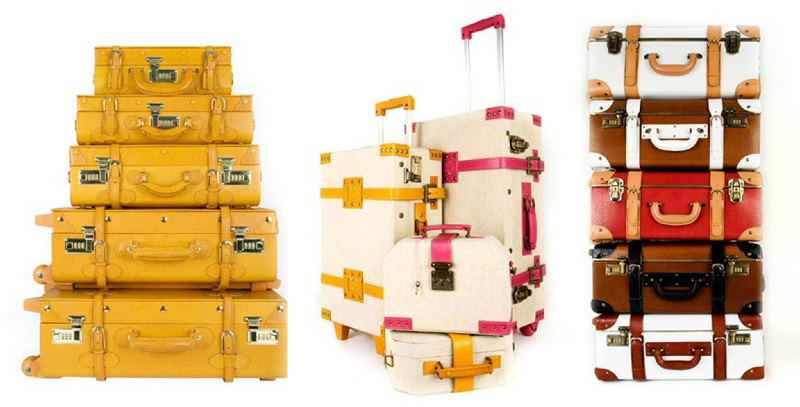 etter vintage louis vuitton-koffertar som heilt klart er out of my league, er eit koffertsett frå steamline luggage heilt øvst på lista. åh, eit sett med koffertar herfra skulle gjort livet så mykje finare. å sjå på, altså.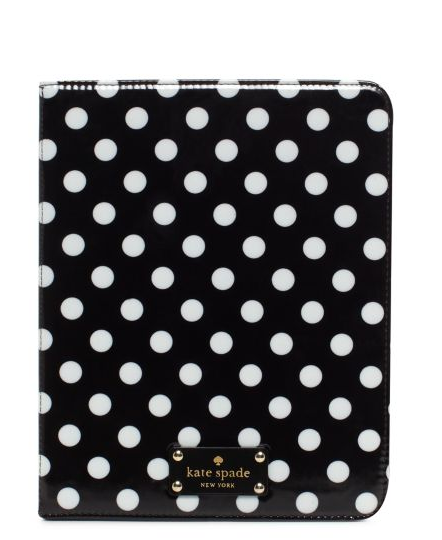 no som eg endelig har fått meg ipad har eg så lyst til at den skal vera så fin som den berre kan. ein av desse fine kate spade-husa hadde vore perfekt.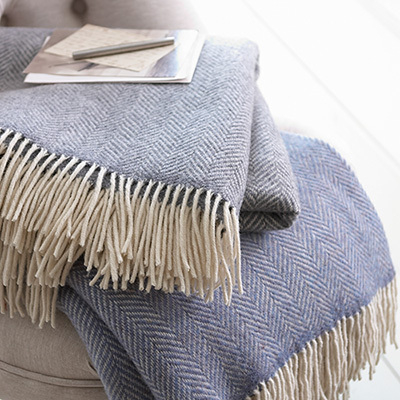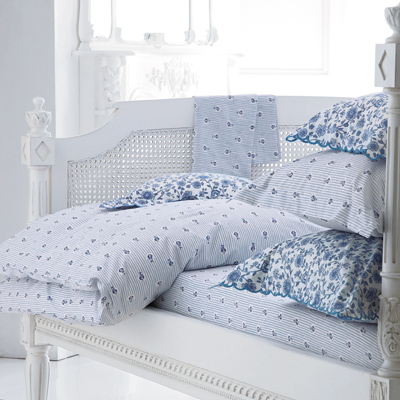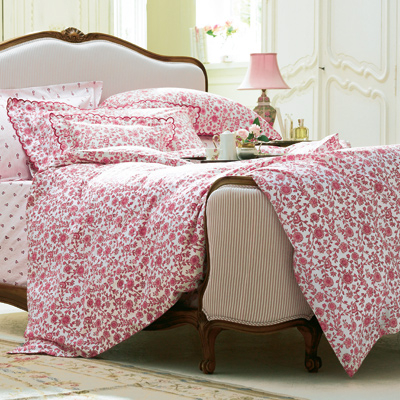 sengeklede frå cologne & cotton etter eg forelska meg i butikken deira i kensington church street.
kva har de på ønskelista?
translation:
things i wish i had: luggage from steamline luggage, an ipad case/sleeve from kate spade and bedding from cologne & cotton. what's on your wish list?