h & l metz
her kjem ei ny speleliste komponert av meg og mine beste venner, heile fem timar lang. den er full med vårhåp og pepp. mine favorittar er youth av daughter og song for zula av phosphorescent.
we are the reckless we are the wild youth, chasing visions of our futures.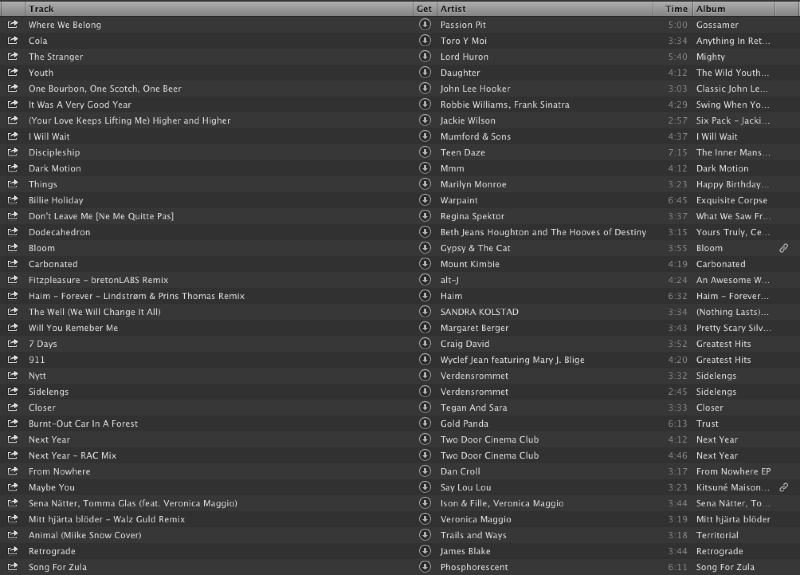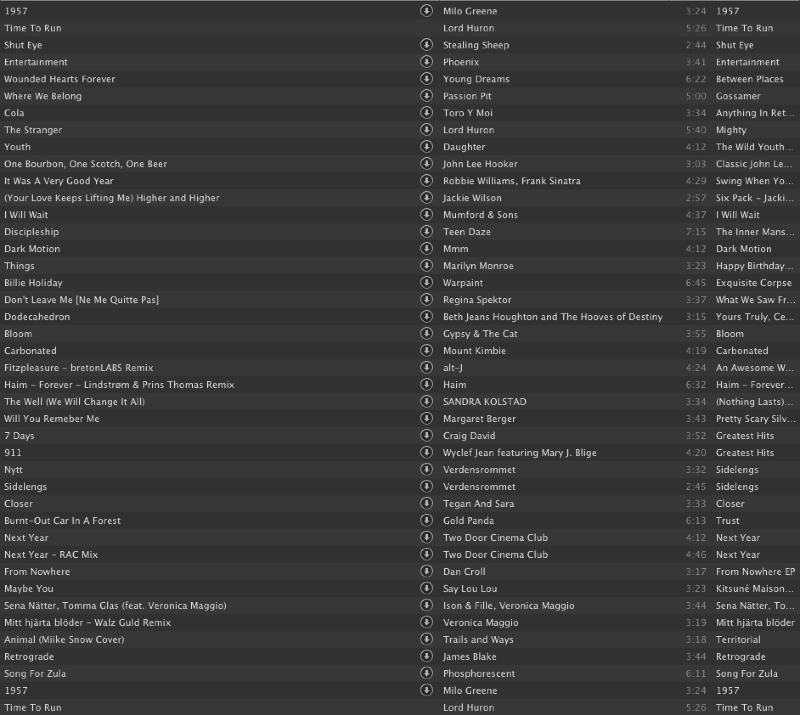 translation:
february playlist that i made with my friends. it's very springy and hopeful.