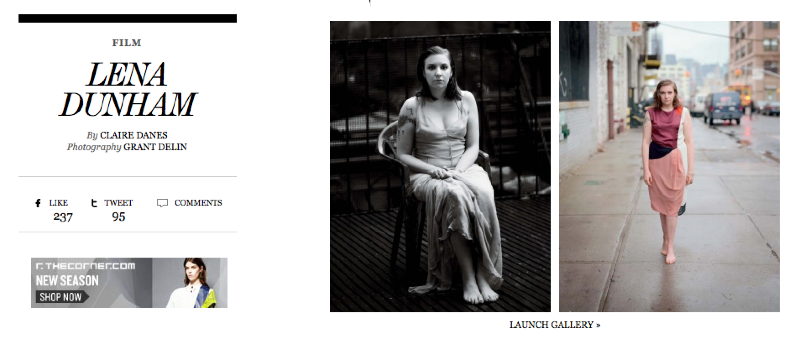 lena dunham intervjua av claire danes. enough said.

beste linda hos call me cupcake lagar så utruleg fine matvideoar, og her er fastelavnsbollevideo! oppskrifta finn de her.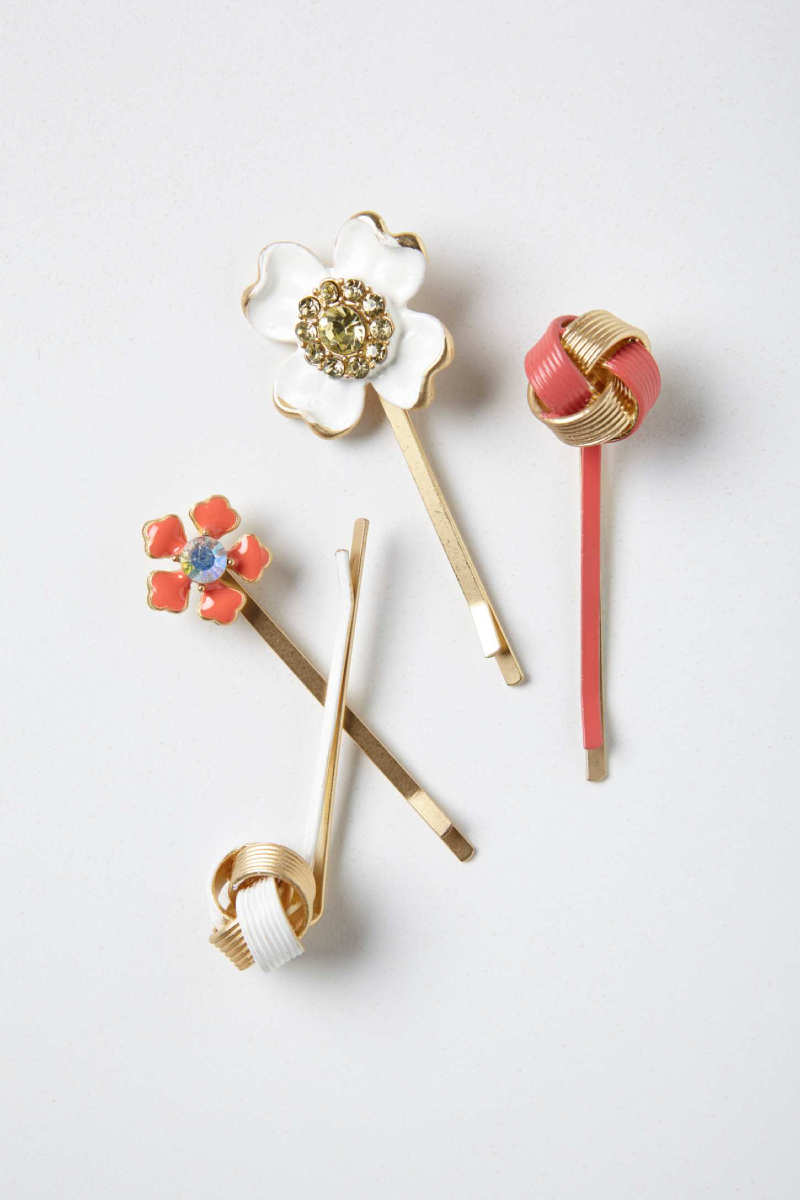 hårklemmer hos anthropologie.

sofie olejnik sine bilder.

denne fine kortfilmen som caitlin har vist meg. tavi har forteljarstemma!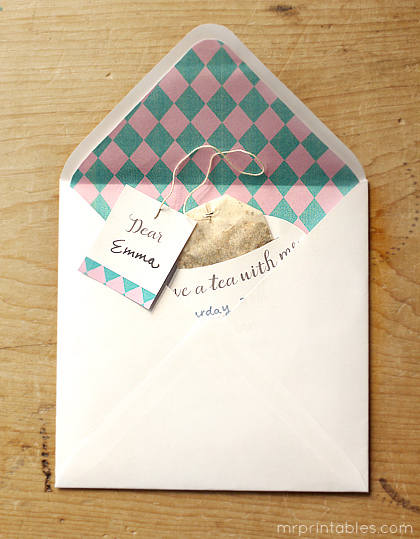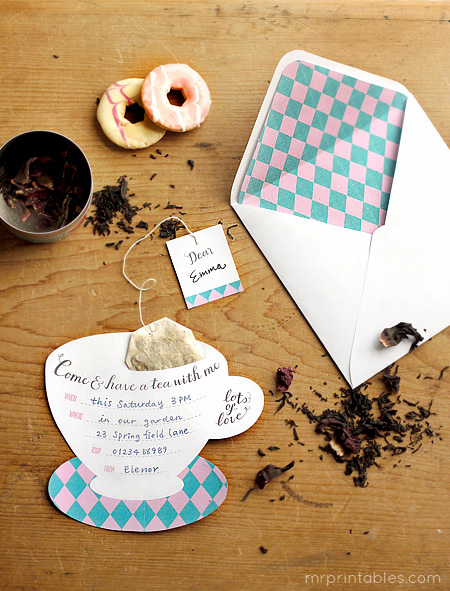 invitasjonar ein kan skriva ut og senda til folk når ein skal ha teselskap. kven seier nei til ein sånn invitasjon?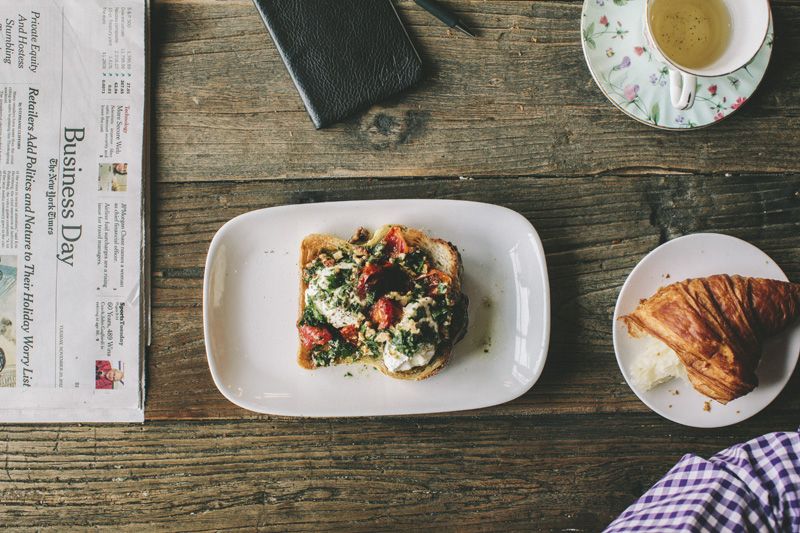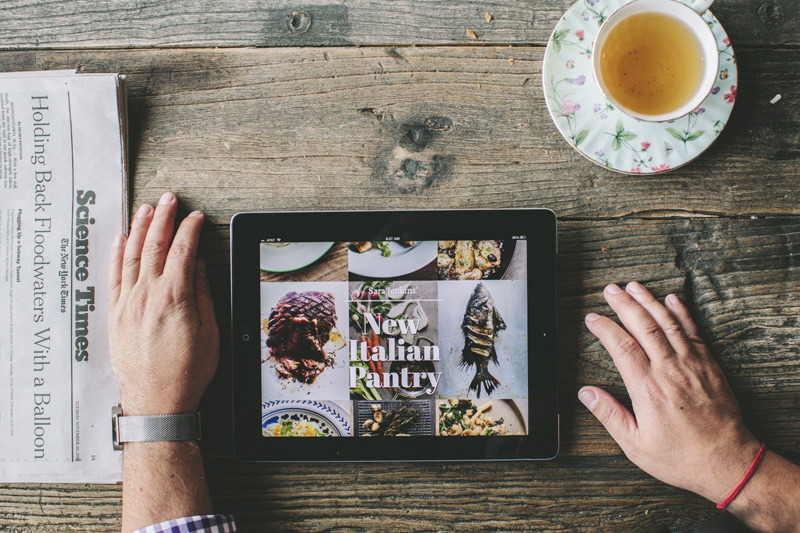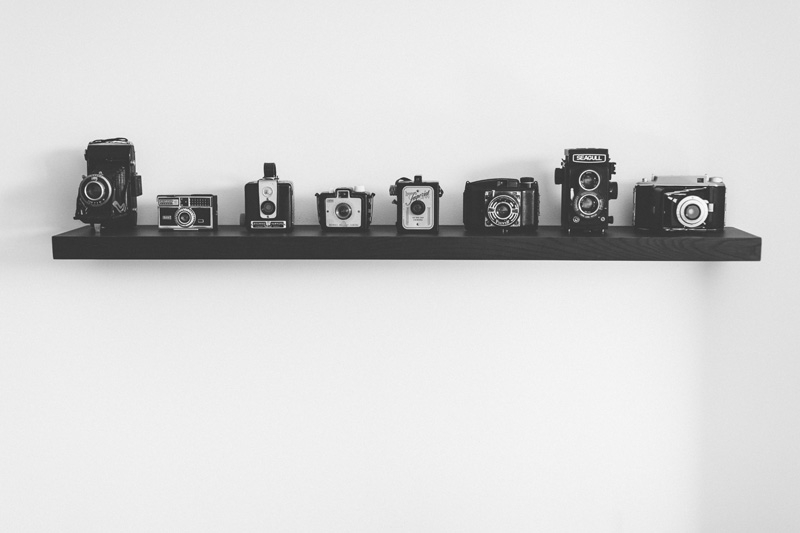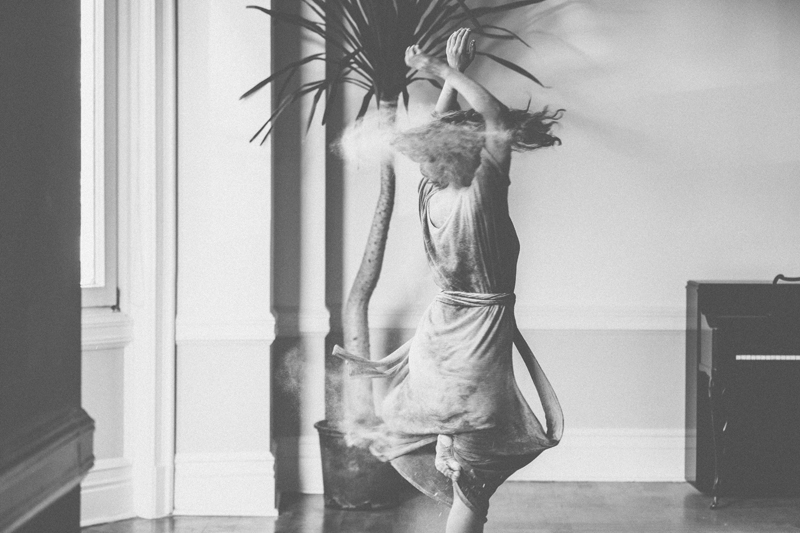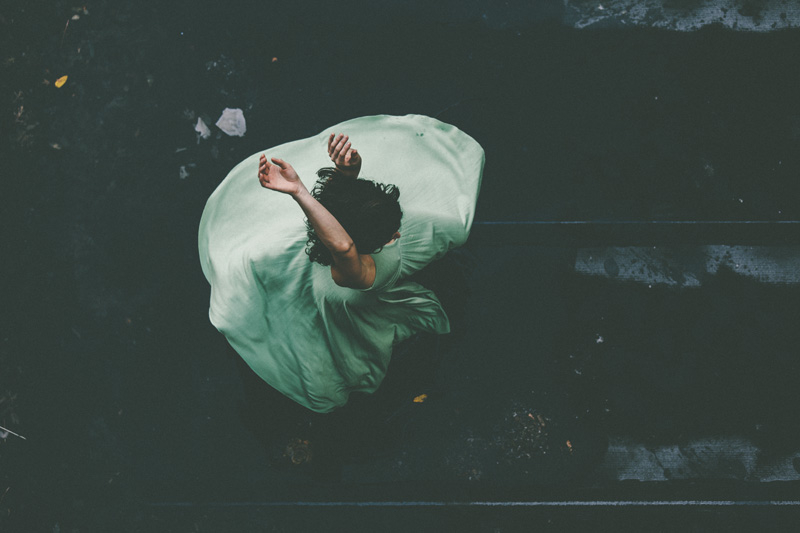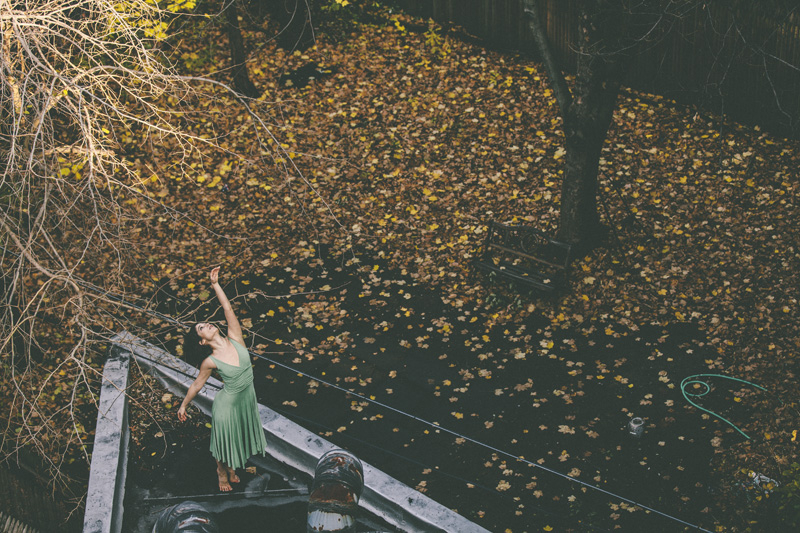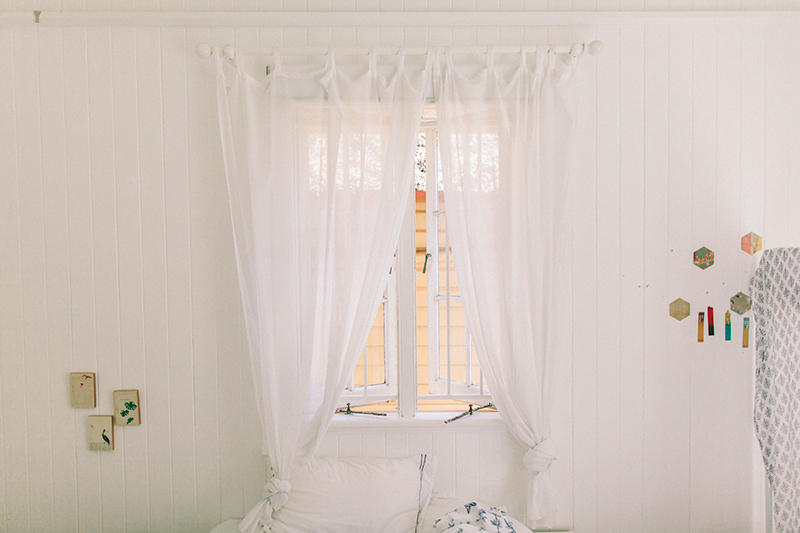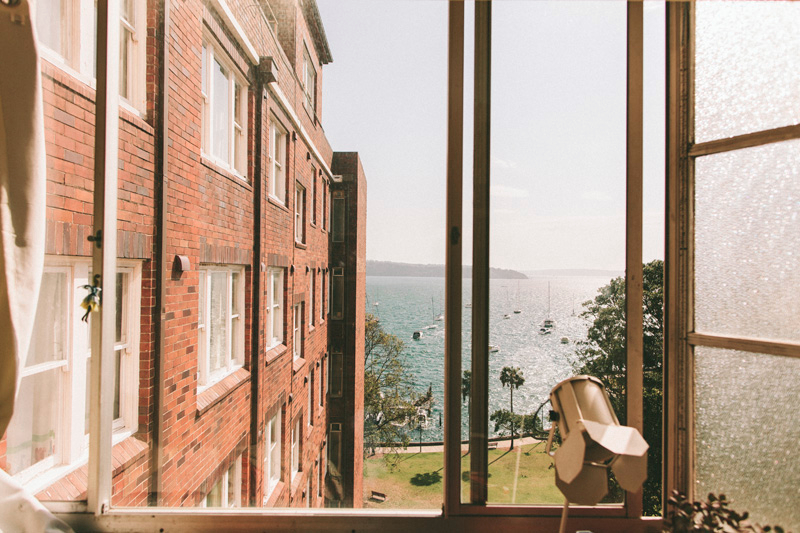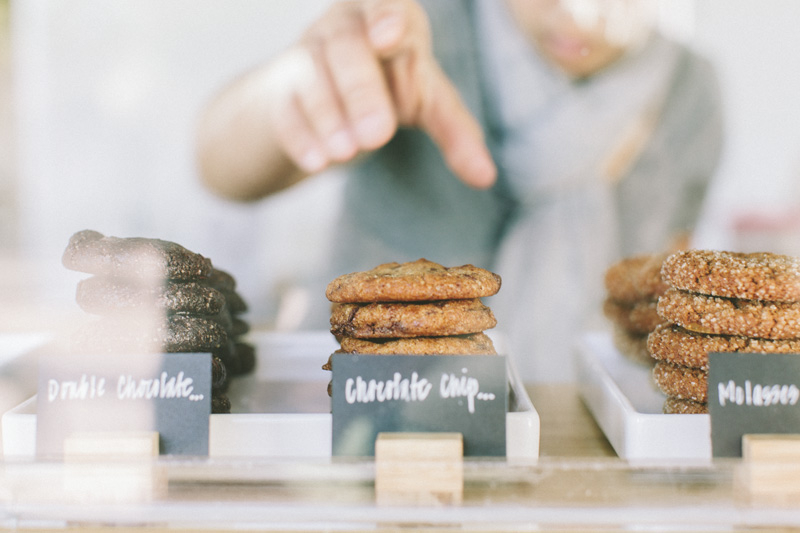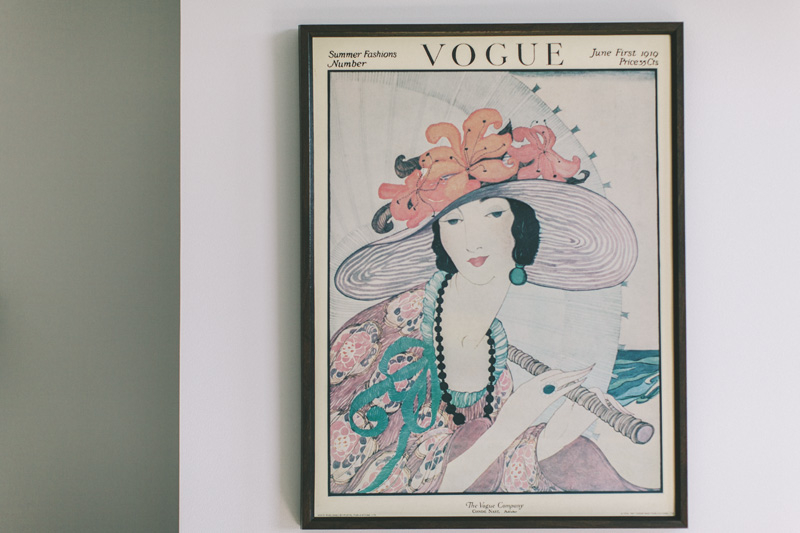 dette fantastisk fine prosjektet som heiter the pixel trade. ein mann som reiser verda rundt og får lov til å bu hos folk i bytte mot at han fotograferar for dei.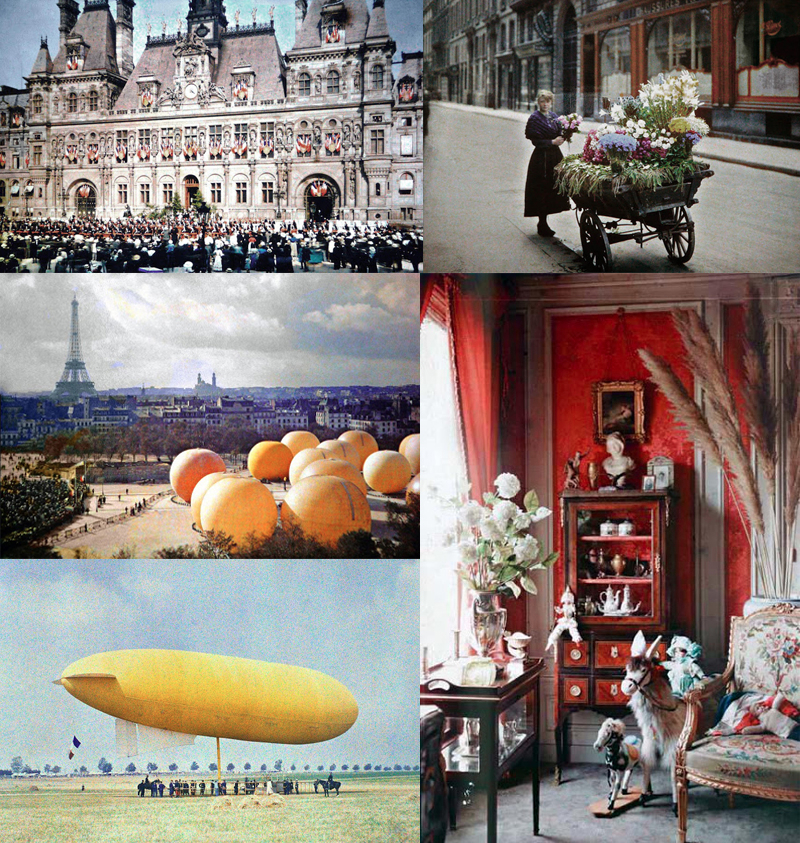 fantastiske bilder av paris tidlig på 1900-talet, fra paris 1914.

the man who knew too much. fabelaktig hitchcock medan eg peppar for å sjå filmen på kino i kveld!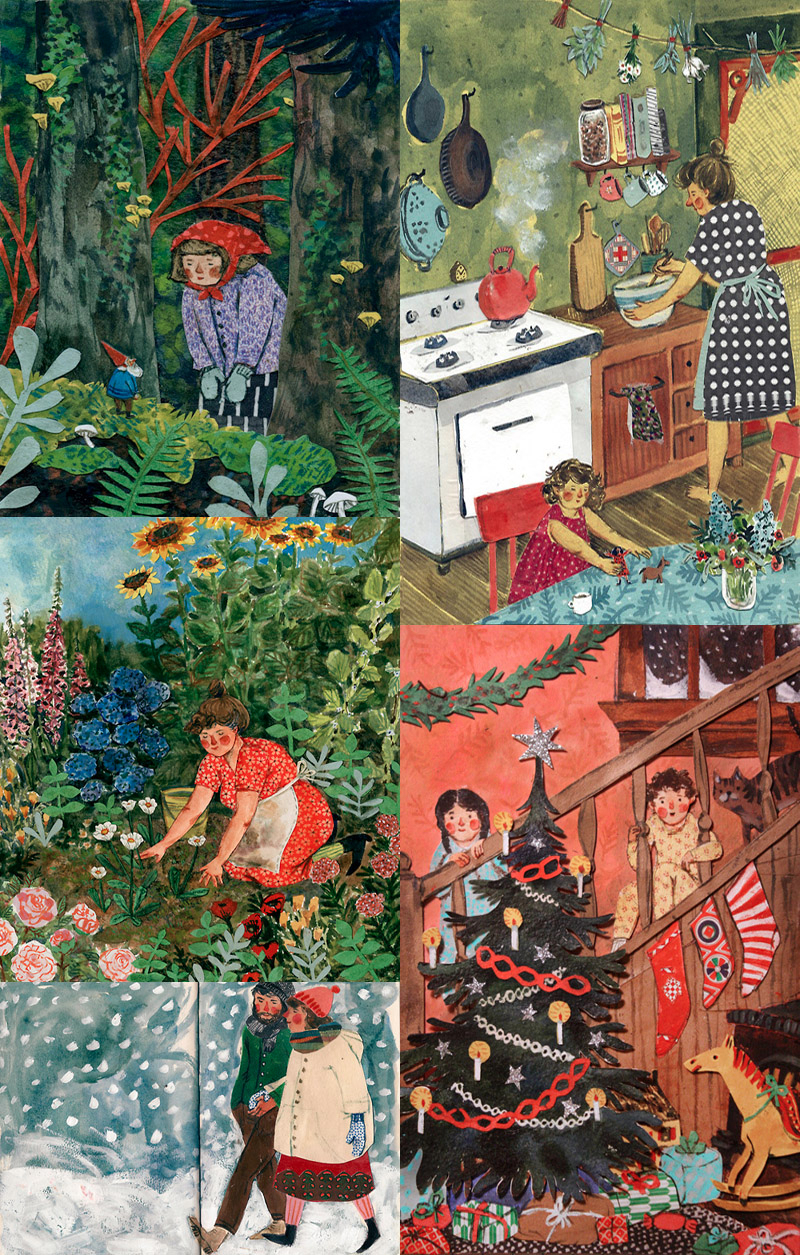 phoebe wahl sine fantastisk fine illustrasjonar med jenter med ekte kroppar.
translation:
1. lena dunham interviewed by claire danes. enough said.
2. linda with call me cupcake makes the amazingly cute food videos, here are swedish semlor! perfect buns filled with almond paste and whipped cream topped with icing sugar. recipe here.
3. hair clips from anthropologie.
4. sofie olejnik's photos.
5. this sweet short film that my friend cait showed me. tavi does the voiceover!
6. invitations you can print out and send to people for a tea party, so cute. who would say no?
7. this project called the pixel trade. a man travels around the world and trades his photography to stay with them.
8. amazing photos of paris early in the 1900s, from the blog paris 1914.
9. the man who knew too much. fabulous hitchcock while i'm getting ready to watch the movie about him at the movies tonight!
10. phoebe wahl's super cute illustrations with girls with real bodies.