kaker frå call me cupcake, ei bok som eg absolutt må skaffa meg.


hollie fernando sine nydelege bilder av blomar og jenter.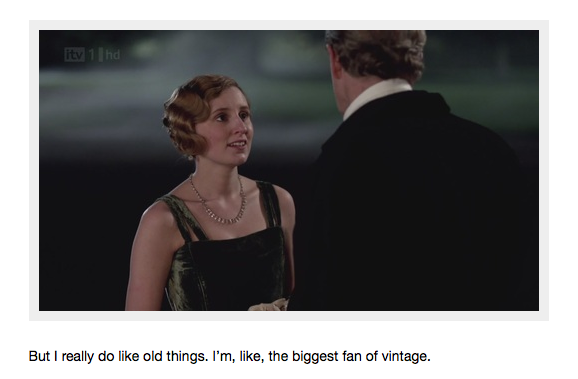 hipster lady edith, som eg fekk i gåve frå sandra. (linken, altså, ikkje bloggen)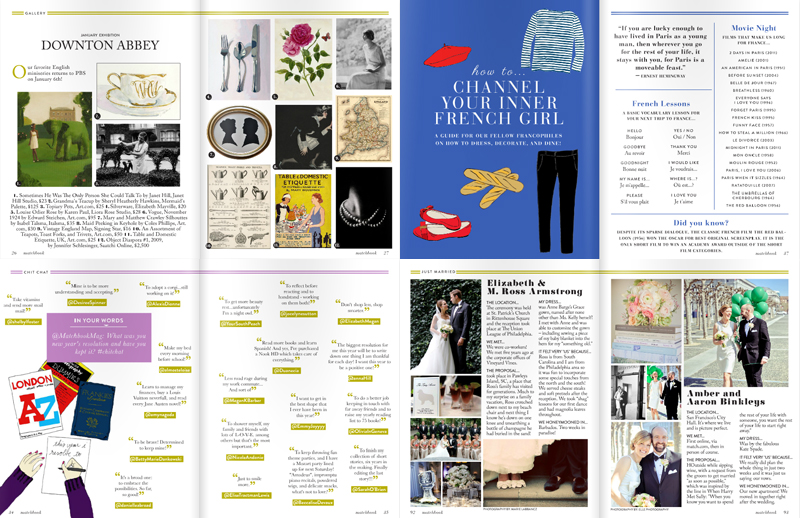 matchbook mag si januarutgåve er spesielt bra med fine boktips og guide til korleis vera fransk.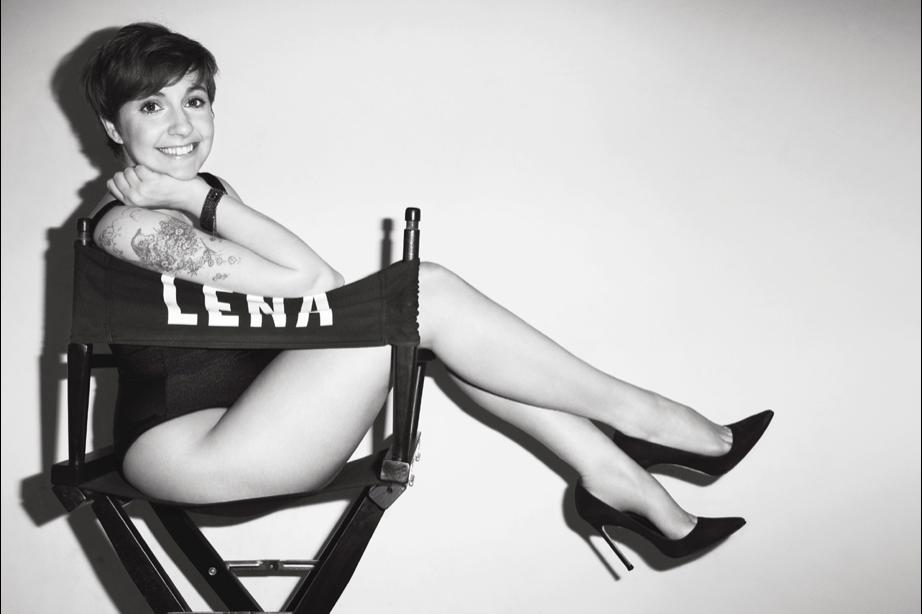 det poppar opp intervju og bilder med lena dunham absolutt overalt for tida, her er ein fin liten sak hos v magazine. i kveld startar girls att, og eg kunne ikkje gledd meg meir!



oppskrift på drink med gin og bær.



peggy wolf sine rare måleri.



perfekte veggar og golv frå milk magazine. blir så superinspirert av denne tapeten.



mokkasin sin fantastiske blogg. ho har ein nettbutikk som er som frå ei anna verd.


eg har vore så forelska i james som skriv bleubird-bloggen lenge. korleis dei får ein familie til å fungera så enkelt, korleis ho er så gjennomtenkt om å eksponera ungane sine, korleis dei er så frikkin søte alle saman. spesielt i det siste har eg nytt av at ho har lagt ut så mange videoar, og da tenkjer eg på serien "conversations with birdie" og ein liten bonus her nederst.
translation:
1. cakes from call me cupcake, a book i have to get.
2. hollie fernando's photos of girls and flowers.
3. hipster lady edith, sandra gave it to me(the link, not the blog).
4. matchbook mag's january issue.
5. lena dunham is popping up everywhere, here is a little thing at v mag. the new season starts tonight, i can't wait.
6. blackberry & gin drinks.
7. peggy wolf's art.
8. perfect walls and floors from milk magazine.
9. mokkasin's amazing blog.
10. bleubird's videos, especially the new series "conversations with birdie".