me har vore internettlause sidan stormen inntok vestlandet, eg har lært meg å fyra i peis og koka te på vedomn då det ikkje var straum lenger. her er eit lite livsteikn i alle fall. håpar de er trygge og varme, det er eg om eg kanskje kjedar meg litt her i steinalderen.

å gå inn i ein bruktbutikk og berre kjenna at ein kjem til å finna noko fantastisk der.


blomar. det er så basic, men gjer livet mitt ein heil del betre. blir så glad av å sjå dei.


frukost. helst lenge framfor tv med ein krim eller noko langdrygt og lett sløvt.


klining. helst bak ei dør eller på eit kjøken, eller når ein er snurrete på fest i ei busk.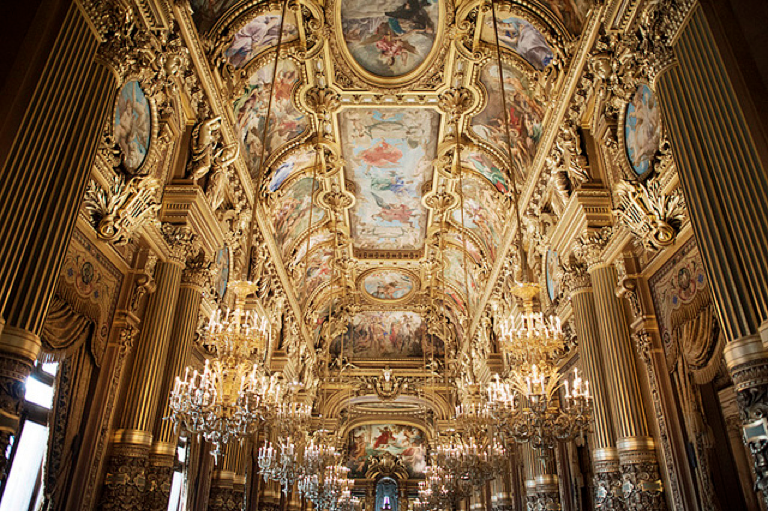 gullkant, helst på alle koppar og tallerkar og kjolar og hår!


magasin som luktar trykksverte og inspirasjon.


gamle tapetar som får eit hus til å følast så mykje meir unikt.


lys og skuggar som gjer rom og ansikt til noko nytt og interessant.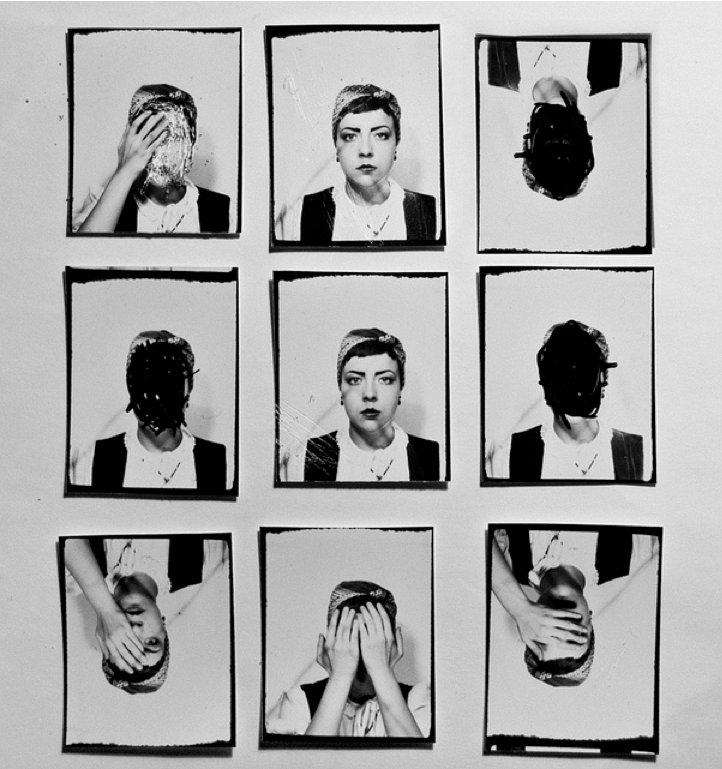 fotoboksar med bilder i svartkvitt, helst fire forskjellige nedover eller bortover. helst sånn at ein må stå i kø og kan sjå glade føtter under fløyelsgardina.
translation:
my favorite things: going into a vintage shop and being high off of knowing i'll find something. flowers. breakfast, preferably in front of an agatha christie crime show. making out. gold rims, on everything. magazines. old wallpaper. light and shadows turning things into something else. photo booths with velvet curtains.