god dag! eg er så fornøgd med at me snart er over i eit nytt år, året der eg blir forfattar på ordentlig og kanskje kan tru på at det er sant at eg har skrive ei bok. anna enn det finst det mange ting eg vil gjera i 2013, her er ei liste over sånt. eg har aldri nyttårsløfter, dei visnar alltid hen og blir deprimerande, så eg har berre planar og billettar og sånt som eg har lyst til no når me går inn i det nye året.



reisa til paris. har brennheite billettar i mailinnboksen allereie.



kjøpa eit stort fint bord og ein fin stol som eg kan sitta i og lesa.



tegna meir og gløyma at eg ikkje er så flink.



ta fleire bilder av meg sjølv. ta fleire bilder generelt.



prøva å ta fri iblant, frå alt.



skriva eit bra plot til ei barnebok.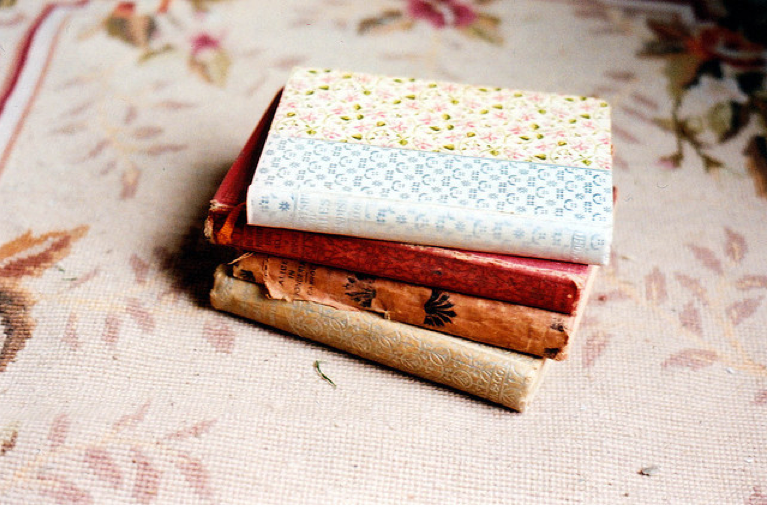 fylla hol i boklista mi, kanskje lesa litt meir klassikarar no som eg er blitt vant til downton abbey-verda.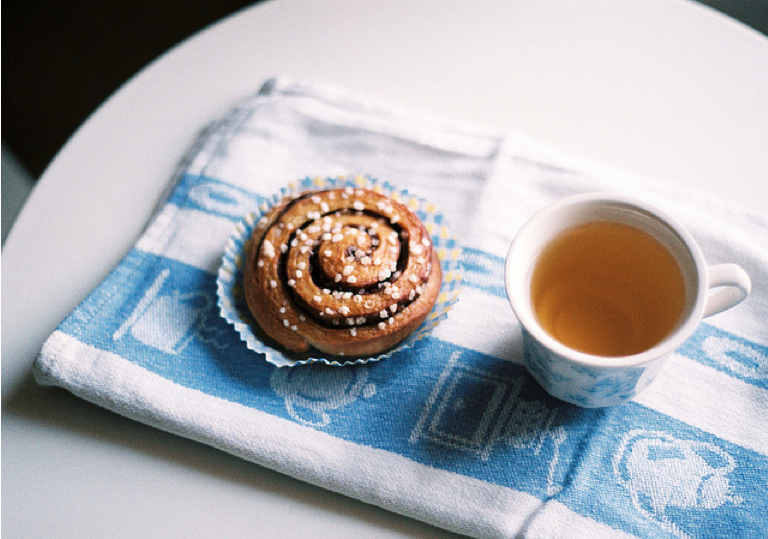 bu i gamlahuset nokre månadar, baka rundstykke og stå opp tidlig, fyra i peisen og låna svigermor si symaskin. reisa på besøk til bestemor som ikkje er flyktig og få ordentlig skrivero.

translation:
things i want to do next year: go to paris. move to a new apartment. buy a nice big table and a chair i can sit in and read. get some plants. go to the movies more often. draw more and forget that i'm not that good. take more pictures of myself, and more pictures in general. try to take some time off sometimes, from everything. write a plot for a children's book. get a checked kitchen floor. fill some holes in my book gap. buy a bicycle. stay in the old house for a few months, bake rolls and get up early, keeping the place warm, borrow my mother-in-law's sewing machine. go on visits to my grandmother that aren't fleeting, get some peace and quiet to write.