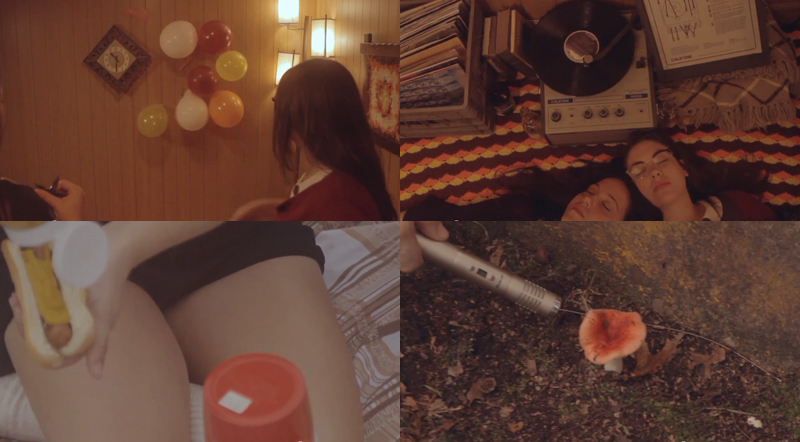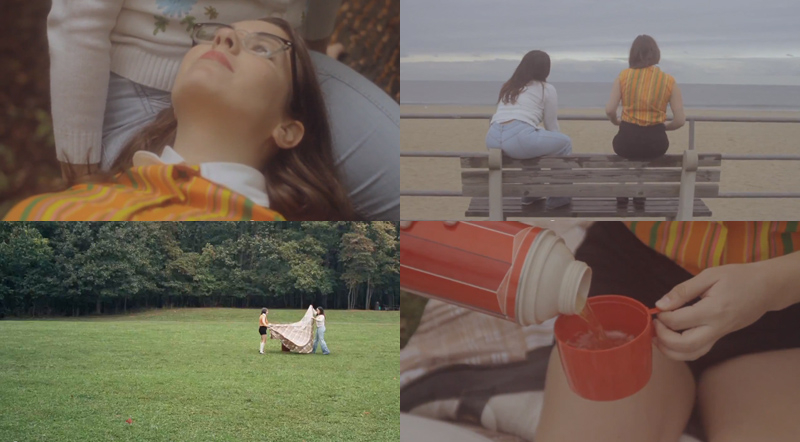 syns denne musikkvideoen var så fin. the sea and cake – harps.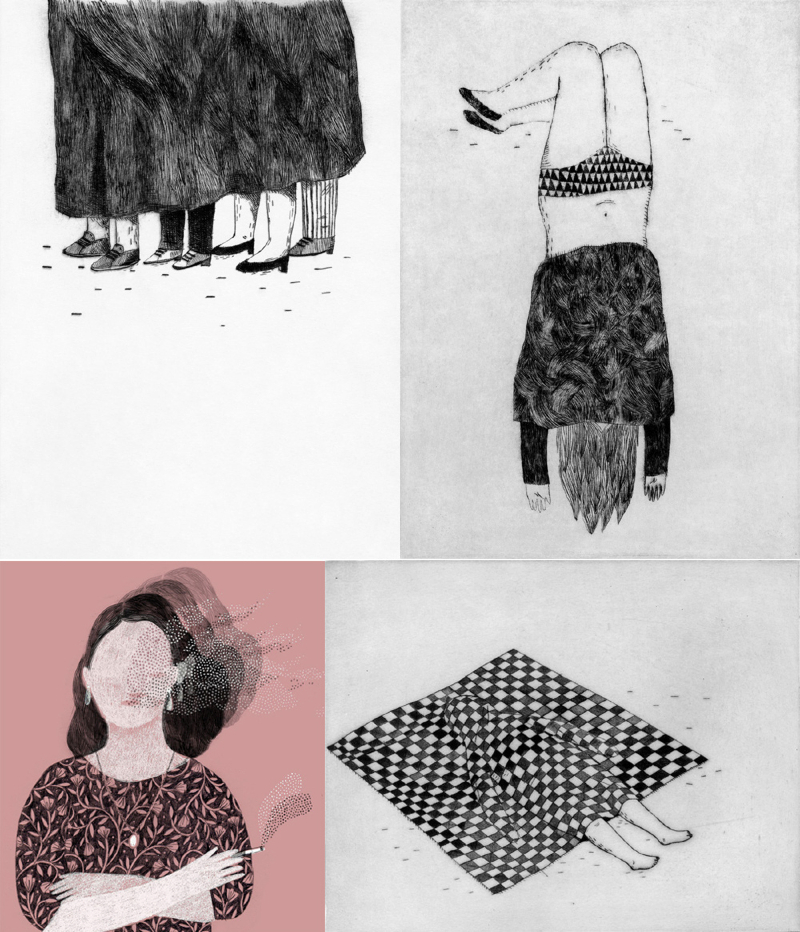 amelie fontaine sine illustrasjonar. deilige og forstyrrande.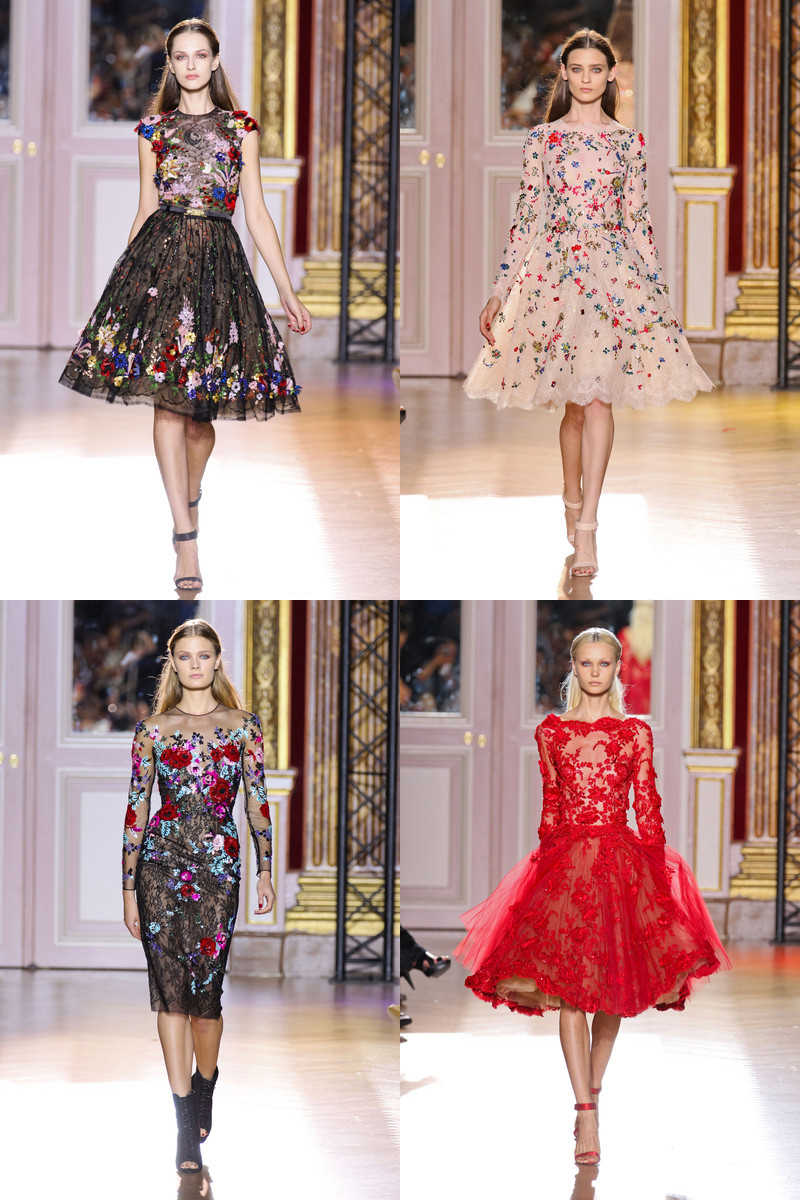 zuhair murad sine nydelege blomsterkjolar.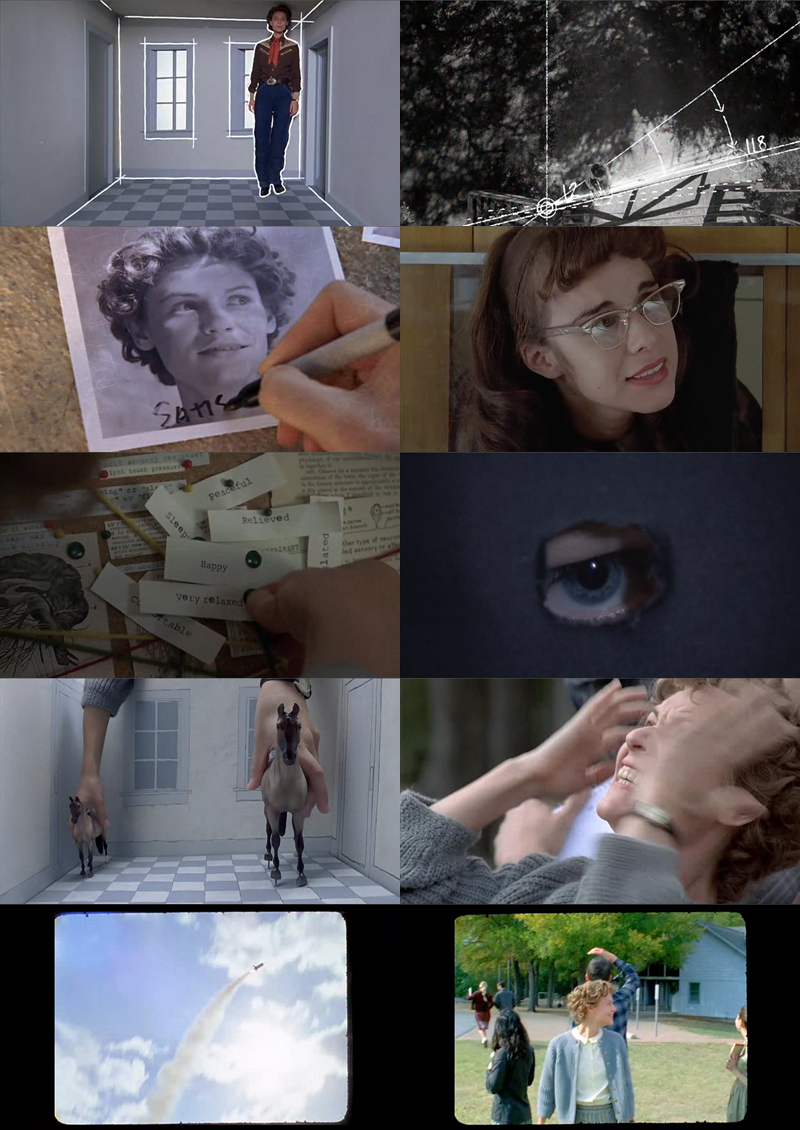 screenshots frå ein nydelig fin film eg såg i helga, nemlig temple grandin med claire danes.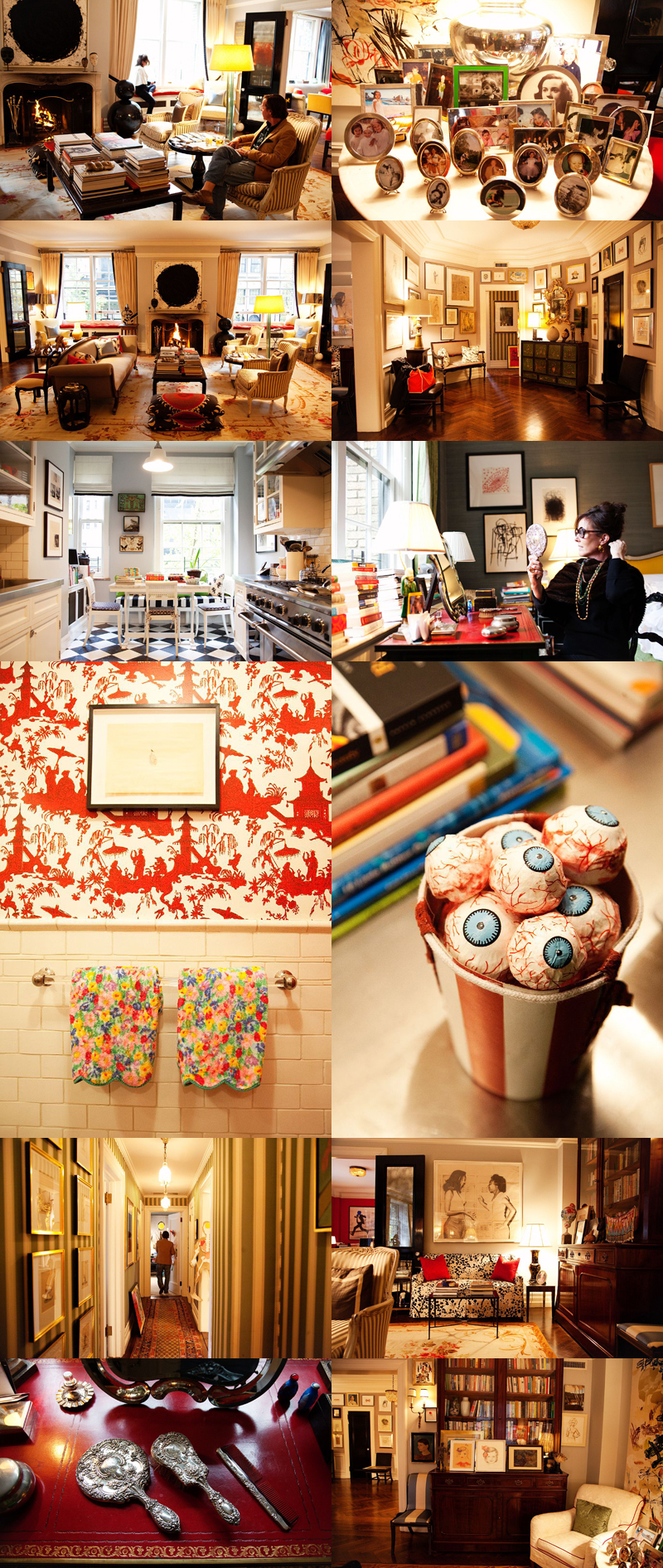 bilder av leiligheten til kate spade via the selby. elskar golva og fargane. håpar å ha ein så fin heim ein dag.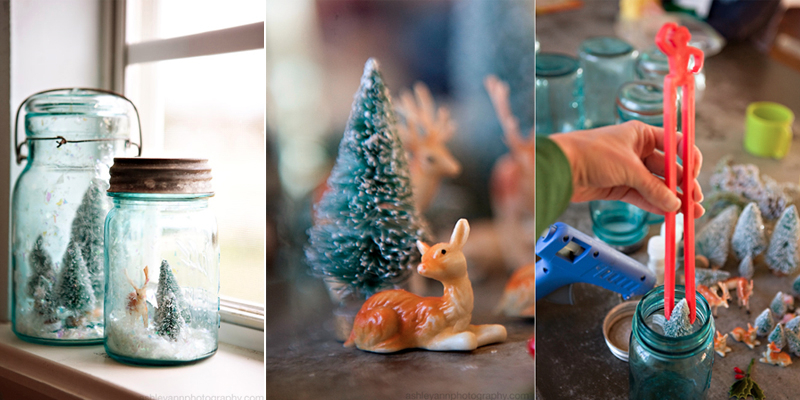 bra julegåveidé: laga små snøland i norgesglas.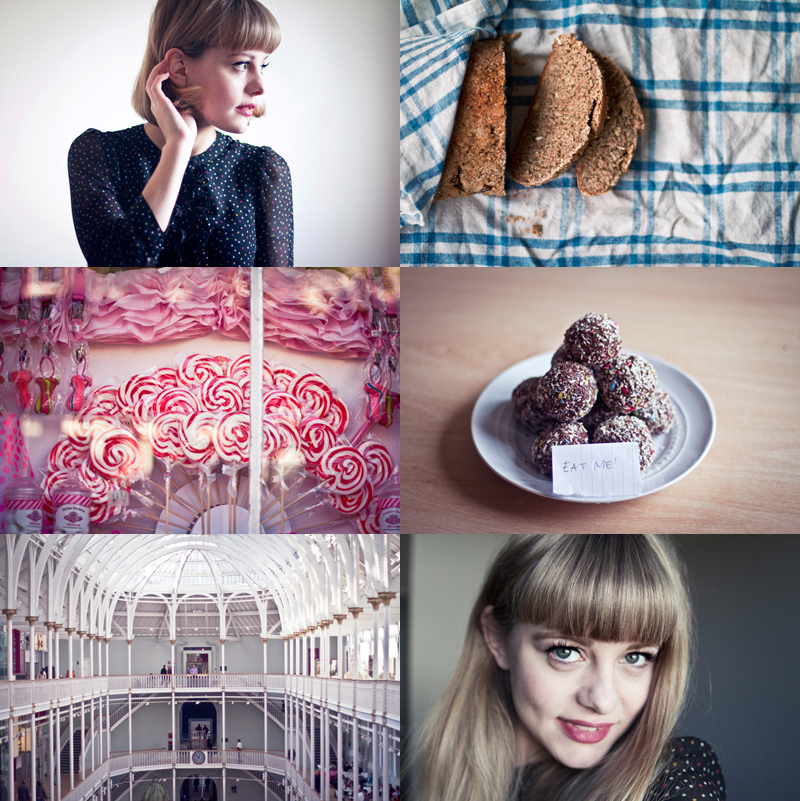 ein ny blogg på leselista: jennifer stroud.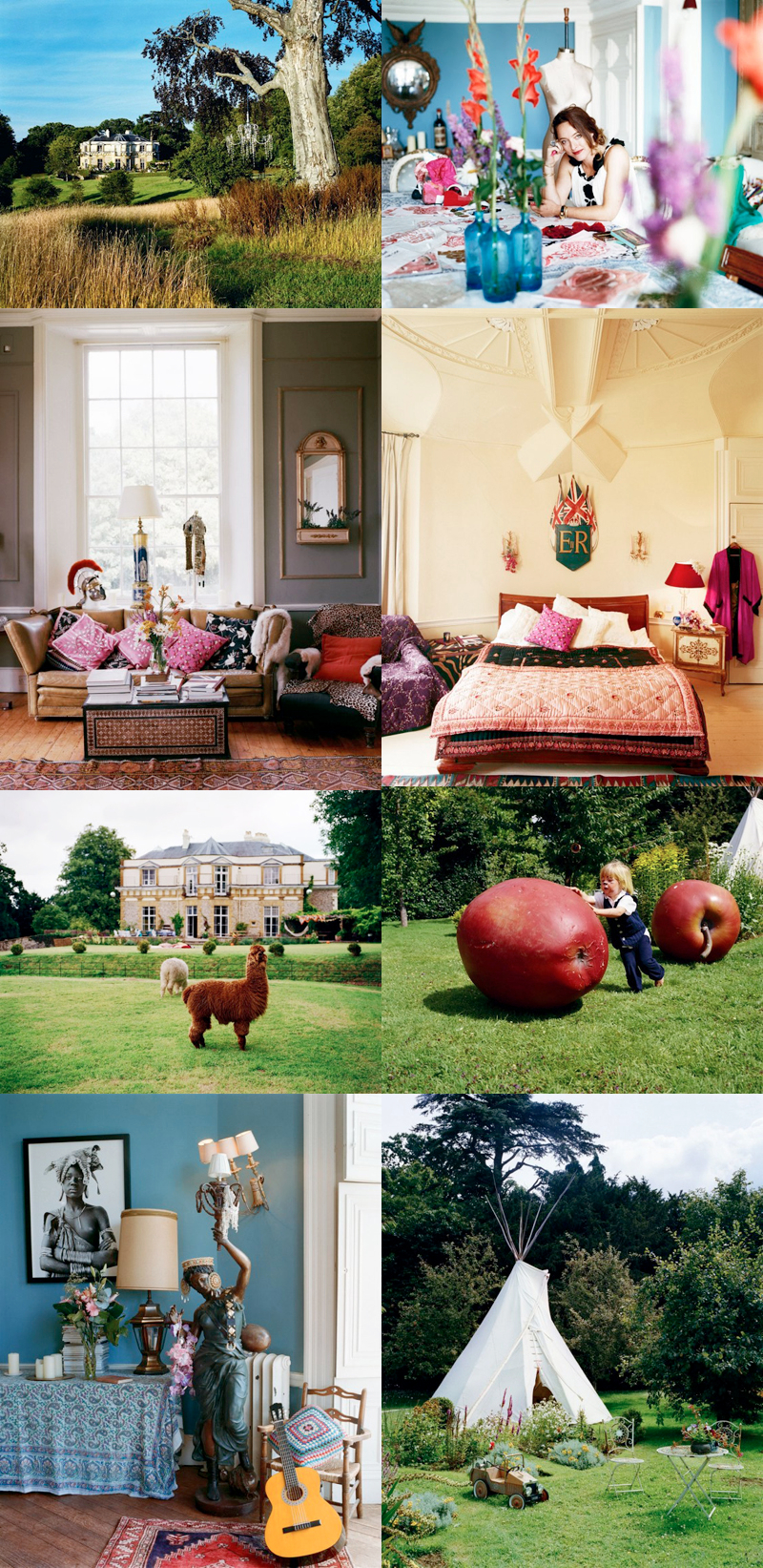 alice temperley sitt fine hus/slott. eg vil óg ha ein tipi og mega-epler i hagen. fotografert av francoise halard.



elskar elskar elskar google chrome sine reklamar. nokon av dei får meg til og med til å grina. kvar gong eg ser dei.



wideeyedlegless sin instagram-feed.



translation:
1. i really like this music video, the sea and cake – harps.
2. amelie fontaine's illustrations.
3. zuhair murad's amazing flower dresses.
4. a beautiful film i saw this weekend, temple grandin with claire danes. it's great.
5. the selby photographed kate spade's apartment.
6. a great christmas gift idea, diy winter wonderlands.
7. a new blog on my list: jennifer stroud.
8. alice temperley's house/castle. i want a tipi and giant apples in my garden too! photographed by francoise hardy.
9. i love love love google chrome's ads. some of them make me cry. every time i watch them.
10. wideeyedlegless' instagram feed.