heidi si speleliste som er så herleg teatralsk.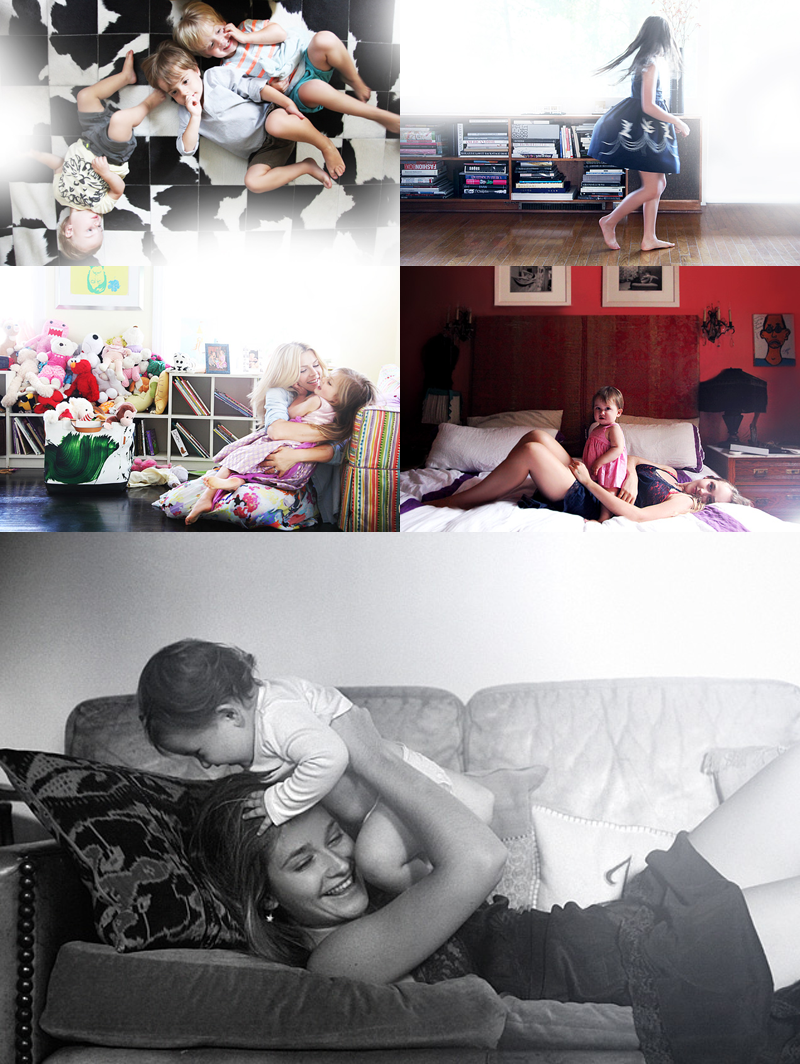 the glow, ei fantastisk side med bilder av kjendismødre og borna deira. så strippa og ærlig og nydeleg.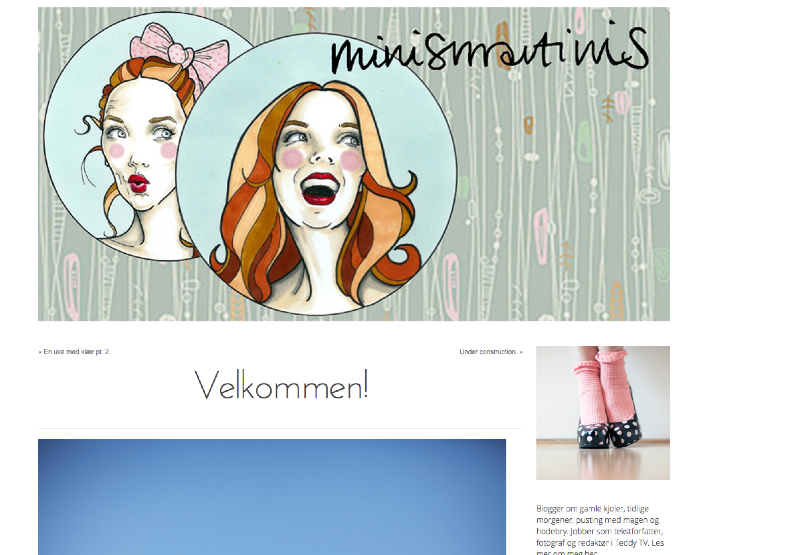 mina sin nye blogg som eg har laga og flytta ho inn i. syns den er så magisk fin, den gir meg så lyst til å redesigna min eigen blogg óg. så gøy når det blir så fint.


vintage national geographics, tilbake til 20-talet. bilder som får ein til å verdsetja planeten og bestilla flybillettar.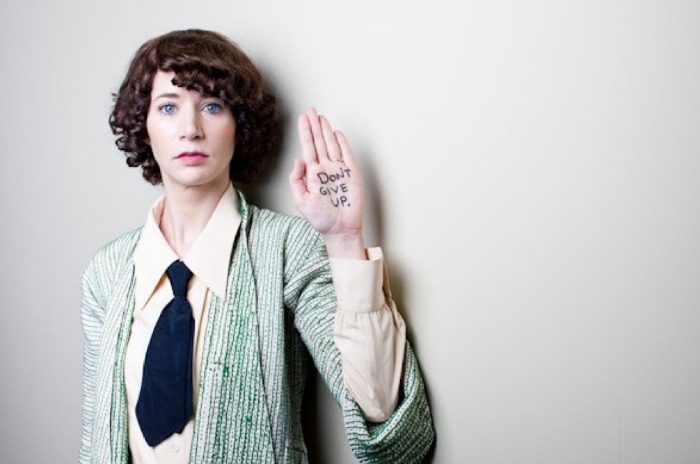 "don't give up – 20 lessons for creatives by miranda july". har så enorm respekt for denne kvinna og hennar kreative hjerne.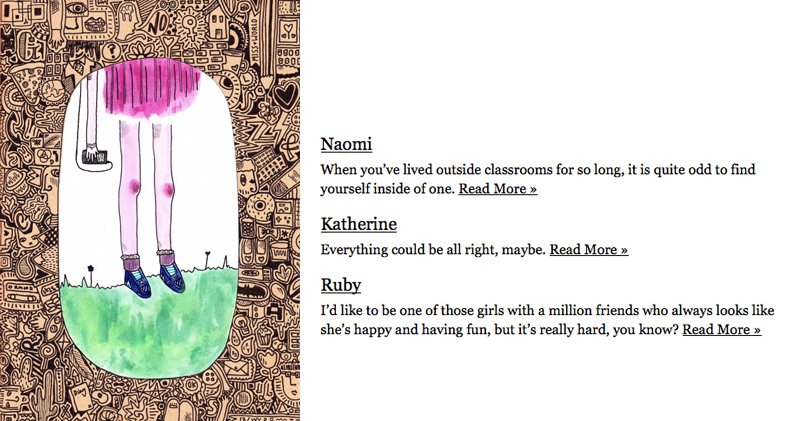 rookie lar oss få eit innblikk i unge jenter sine mange dagbøker. tolvte september servert på sølvfat.


det danske nationalmuseet sin flickr. desse frå frihedsmuseet.


adele sin nye bond-song, skyfall. syns det er så kult at ho har fått laga den og at den er så typisk både adele og bond.



denne nye fantastiske motoren som finn ut kva bøker du vil komma til å lika basert på bøker du har lest, what should i read next. du skriv inn eit namn på ei bok du likar og viås har du ein masse alternativ. den er kobla opp direkte mot amazon så ein kan kjøpa bøkene ein har lyst på med éin gong(ps hugs at det ikkje er toll på bøker!). eg har allereie testa den ut og bestilt bøker!



blåbærmuffins. for det finst ikkje noko meir oktober for meg enn å baka og legga gode saker i frysaren som ein kan plukka fram når ein har hol i skoa og det regnar ute.
translation:
1. heidi's playlist that is deliciously theatrical.
2. the glow, beautiful pictures of famous mums and their children, done in a very sweet and real way.
3. mina's new blog that i created and moved her into, it's so much fun when it's this good.
4. vintage national geographics, all the way back to the 20's. images that make you appreciate the planet and order plane tickets.
5. miranda july's 20 lessons for creatives. such a huge fan of hers.
6. rookie lets us into the deep dark corners of teenage minds through their diaries of september 12th.
7. the danish national museum's flickr.
8. adele's new bond anthem! i think it's so cool that she got to do it and that is typical of both adele and bond.
9. what should i read next, an engine where you type in a book you like and it presents books they think you would like based on that. it's connected with amazon so you can buy the books directly. i've already used this and ordered some books, too!
10. blueberry muffins, because there is nothing that says october more than baking something and putting it in the freezer for that rainy day when you have holes in your shoes and you want to stay inside.